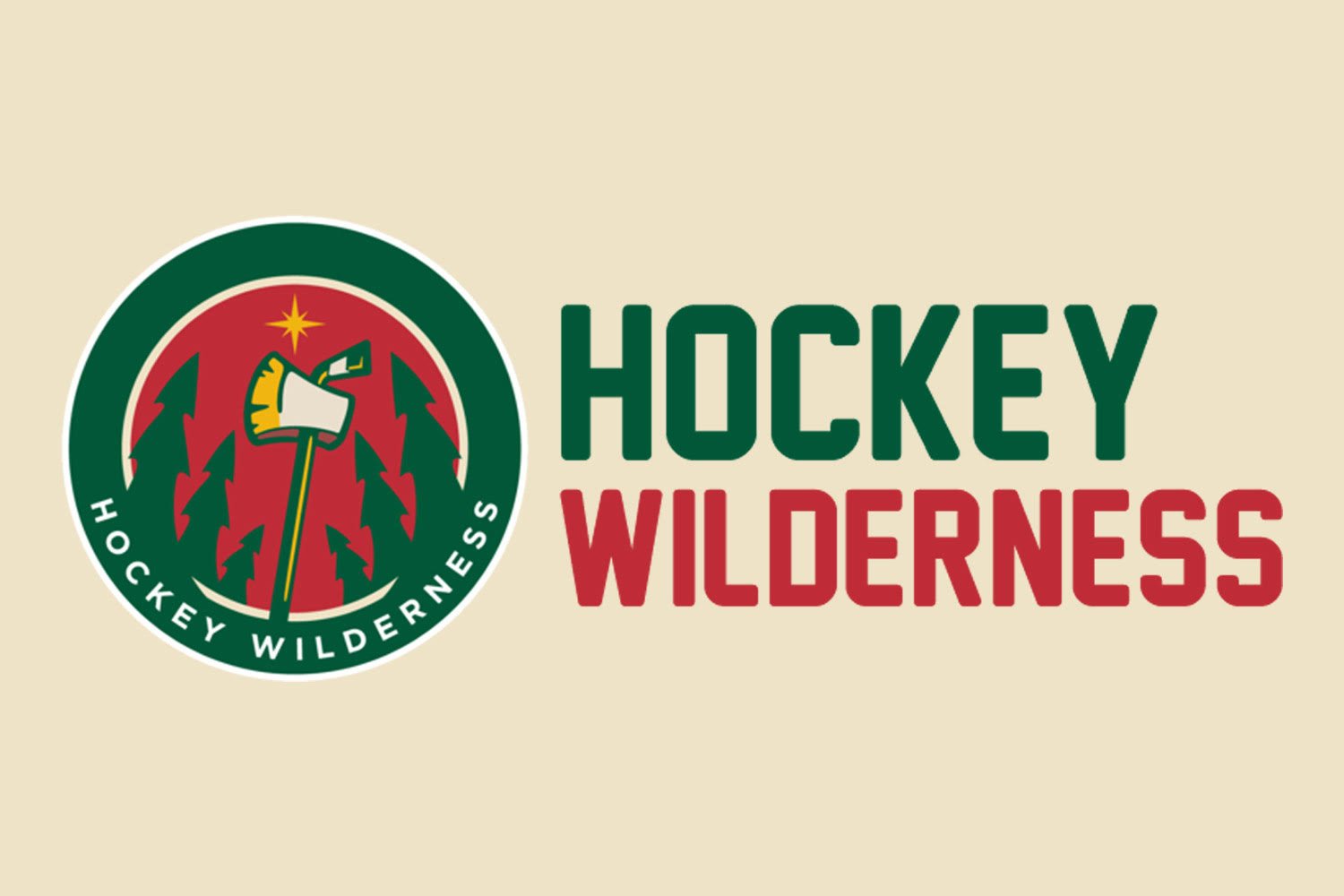 Happy Friyay Everyone!
The summer of "meh" continues as the Wild yet again let another day go by with nothing too exciting occurring. The Wild did make some minor news official yesterday though, as general manager Paul Fenton announced the hiring of a new Iowa Wild head coach Tim Army. If you have no idea who Tim Army is, no need to worry, our friends over at Mile High Hockey wrote a good piece on him during his tenure as an assistant coach for the Colorado Avalanche, just click here.
Taking us through the Walk this morning is a Red Hot Chilli Peppers hit, Dani California.
Wild News
Army named new Iowa head coach
Minnesota Wild General Manager Paul Fenton announced yesterday the hiring of Tim Army as the Iowa Wild's next head coach.
With arbitration nearing, keep an eye out for these nine upcoming hearings – TheHockeyNews
The Wild's own Jason Zucker and Matt Dumba make THN's list of who to keep an eye on during arbitration season.
Wild development camp: Thoughts on Sokolov, Lodnia, Johansson and more – The Athletic
ICYMI: A look at some of the prospects that stood out this past week at Wild development camp.
Parise hosts pickup game for kids | NHL.com
Watch: Joined by teammates and fellow NHLers, Zach Parise and his wife Alisha hosted a VIP pickup game for Children's Minnesota hospital patients
By the numbers: Offseason grades for all 31 NHL teams – The Athletic
There are many factors that go into what makes a good offseason, but this post will mostly focus on value. The Minnesota Wild so far..... meh.
On Frozen Pond
Minnesota Hockey: Umm...About That Shootout is Dead Thing. Whoopsie? - The Daily Gopher
The NCAA has bowed down to pressure—the Shootout LIVES
City approves agreement for Hockey Day Minnesota | Bemidji Pioneer
BEMIDJI -- The Bemidji City Council approved an agreement Monday with the committee organizing the local Hockey Day Minnesota event.
Wild Leadership Summit inspires up-and-coming hockey leaders
It's been a busy summer for Mara McClain, a soon-to-be senior goaltender at Bloomington Jefferson High School in Minnesota....
Take a look back at Minnesota Duluth's journey to capture the 2018 NCAA ice hockey title
From the last bid into the NCAA ice hockey tournament to the last team standing, relive Minnesota Duluth's remarkable journey to become the 2018 ice hockey national champions.
Off the Trail
Inside the discussions on marijuana use in the NHL – The Athletic
Could the NHL and NHLPA be nearing a point where all players are allowed to use marijuana?
Jets sign Lowry to three-year, $8.75M deal - Article - TSN
Central Division foes the Winnipeg Jets locked up one of their RFA's yesterday.
Report: Panarin sets deadline for resolution with Blue Jackets - Sportsnet.ca
Following an unproductive meeting with Blue Jackets GM Jarmo Kekalainen, Artemi Panarin have reportedly set a deadline for all off-ice discussions.
How the Hughes hockey family stays grounded – The Athletic
The parents of the Hughes brothers -- top NHL prospects -- have done a good job of raising their kids around the game.
It's been a big first summer for Maple Leafs GM Kyle Dubas – TheHockeyNews
Based on how busy his summer went, it's almost amazing that Kyle Dubas has yet to oversee his first regular season NHL game as GM of the Toronto Maple Leafs. It was big enough news when the Maple Leafs announced that Dubas would be taking over for legendary hockey man Lou Lamoriello as GM in Toronto, but everything ...
Do teams have more success counterattacking at home? - Article - TSN
Is counterattacking a more successful strategy on home ice? It's a theory I'm starting to kick around – a theory prime for investigation during the dog days of summer.