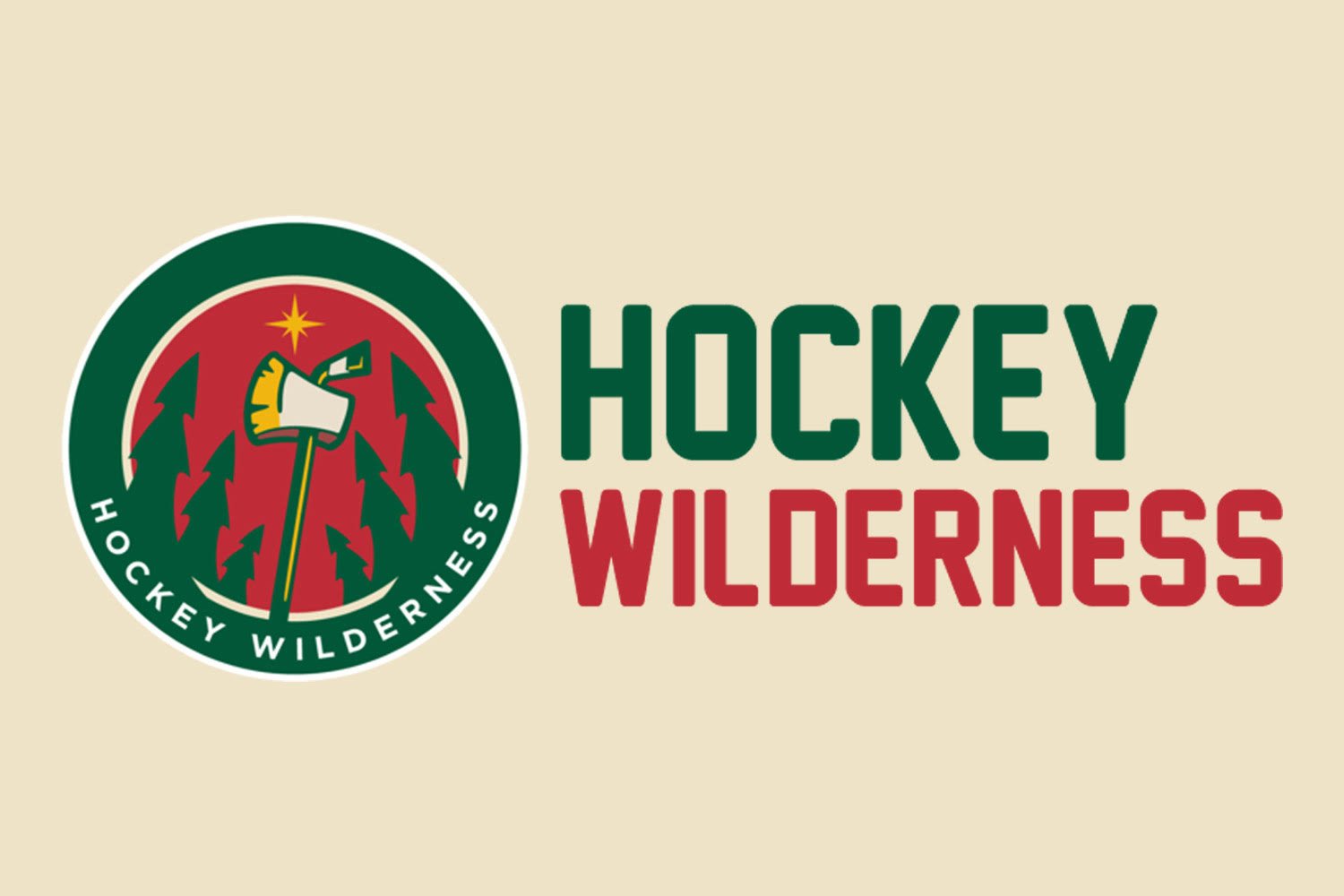 Hey, Wilderness.
We got some stuff to peruse today, but first...
Read This Before Anything Else
Sexism and blogging in the hockey media: Puck Daddy roundtable debate | Puck Daddy - Yahoo Sports- Emilie participated in a roundtable discussion about sexism in the hockey media, and it's pretty interesting, and you should read it, or else. True story: They had originally approached me to participate, but you know... so many things to do and stuff.... *unconsolable crying*
Wild News
Josh Harding is your early Vezina front-runner | Puck Daddy - Yahoo Sports- Make no mistake, Josh Harding has been unbelievable this season.
Wild notes: Knowing 'roles' leads to victory | Star Tribune- The Wild are figuring it out, again.
Josh Harding named NHL's Third Star of the Month for November | Russo's Rants | StarTribune.com- Well deserved, but perhaps he should have been first.
The Team of 18,001: 3 on 3: Josh Harding- Giles looks at Josh Harding.
Minnesota Wild: The Week After Turkey Day- It wasn't a great week.
Jimmy Buffett given world's ugliest Minnesota Wild jersey (Photo) | Puck Daddy - Yahoo Sports- And boy, is it ever ugly!
Marek Vs. Wyshynski Podcast: Olympic defensemen; Roenick and Seattle; Tom Reid on Wild | Puck Daddy - Yahoo Sports- Listen to Tom Reid talk about the Wild, even on an off-day!
Tending the Fields
Minnesota Wild: Brett Bulmer trying to regain confidence in AHL - TwinCities.com- After a rough season last year, Bulmer is steadily improving.
Off the Trail
Report: NHL set to finally pay Gretzky at least $7M | ProHockeyTalk- Ending this dramatic dispute.
A Brief History of NHL Coaches Behaving Badly - The Triangle Blog - Grantland- Coaches Behaving Badly being right next to "Families With Low Self-Esteem" in your local video store.
NY Islanders' Matt Martin trying to become NHL's first 400 hit man | Puck Daddy - Yahoo Sports- Perhaps the Wild will give Clutterbuck 400 hits in his one game at the X this year.
Pass or Fail: LA Kings, Anaheim Ducks Stadium Series jerseys | Puck Daddy - Yahoo Sports- They both suck, but LA's sucks less.
Torrid Blackhawks seize top spot in Week 9 NHL Power Rankings - NHL - Allan Muir - SI.com- The Wild drop a bit.