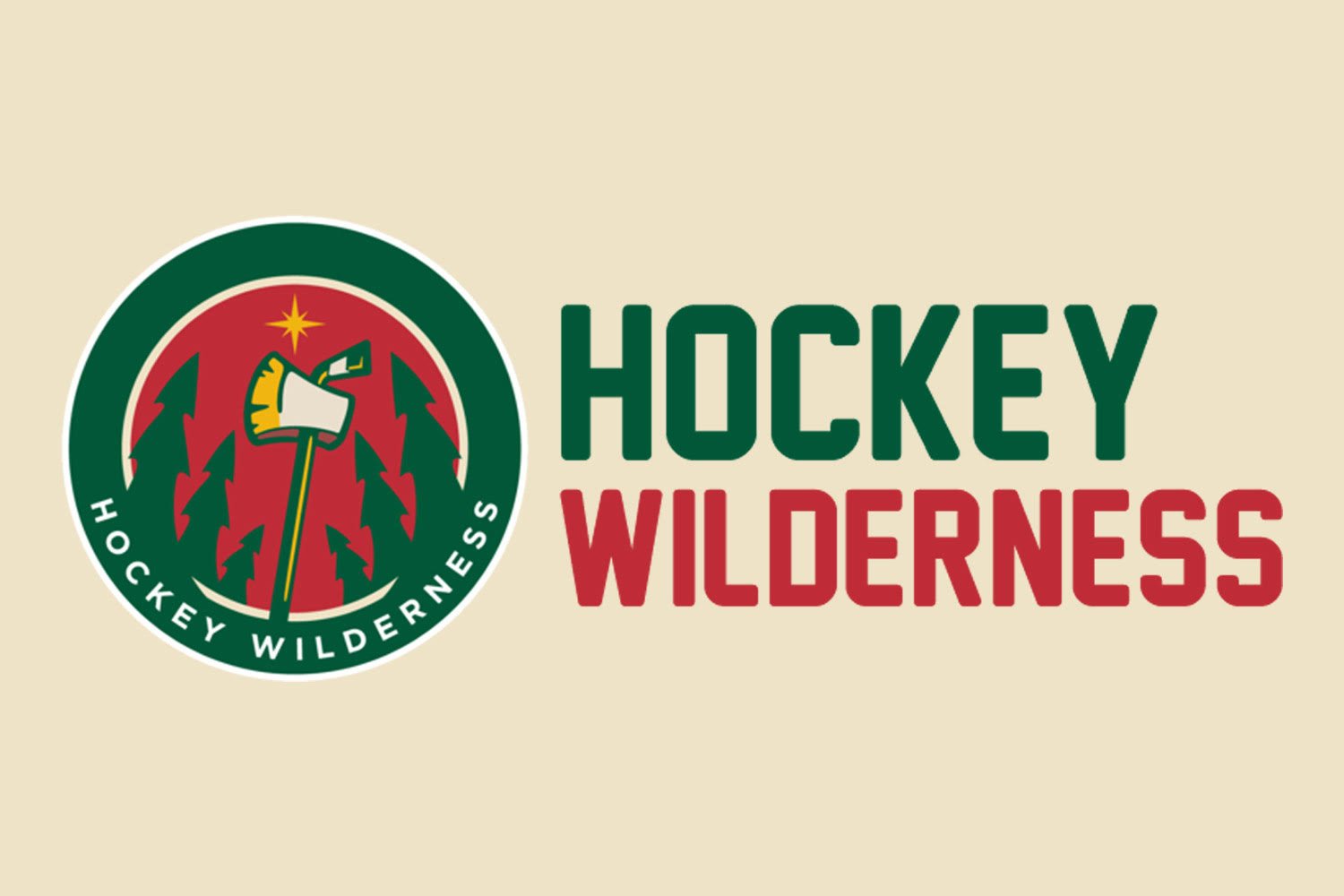 It sure would be nice to turn one win into two in a row come this Thursday, but it will not be easy. (are they ever for this squad?) Some fun stories to get you through your work day folks, so pour a cup of coffee and lets walk.
Wild News
Josh Harding notches 3rd shutout as Wild blanks Philadelphia 2-0 | Star Tribune
Russo's shutout edition of the game recap.
Harding earns 3rd shutout of the season as Wild pull out 2-0 win over Philadelphia | State of Hockey News
The State of Hockey recap, in all it's glory!
Minnesota Wild ride hot goalie, two late goals to win over Flyers - TwinCities.com
Chad Graff got the night off, so here is Andy Greder bringing you the paper from the East's gamer.
Pominville, Coyle score in 3rd to lift Wild to 2-0 win over Flyers - The Hockey News
Harding with his 3rd shutout of the season, #Harding4Vezina
Video: Harding's diving save highlights Wild's win | ProHockeyTalk
Because it was so beautiful, you'll want to watch it again, and again ...
PHOTO: Behold, the Minnesota Wild Parrothead sweater - CBSSports.com
Oh boy ... I'm not sure what to make of this one folks. These are mostly disgusting, so of course I must have one!
Zach Parise is fueled by chocolate milk (Video) | Puck Daddy - Yahoo Sports
If you want to play in the NHL just like Zach Parise, drink chocolate milk.
Tending the Fields
Wild notes: Dumba slated for world juniors duty | Star Tribune
Matt Dumba will be playing for team Canada at the end of the month in the World Juniors.
First Round Bust: Louie Nanne commits to RPI
Little Louie making moves to break out of the shadow of his family name.
Off the Trail
US Hockey Hall of Fame adds Doug Weight, Bill Guerin, Peter Karmanos, Ron Mason, Cindy Curley | Star Tribune
A tremendous honor for these guys, and well-earned. Congratulations guys!
Monday's NHL Capsules - The Hockey News
Recaps from Monday nights NHL action.
NHL alternative standings 2013-14: What if regulation wins counted for 3 points? | Puck Daddy - Yahoo Sports
An interesting look at how little the standings would change with a 3 point regulation win. I like the premise of the idea, but until you get rid of the point for a OT/SO loss I will never be fully on board.
Avs goalie Varlamov allowed to remain free on bond while facing assault charge - The Hockey News
Patrick Roy's protegé remains a free man while he awaits his day before a judge.
Laxidasicle Meanderings
Is it Time for the NLL To Expand? | H4TV
Is it time for the NLL to shake things up and look to expanding to new cities?