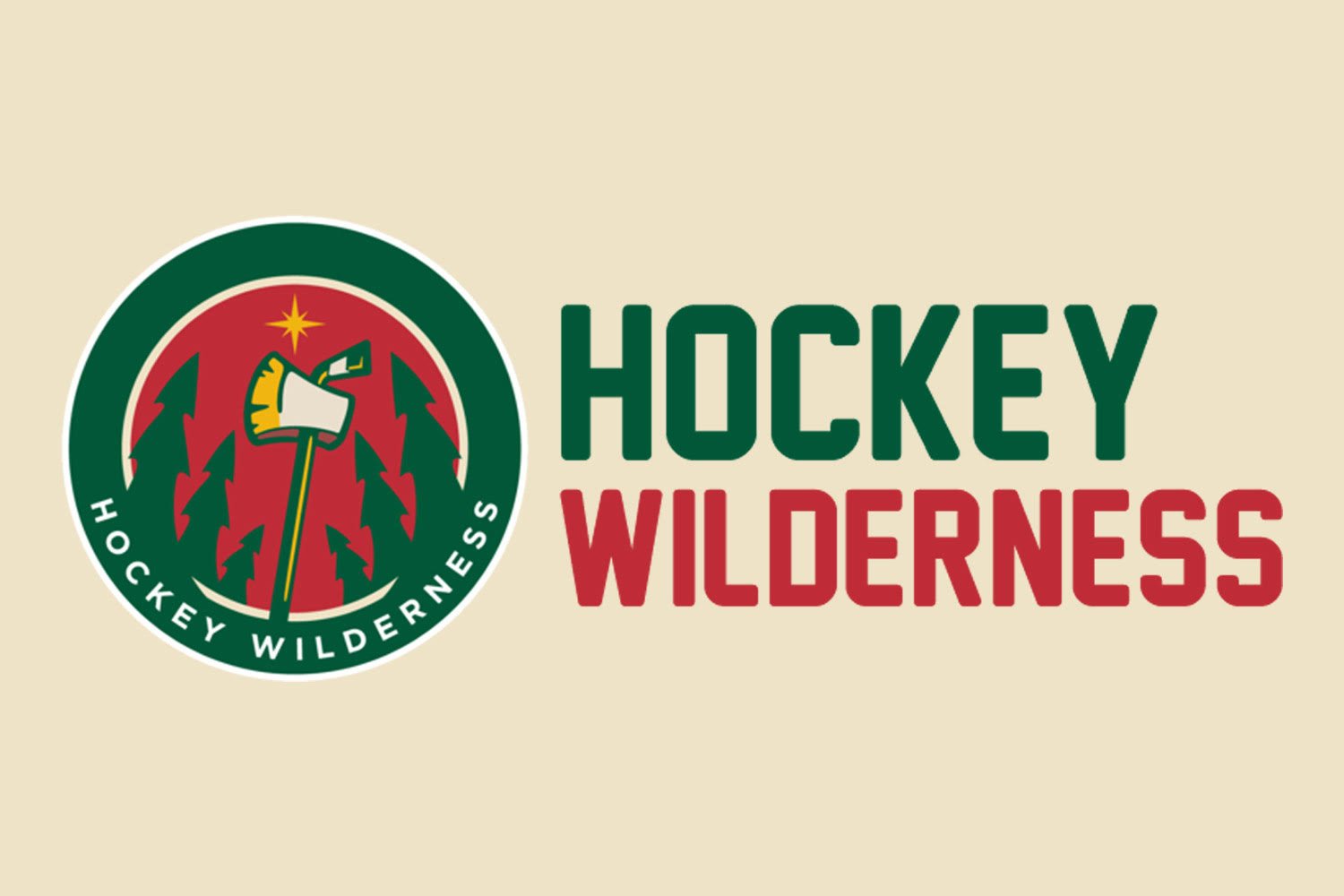 Hello, Wilderness!

So, tonight should be a fun, interesting test for the Wild. But read about it for yourselves. On to the Walk.

Wild News

Wild goalie Harding sidelined for MS treatment adjustment | Star Tribune- The good news is, the Wild aren't expecting him to miss more than the 7 days that the IR dictates he needs to miss. The bad news is, this is another sad reminder about the health status of a player who has carried the Wild thus far.

Minnesota Wild: Josh Harding out a week to deal with MS - TwinCities.com- More on this stuff later. I smell a Noon Number topic...

Granlund likely out for Thursday's game in Pittsburgh | Russo's Rants | StarTribune.com- That's not good news, but there's no apparent setback, and at the end of the day, it's more important that Granlund comes back healthy than as quickly as humanly possible.

Wild coach Yeo renews friendship with Pittsburgh's Bylsma | Star Tribune- We get to revisit the Penguin roots of the Wild's coach...

Minnesota Wild: Chuck Fletcher built a Penguins pipeline - TwinCities.com- ...And their GM, too!

The Team of 18,001: 3 on 3: The Upcoming Road Trip- Giles previews the Wild's away games, of which

.

You Could Be The Minnesota Wild's 10 Millionth Fan! - Gone Puck Wild- Just hang back and position yourself so that you're the 13,592th person to show up. You're welcome, Wilderness.

HH Podcast ep 26 – 12/17/13 | Hashtag Hockey- A review of the last 82 Wild games.

Off the Trail

Alex Steen earned his raise: 3 years, $17.4 million in new Blues contract | Puck Daddy - Yahoo Sports- That didn't take long to get done after that hot start.

NHL in Las Vegas? Sin City expansion franchise momentum gaining steam | Puck Daddy - Yahoo Sports- Great, another excuse for annoying people in the world to go to Vegas, and then tell you about when they went to Vegas.

Some simple advice for hockey players | Backhand Shelf | Blogs | theScore.com- Justin Bourne sits on his cloud of judgement, handing out life-lessons to all the sinners. Also, I doubt he knows how to take advantage of government programs.

NHL - Buyer beware on certain trade targets for 2013-14 - ESPN- Why you don't want the league's most obvious trade candidates. Though I'd be OK taking a flier on Zach Kassian...

Darryl Sutter's plan to eliminate penalty boxes, make NHL owners richer | Puck Daddy - Yahoo Sports- Good. I was worried they weren't getting enough money.

Behind Enemy Lines

Gameday preview: Wild at Pittsburgh | Star Tribune- Get up to speed on tonight's game.

Memorable Moments: Blueshirts Beaten - PensBurgh- A look at the Penguins win last night, complete with a handy picture showing their devastating injury situation.