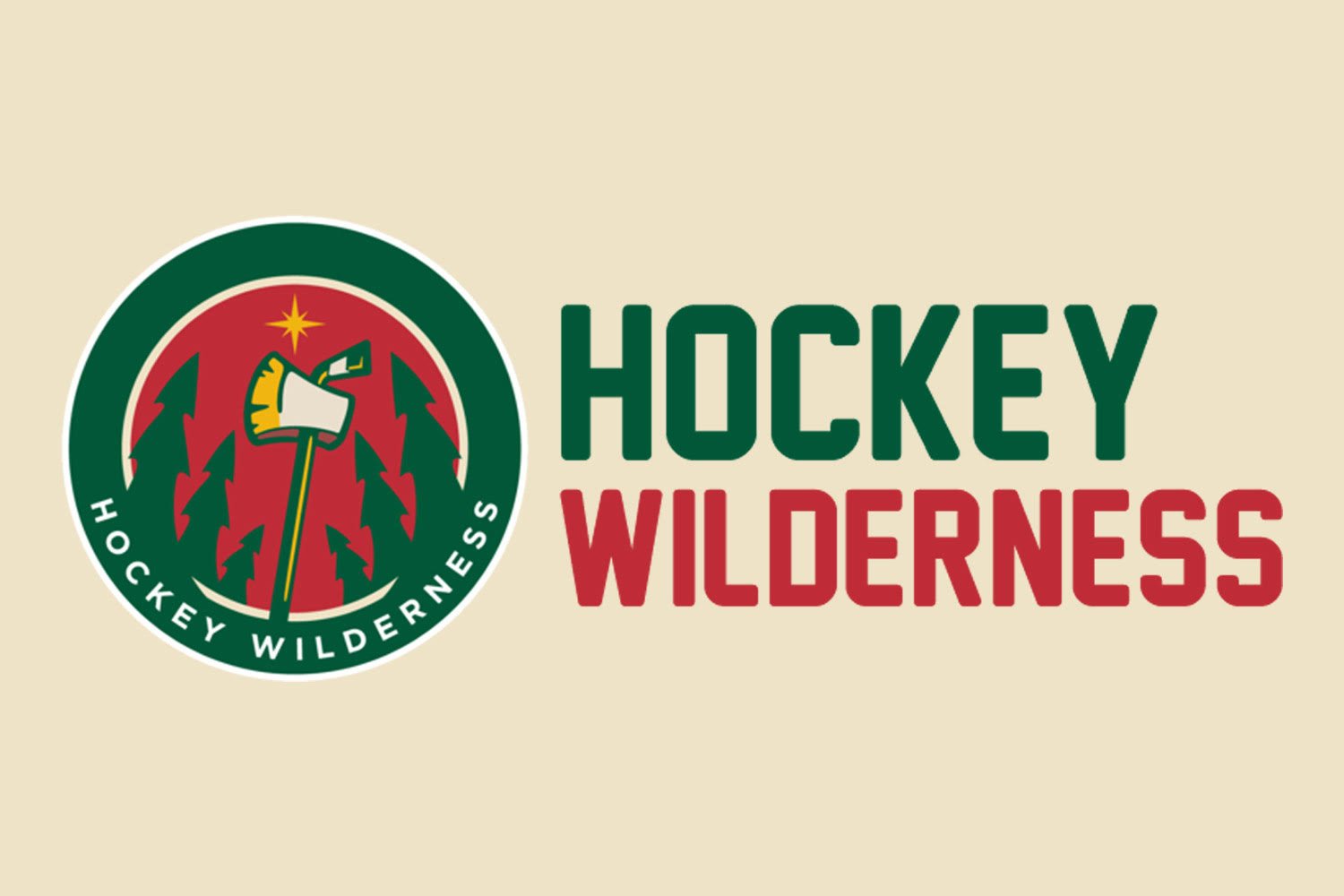 A reunion is underway for star Minnesota Wild forward Zach Parise as he welcomes his former team the New Jersey Devils to the State of Hockey. Tonight's game will also be a reunion for Devils defensemen Marek Zidlicky who returns to Minnesota for his first game against the Wild since demanding a trade a couple of seasons ago. I'm not sure how the X will react to his return, it has been so long since he was a toxic curse in the locker room here so if people fail to notice I wouldn't be surprised.
Stay tuned today here at Hockey Wilderness for a full day of game coverage as the Wild look for their 5th win in 6 games.
Wild News
Gameday preview: New Jersey at Wild | Star Tribune
Quick notes for tonight's game.
After juggling lines, Wild returns to former pairings | Star Tribune
So, those new lines the Wild introduced last week? As they say in New Jersey, fuhgettaboutit.
Parise's fondness for Devils still remains | Star Tribune
Parise remembers his past fondly. That's unfortunate, New Jersey is a cesspool.
Sunday NHL Insider: Throwing cold water on Vanek-to-Wild talk | Star Tribune
Wait, what? Vanek isn't coming here now? Who the ... What the ... NOOOO.. oh alright.
Wild Minute: Parise, Zidlicky reunions tonight | Star Tribune
Russo coming to you from North Carolina.
Tending the Fields
Hockey: Are there feelings brewing between Iowa Wild, Texas? | The Des Moines Register | desmoinesregister.com
Distance has not soured this relationship it appears.
Orlando Solar Bears fall to Florida Everblades - Orlando Sentinel
The Orlando Solar Bears got an early goal from Ian Slater, but they surrendered two second-period goals to the Florida Everblades in a 2-1 ECHL loss at Amway Center.
Mallards offense not quite enough
The Quad-City Mallards have relied on their offense to carry them throughout the early part of the Central Hockey League season. Saturday night, they weren't quite up to the task.
Off the Trail
Hockey Team Takes 'Star Wars Night' to Whole New Galaxy
Alright Star Wars junkies, it is your time to shine!
Vancouver Canucks retire Pavel Bure's No. 10 - ESPN
Pavel Bure was one of my favorite players when I was a kid. A well-earned honor, congratulations Russian Rocket.
NHL Capsules - The Hockey News
1 link, all yesterdays scores. Can't get any easier than this folks!
Sharks' Brent Burns goes clean-shaven, raises $23K for charity | Puck Daddy - Yahoo Sports
Who the heck is this guy!?
No supplemental discipline for Ray Emery, who did nothing suspendable according to NHL rulebook | Puck Daddy - Yahoo Sports
Uhg, a disgusting player and even though we might not have a rule in place to suspend him, make something up. Conduct detrimental to the league, or something along those lines I don't care. Any respect I had (which was none) for Emery is lost, any respect I had for their media (which was none) is lost for giving him third star of the game. What, he only let in 1 goal and broke every rule in "The Code" (if there really is such a thing is now seriously in question) so he's worthy of praise? GFY Ray Emery (please don't hurt me).
Sabres place Patrick Kaleta on waivers as 10-game suspension ends | Puck Daddy - Yahoo Sports
I bet this move doesn't hurt as much as his hit to the head on Jack Johnson.
Minnesota Wild Alumni Tracking 2013: October Edition - Gone Puck Wild
A look at how those that left us are doing in their new digs.
Columbus Blue Jackets will host 2015 NHL All-Star Game - CBSSports.com
Columbus gets their All-Star game back after having it ripped away by greedy owners, or greedy players ... stupid lockout.
Video: Panthers' Barch pulls tooth, offers it to fan | ProHockeyTalk
A lot of people hope to catch a puck during a game, one "lucky" fan was looking for something more.
Lecavalier (facial injuries) will miss a couple weeks | ProHockeyTalk
Makes the whole brawl really seem worth it huh?
Update: Bolland leaves arena in stretcher, will need surgery | ProHockeyTalk
Brutal news for Toronto.
Enemy News
In Lou We Trust, a New Jersey Devils community
Your best source for quality New Jersey Devils news, rumors, analysis, stats and scores from the fan perspective.
The Official Web Site - New Jersey Devils
Head on over the Devils official site to get caught up on all the team happenings.
More from Hockey Wilderness: