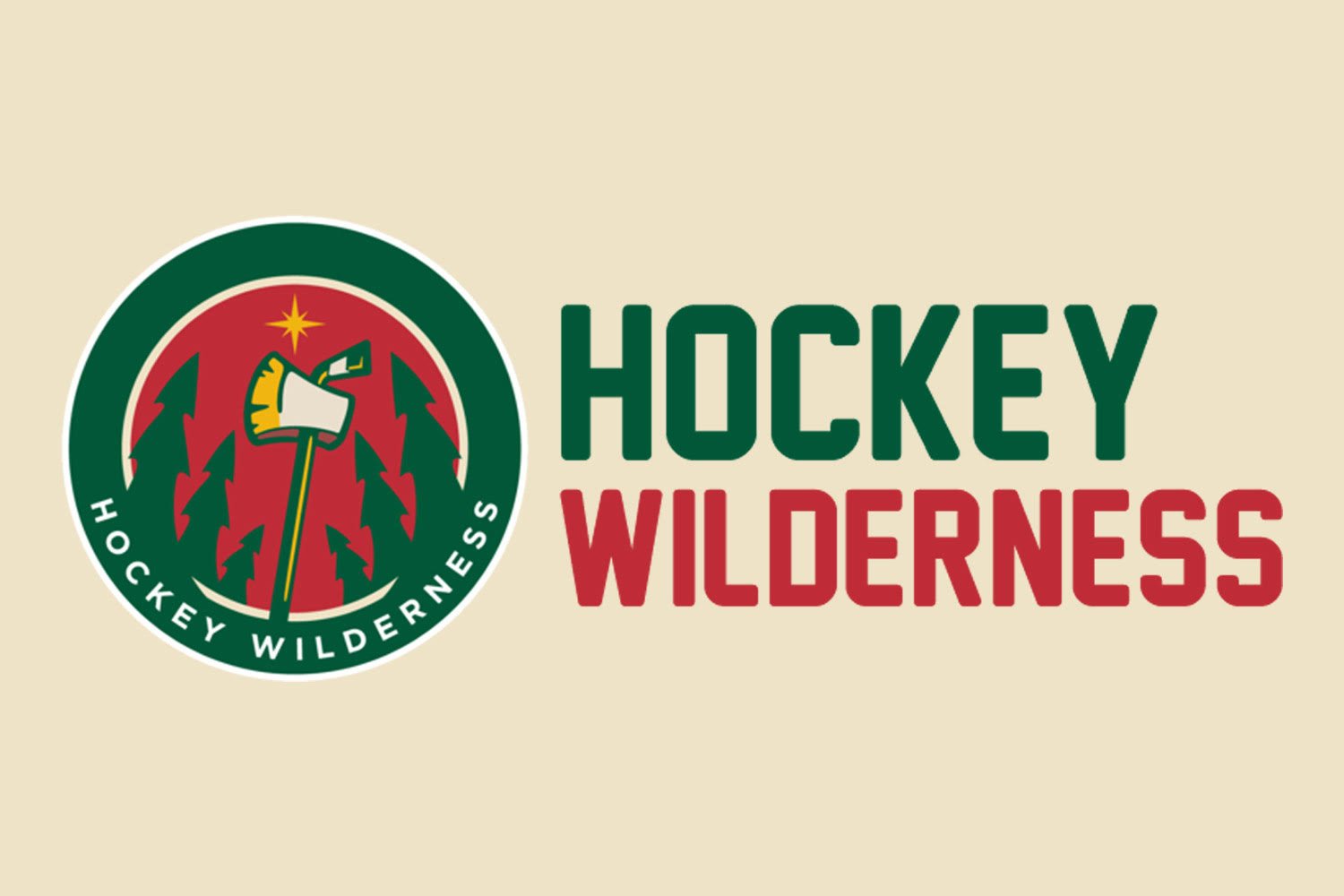 So, are you really tired from Thanksgiving celebrations? Wow. Such gravy. Much eats. So gobble. Wow.
Anyway, Thanksgiving is over now, and the Wild are hosting the Colorado Avalanche for the first time this season. The Avalanche have gotten off to a hot start, mainly due to a combination of luck and them not having faced the Wild yet.
So they'll probably take care of them easily. Right? Right?
This may get easier (or not) because of the status of Zach Parise. He might (or might not) play tonight, because the signs have been encouraging: He's practicing, and all that stuff. His return to the Wild will be huge (if it happens), because with Mikael Granlund on the IR, the Wild are going to need as many Top-6 guys as possible playing for them. And no, Dany Heatley doesn't count.
So, while you may have taken Thanksgiving off, hockey didn't. There's plenty to read today, so let's go onto the Walk.
Wild News
Granlund goes on IR; Yeo to try Fontaine at center | Star Tribune- Fontaine definitely deserves a shot as the second line center, he's been pretty impressive this season.
Wild's Mikael Granlund sidelined by concussion - TwinCities.com- Mike Yeo says Granlund wasn't rushed back, but I don't know. Granlund may have been a bit too eager to get back after his second hit to the head in his last 8 games.
Mikael Granlund to miss at least 3 games; Jason Zucker recalled | Russo's Rants | StarTribune.com- Jason Zucker gets the call-up we all knew he was getting.
Wild's Zach Parise practices again, questionable for Friday's game - TwinCities.com- Cross your fingers that Parise can play tonight. The Wild sorely need him.
Zach Parise's Injury Scare in St. Louis- More Parise talk.
The Team of 18,001: What's Really Important- Hahahaha. Giles seems to think that there are more important things in life than hockey. What a noob, amirite, guys?!
Off the Trail
What We're Thankful for in Hockey 2013: Friends of Puck Daddy Edition | Puck Daddy - Yahoo Sports- Puck Daddy talks about what they're thankful for.
What We're Thankful for in Hockey 2013: Puck Daddy Edition | Puck Daddy - Yahoo Sports- And so do their friends. We at Hockey Wilderness were thankful for being included. Thanks, pals!
PHT lists #WhyImThankful | ProHockeyTalk- More gratitudes.
The skinny on who's making the April dance - Cross Checks Blog - ESPN- The Wild are called the most vulnerable team sitting in a playoff spot, and with these injuries, I can see that for sure.
Former New York Islander Bob Bourne, 200 more ex-NHL players join concussion lawsuit | Home Ice - SI.com- More concussion suit news.
'It was great': Bryzgalov posts 33-save shutout in first Oilers start | ProHockeyTalk- But it's only game.
Preds captain Weber takes puck to face vs. Edmonton, won't return | ProHockeyTalk- Man, nothing is going right for Nashville.
Report: 'Tension' between Jets and Evander Kane | ProHockeyTalk- Can he play second-line center? Can the Wild trade him for Justin Fontaine, Tyler Cuma, and a 7th-round draft pick?
Life after the Rocket Richard Trophy: An interview with Jonathan Cheechoo | Backhand Shelf | Blogs | theScore.com- Includes a shoutout Ms. Conduct will appreciate.
Behind Enemy Lines
For more information, news, and analysis on the visiting Colorado Avalanche, please visit our friends at Mile High Hockey.
Avs goalie-turned-coach Roy puts new face on his old team | Star Tribune- New coach Patrick Roy has been the big story in Colorado this season...
Patrick Roy, Ken Hitchcock trade barbs, have age issues | Puck Daddy - Yahoo Sports- Even if it isn't always for the most pleasant reasons.
Gameday preview: Colorado at Wild | Star Tribune- Preview today's game here...
Game #26: Minnesota Wild vs. Colorado Avalanche 11/28/2013 @ 5:00PM CST at Xcel Energy Center-... And here.