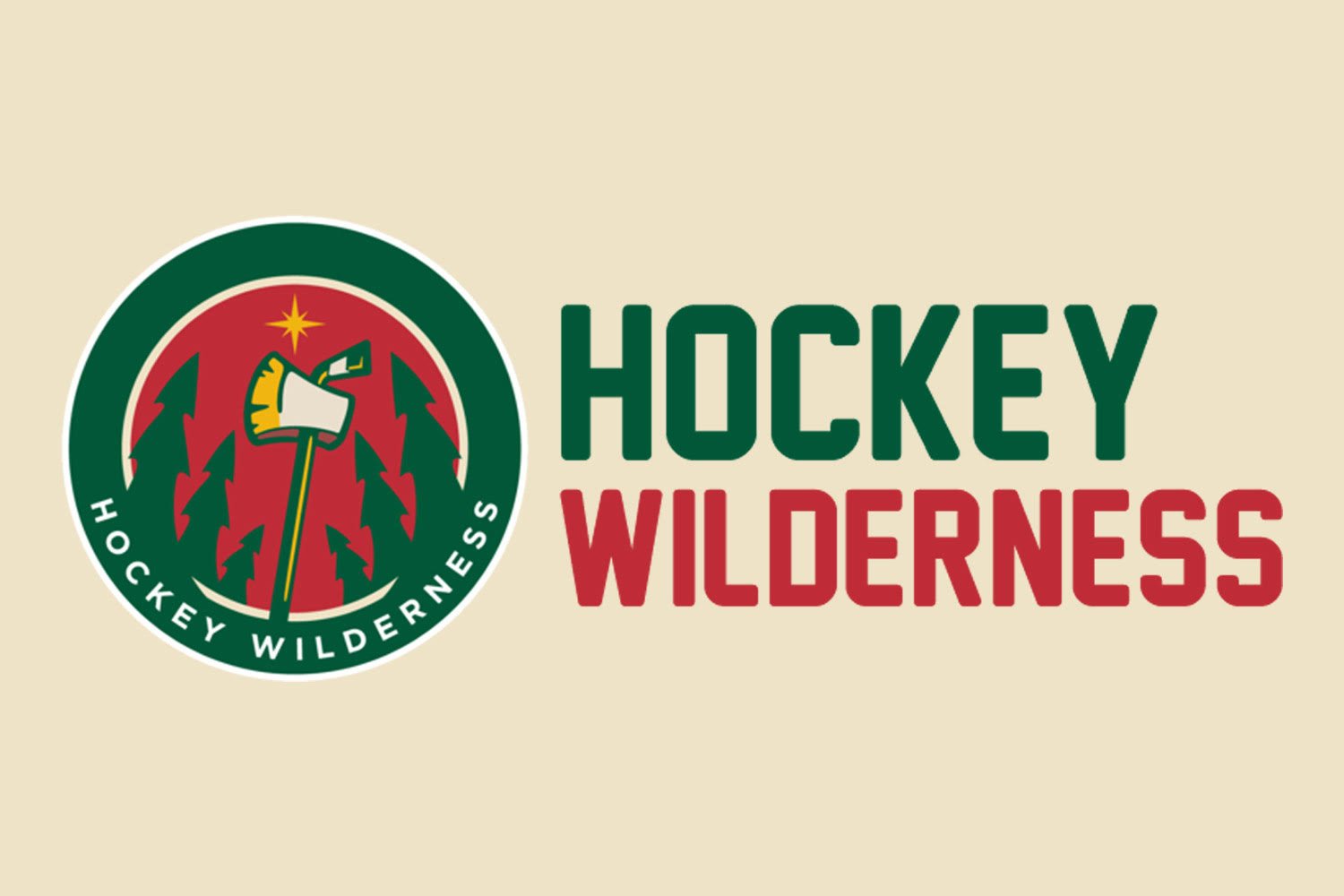 Also, the Wild stuff is pretty depressing right now.
There's a game tomorrow. See you then.
Wild News
Without Parise, Granlund, Wild falls 3-1 to Phoenix at the X | Star Tribune- Boooooooo.
Another slow start for the Wild and another head injury to Mikael Granlund | Russo's Rants | StarTribune.com- We'd seen the dreaded "upper-body injury" thrown around with Granlund in the last few days. It's unknown whether Granlund had any concussion-related issues before tonight, but it seems if he didn't have any then, he has some now. A shame, as he's really improved this season.
Minnesota Wild: Sluggish loss brings out the boo birds - TwinCities.com- More booooos.
Vrbata strikes twice as the Wild loses 3-1 in bland home effort- It's weird how that home dominance disappears when Parise leaves.
Quickly recovering Parise skates in practice, but sits out game | Star Tribune- On the good news front, it looked for a bit that Parise was going to play tonight. So there's that at least. I'd rather have Parise than Granlund, so if we have to make that deal, you gotta do it.
First Round Bust: Which NHL Teams are Bullies and Which Teams are Wimps?- JL provides some context to yesterday's post.
Tending the Fields
Minnesota Wild: Jason Zucker, Darcy Kuemper sent down - TwinCities.com- Zucker will be up by tomorrow, however.
Off the Trail
What We're Thankful For 2013: Puck Daddy | Puck Daddy - Yahoo Sports- What are you thankful for, Wilderness?
Jonathan Ericsson signs quite relevant 6-year deal with Detroit Red Wings | Puck Daddy - Yahoo Sports- Can we please sign Brodin to about 20 of these?
The NHL concussion lawsuit - Grantland- Get all caught up on this lawsuit, because I know how much you all love lawsuits and legal issues!
Buffalo Sabres Mishandle Prospect Mikhail Grigorenko- It's almost Sheppardian.
Washington, we have a problem: Orlov follows Erat's lead, demands trade | ProHockeyTalk- Can he play second line center?