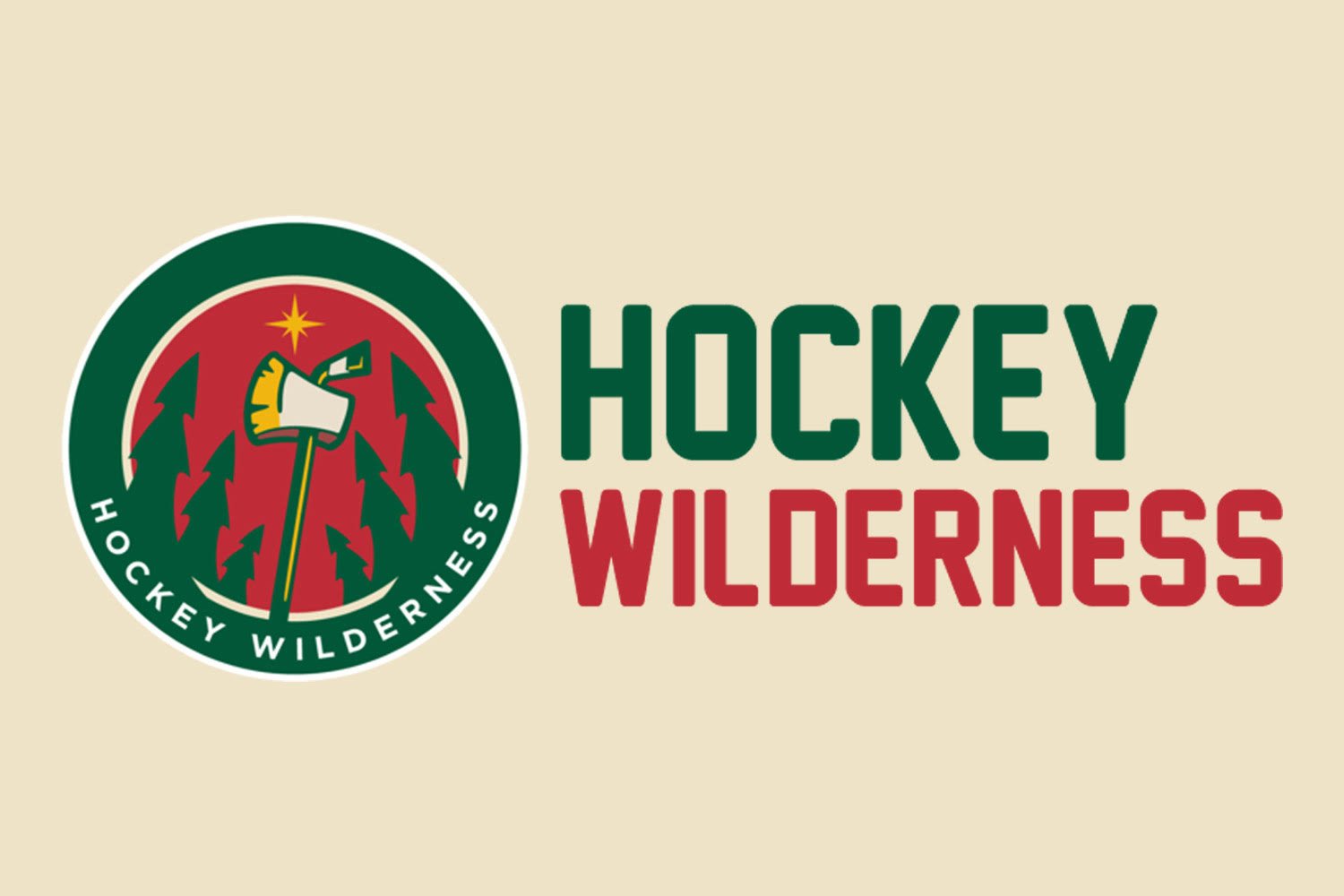 But don't you think they can do something interesting in the meantime? Please?
So, there isn't a ton of news today, but the Wild topic of the day is Mikko Koivu. We even chimed in on it yesterday. He's pretty cool. The Kaptain has 4 goals and 8 assists in the last 8 games, of which the Wild have won 6. So it's a pretty good deal.
But as for anything else? Looking for other hot topics on the Wild? Good luck. Let me know when you find them, but until you do, let's go on to the Walk.
Wild News
Koivu establishes himself as Wild leader with recent play | Star Tribune- The penultimate article to shove in the face of people who complain that Mikko Koivu is the Kaptain.
Minnesota Wild on a roll with Mikko Koivu shifting into high gear - TwinCities.com- How Mikko Koivu improved his game by not changing it.
Off the Trail
NHL quarter-season evaluation - Grantland- Down Goes Brown goes over his pre-season predictions.
Martin Havlat's next chance with the San Jose Sharks | Puck Daddy - Yahoo Sports- Hehehehehe. He won't approve a trade anywhere else.
On timeouts, and the type of plays coaches draw up for that last-minute goal | Backhand Shelf | Blogs | theScore.com- The Wild apparently are being like, "A'ight, just give it to Koivu."
What the NHL really thinks about hybrid icing | Backhand Shelf | Blogs | theScore.com- Also, what the NHL really thinks about hybrid cars.
Early-season NHL trade ideas based on team needs - ESPN- Insider, but if you want trade speculation, here you go.
Swastika used in hockey pregame show being investigated | Puck Daddy - Yahoo Sports- Huh... I am interested to know who approved that, and why...
The Blues met John Travolta and were pretty excited about it | ProHockeyTalk- He looks horrifying, and I do not think anyone would be excited about meeting Travolta. Though, disclaimer, I still haven't seen Pulp Fiction.
More from Hockey Wilderness: