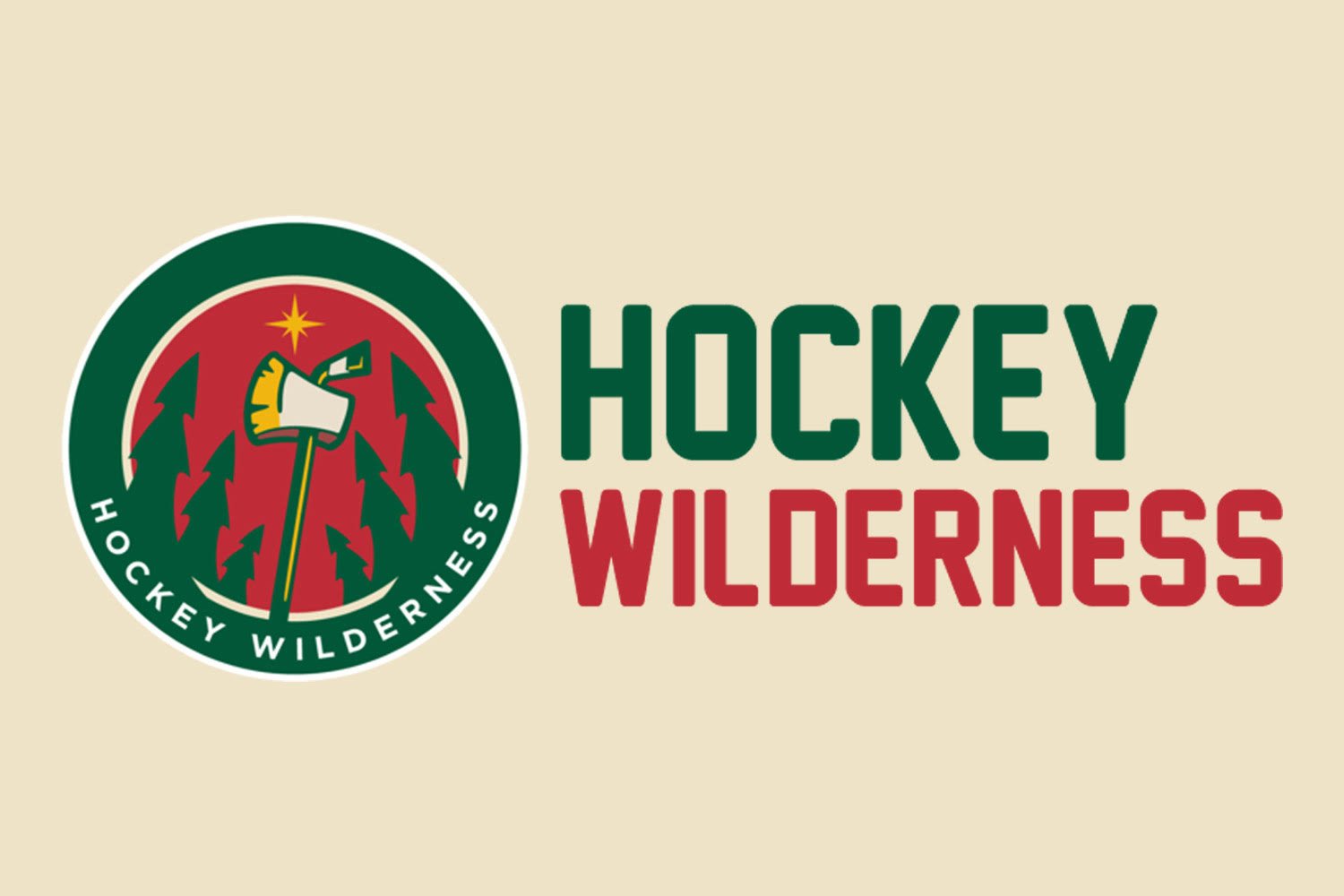 Wow.
That was quite the beatdown last night. 6-1 is ugly, the largest deficit the Wild have lost by this season, and the worst since that worst game ever against edmonton last year.
Russo used to throw out stats like that all the time, too. My take: Duh. Of course this is the case. Heatley was an elite goal scorer, and has been in the league longer than a lot of his would-be competitors. And it has no bearing on his play as of now. It doesn't matter that Dany Heatley had 23 power-play goals in 05-06 when he's only scored two more than that since the beginning of the 10-11.
I just really hate when people throw stats like that out, and try to make it as if we're still talking about a guy who is an elite goal-scorer today.
Mike Yeo said in the post-game press availability that he'd like to quickly throw this game in the garbage. As luck would have it, there's a great opportunity for a short memory, as the Wild travel to Ottawa for a game against the Senators, who were blown out by Philly last night, are a not-particularly-good team, and will also be on a back-to-back, so we're not talking about a fatigue disadvantage here.
On to the Walk.
Wild News
Game Recaps
Canadiens thrash Wild 6-2 in Montreal | Star Tribune
Minnesota Wild: No answers in sight after 6-2 blowout loss - TwinCities.com
Wild Game Notes: 11-19-13 vs Montreal plus individual Corsi | Hashtag Hockey
Pacioretty's natural hat trick pacifies red hot Wild in 6-2 road loss
Hitting The Post: 30WR: Wild Stomped in Montreal
Other News
Wild notes: Improving Scandella returns to Montreal | Star Tribune- That worked out pretty well.
Minnesota Wild: Matt Dumba probably won't sit long - TwinCities.com- I've been saying he won't play more than the 41 games it would take to lose a year of free agency. He's on pace for 41 games right now. I'm right. Like always.
Wild goalie Darcy Kuemper won't let one bad outing affect him - TwinCities.com- Well, better make that two.
Mikko or Saku Koivu to captain at Olympics, says Finland coach | ProHockeyTalk- #TeamMikko
The Team of 18,001: Houses of Horrors- A look at a tough road trip.
Off the Trail
Tim Thomas, Roberto Luongo and their dramatic juxtaposition | Puck Daddy - Yahoo Sports- Who knew after the Tire Pumping Series that Luongo would be the likable one so shortly after.
Will the Leafs learn anything from their eventual collapse? | Backhand Shelf | Blogs | theScore.com- They have to collapse first, which didn't happen last year, and isn't happening thus far this season.
Oilers investigated Ilya Bryzgalov to make sure he wasn't 'a terrible guy' | Puck Daddy - Yahoo Sports- Well, that's good, anyway.
Everything You Know Is Wrong: Setting the Record Straight on Five Hockey Facts - The Triangle Blog - Grantland-
Who is favored to win Olympic hockey gold in Sochi? | Puck Daddy - Yahoo Sports- When in doubt, put a ten dollars on 900-1 teams. You're never gonna find a better deal.
Steven Stamkos Steve Yzerman among Winners losers of first quarter of 2013-14 NHL season | Home Ice - SI.com- A series of first-quarter reviews.
Jonathan Toews, Josh Harding among early NHL awards contenders for 2013-14 | Home Ice - SI.com
NHL: Awards picks after first quarter of NHL season - ESPN
Behind Enemy Lines
Senators lose 5-2 to Flyers after late-game collapse - Silver Seven- To steal a former Giles catchphrase, #woof.
Where have the Pesky Sens gone? - Silver Seven- They even have Erik Karlsson for the entire season, so what gives, Ottawa?