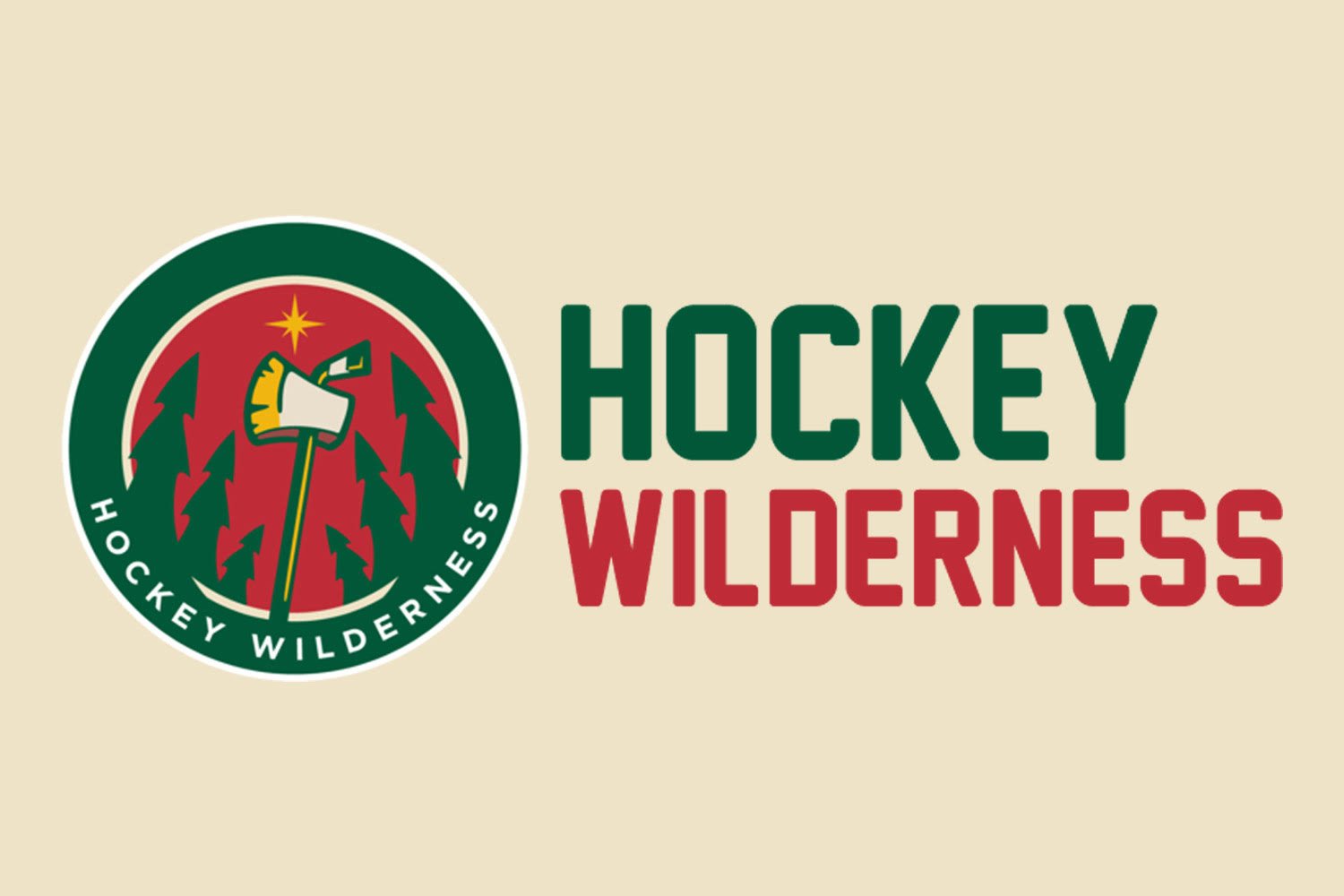 Game day Walk, folks. You know what that means. Make your own caption for the picture above in the comments.
I have also re-introduced the "Enemy News" section back in. Today, not only do you get to see what is going on around the Twin Cities, you also get a taste of what the media coverage is like in the opposing city, and what is going on with the team. Maybe that gives you a little insight, maybe it just really annoys you. Either way, there it is.
Today's local news is fairly brief. T3I, KiPA, and the beat writers. Well... a beat writer and a back-up beat writer.
Enjoy your day, all. It's going to be just fantastic for me.
Wild News:
New Wild assistant Rick Wilson makes his mark | StarTribune.com - Kent Youngblood with a good look at the turn around in the defensive play of the Wild.
Wild players get an early wakeup call from coach Todd Richards - TwinCities.com - The Pioneer Press has a look at the coach being the coach.
Enemy News:
Columbus Blue Jackets news, stats, photos, video | BlueJacketsXtra - All of your Blue Jacket coverage from the Columbus Dispatch
The Cannon - SBN's Blue Jackets blog. Please to be enjoying.
From the Farm:
The Third Intermission: Houston Aeros/West Division Season Preview - T3I gives us a look at the season ahead. By the way... Casey Wellman had a game winning goal in OT, with an assist to Nate Prosser. It's got a certain ring to it, eh?
T3I also finished up their "Meet Your 2010-11 Aeros series. Here are the final posts:
The Third Intermission: Meet Your 2010-11 Aeros: Casey Wellman
The Third Intermission: Meet Your 2010-11 Aeros: Nate Prosser
The Third Intermission: Meet Your 2010-11 Aeros: Jared Spurgeon
The Third Intermission: Meet your 2010-11 Aeros: Marco Scandella
KiPA's Korner:
Hitting The Post: Toronto will never lose - I'm OK with that. One, it makes PPP a happier place, and Two it makes Kessel a real threat in the leagues I own him in.