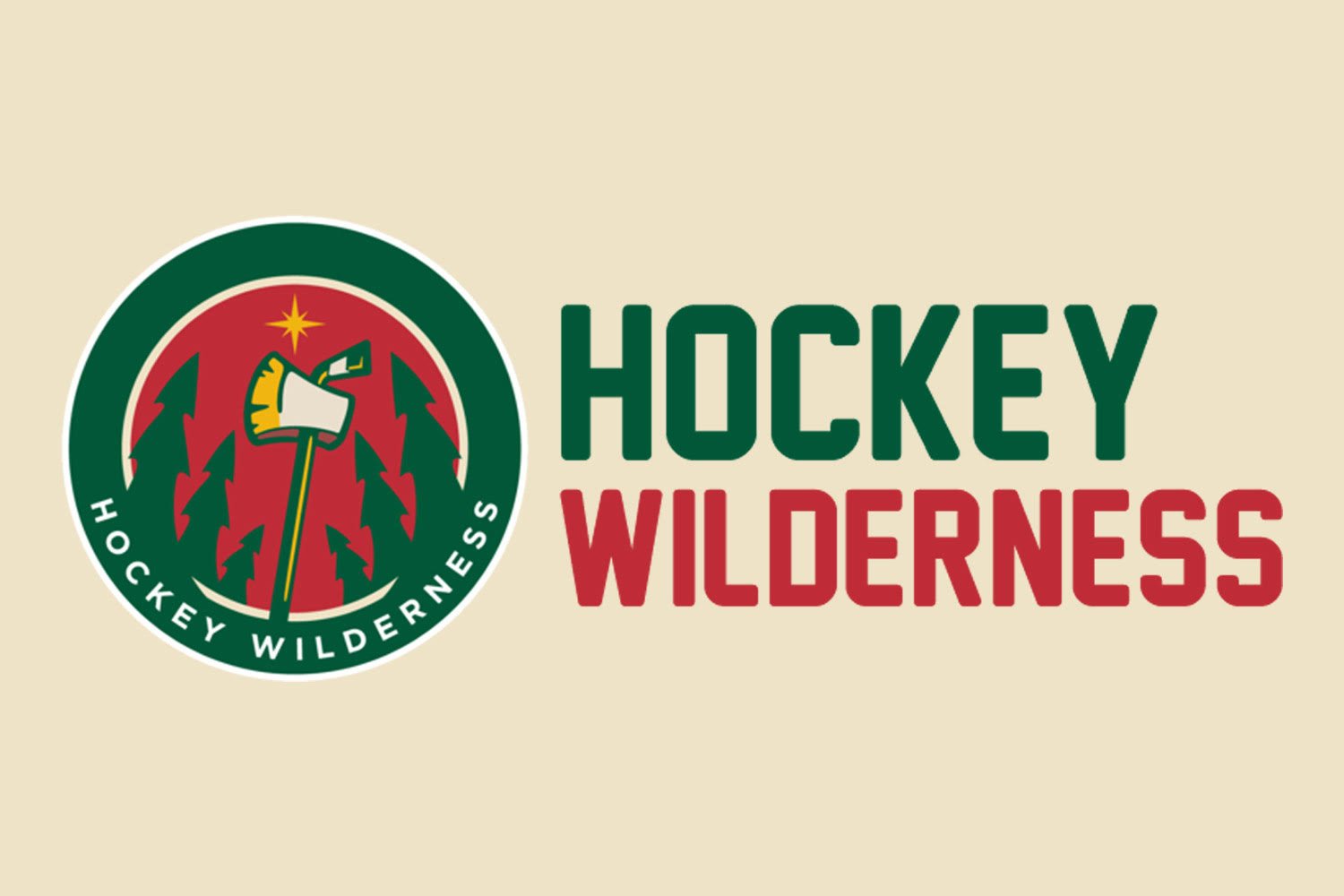 Welcome back to Eastern Conference games Wilderness, this is something I sorely missed last season. We get 4 of these East Coast games on this particular trip, which starts hopefully with a win tonight.
Wild News
NHL Preview - Minnesota Wild at Buffalo Sabres - Oct 14, 2013 - CBSSports.com
The Wild will need to have the scoring touch. Although the Sabres are lifeless on offense right now, Ryan Miller in goal will occasionally steal a game for these guys.
Young Guns Stepping Up for Minnesota Wild | Gone Puck Wild
These kids are looking good, that is for sure. Here's to hoping they can keep it up all season.
Sunday Morning Thoughts | The Team of 18,001
A few bullet point thoughts from over the weekend.
Pominville still connected to Vanek, and everybody knows it | Star Tribune
Talking 'bout my best friend.
First Round Bust: FRB Top Prospects: #1.5...Nino Neiderreiter
You already know him, you already love him, now get to know Nino "The Natural" Neiderreiter.
Tending the Fields
Mallards Waive Six As Season Nears - CBS4 - WHBF Quad Cities, IL-IA News Weather Sports
The Mallards have now reduced their roster to 18 players in advance of Saturday night's season opener against the Rapid City Rush.
Off the Trail
Mighty Ducks fly again: Behold glorious throwback Anaheim Ducks jerseys (Photo) | Puck Daddy - Yahoo Sports
QUACK! QUACK! QUACK! QUACK! QUACK! QUACK! QUACK!
Don Cherry on Tomas Hertl goal controversy: He didn't know any better as Czech player | Puck Daddy - Yahoo Sports
Don Cherry realized it had been awhile since he'd stuck his foot in his mouth.
The Vent: Losing one's appetite for hockey fighting; the flaws in the anti-fighting argument | Puck Daddy - Yahoo Sports
A nice piece, or two really. Couple of different opinions on fighting in the NHL, the argument that will never go away.
The Mailbox: No sissified ban on hockey fighting for him | The Columbus Dispatch
Coming in with the dumbest argument in the pro-fighting camp, Mr. Ray Stein: "Are they going to ban cars because, on rare occasions, a bad accident occurs?"
Enemy News
The Official Web Site - Buffalo Sabres
Take a trip over the the Sabres NHL site for team news and roster information.
Blackhawks-Sabres: Chicago Blackhawks outlast Buffalo Sabres 2-1 - Chicago Tribune
The Sabres dropped one in Chicago on Saturday, the 2-1 score shows you the kind of goalkeeping we will be up against with Ryan Miller between the pipes.
More from Hockey Wilderness: