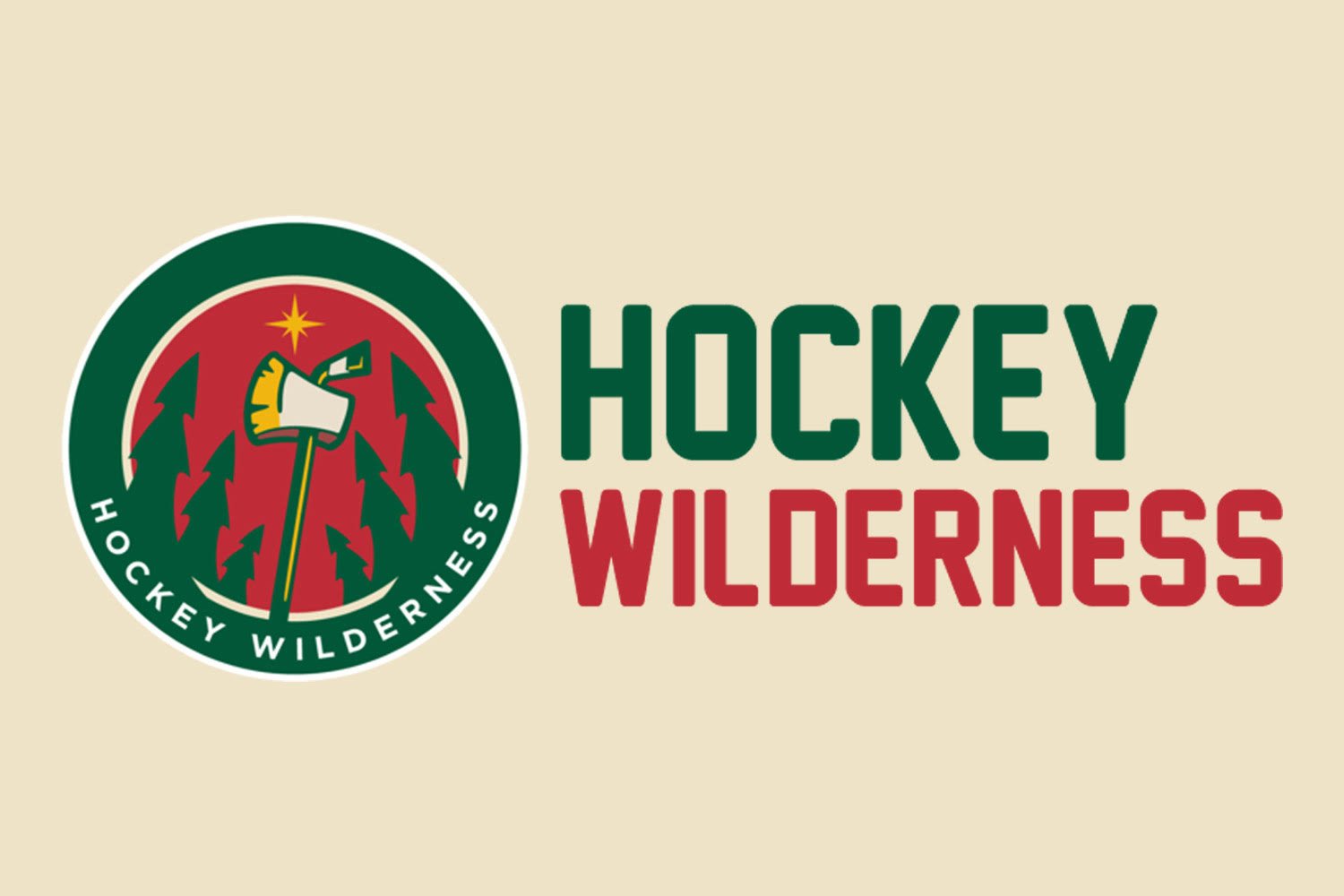 Well the hardware gods rained down their majestic prizes, and two of them landed in the possession of people affiliated with your Minnesota Wild. Devan Dubnyk missed out on the Vezina to the surprise of no one, but he did shock the world and capture the Masterton for perseverance and sportsmanship for his amazing bounce back campaign with the Wild. The other award went to little Jordyn Leopold, who's letter to the brass brought her daddy home to Minnesota, and the attention of all social media to her. She also had a special moment presenting at the awards. She has also launched a new campaign for GMCF to re-sign her dad, which is a very distinct possibility.
Now that the prizes have been handed out, we turn the page and our focus to the 2015-16 season with the upcoming onslaught of transactions at the draft. The draft may actually be more exciting than free agency this year, with cap strapped teams needing to move big names and contracts to stay compliant. So buckle up, keep your eyes on Hockey Wilderness for all the details and be prepared for your emotions to run for their lives, care of Robert Randolph below. Let's Walk.
Devan Dubnyk's special night capped by Masterton win - StarTribune.com
Devan Dubnyk opened his speech for winning the Masterton Trophy at the NHL Awards Show by saying, "Wow, what a year."
Wild's unsigned Devan Dubnyk can talk to other teams starting Thursday - TwinCities.com
Graff dishes on the next steps for the WIld and Duby
On RFAs and Offer Sheets: A Primer - Minnesota Wild - Articles - Homepage - Wild Xtra
WX gives us the low down on RFAs and Offer Sheets and how they could impact the Wild
On Frozen Pond
Life has tested Burnsville's Brock Boeser, a likely NHL first-round pick | Star Tribune
Another Russo gem.
#BecauseItsTheDraft
Coyotes getting offers for third overall pick - Article - TSN
Stome? Hannifin? Yeah, I'd like one of those guys too.
#BecauseItsFreeAgency
Dubnyk tops TSN's Top 30 UFA list - Article - TSN
Duby Duby Doo.
Oilers won't rule out RFA offer sheet - Article - TSN
Some teams may be aggressive to annoy others
Off the Trail
General managers move forward with 3-on-3 overtime - NHL.com - News
The NHL's general managers pushed forward a recommendation to the Board of Governors for a five-minute, 3-on-3 overtime for next season.
2015 Passing Project Data Release Volume IV: Goalie Passing Stats - In Lou We Trust
#FancyGoalieStats