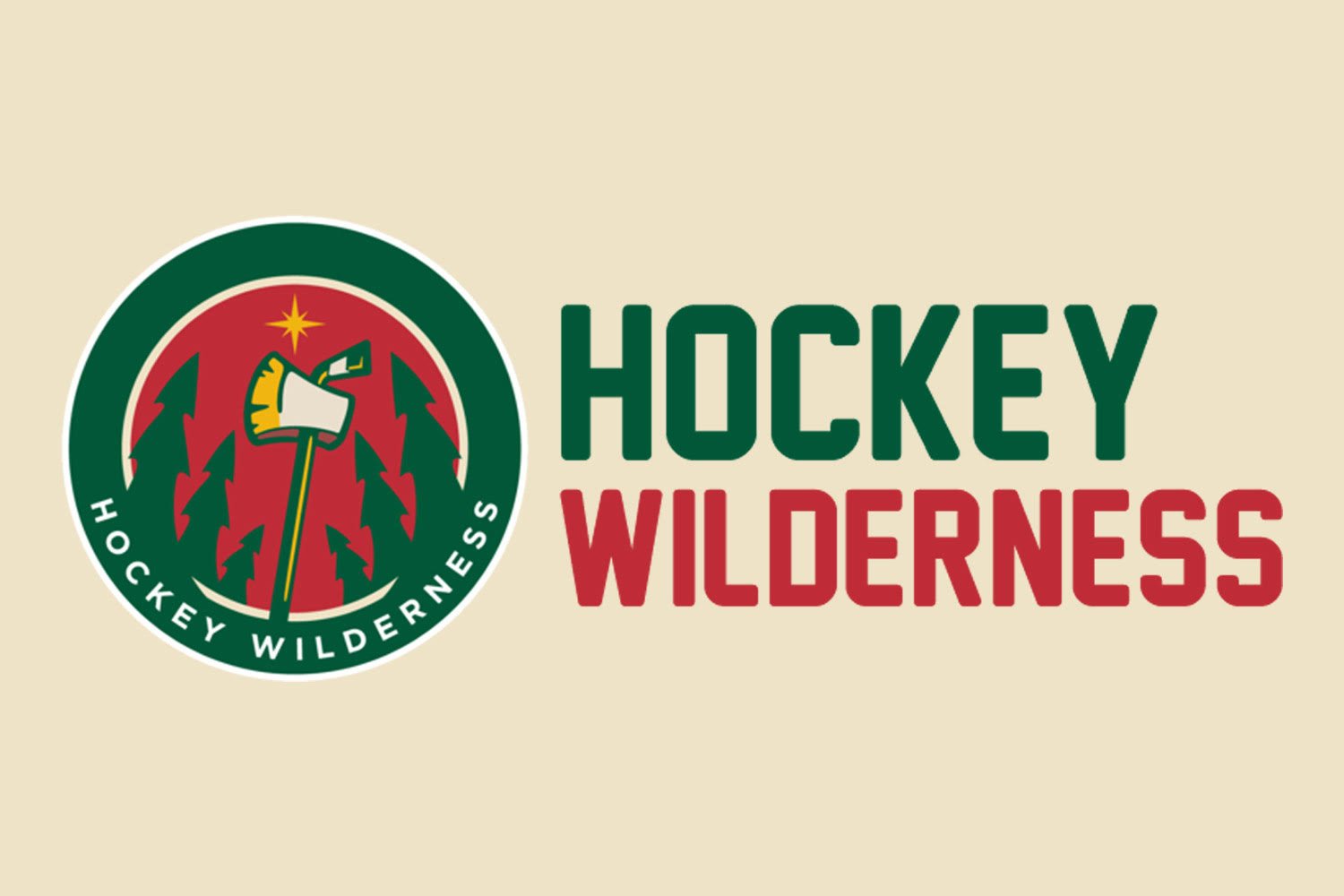 In this offseason news, rumor and speculation can run amok, sending the Wild faithful into hysterics over the slightest rumors and news that float about. But rest assured, Minnesota Wild fans, your former goaltender can catch a ball without wasting the world's most precious resource- beer.
Some other stuff to get to, as well. On to the Walk.
Why the United States and Canada should boycott the 2014 Winter Olympic games in Sochi- I'm reminded of, and side with, Patrick Burke's article form a few weeks back which said "HIstory remembers the athletes that showed up." There's certainly an argument to be made for boycotting Russia's Olympics, though, and reasonable people can disagree about the merits in either decision.
Tending the Fields
First Round Bust: Orlando unveils 2015 ECHL All-Star Game logo...just in case you don't have plans that day- I am counting down the days until the 2015 ECHL All-Star Game.
Off the Trail
How You'd Fix It: Grantland Readers Fix the NHL - The Triangle Blog - Grantland- Down Goes Brown tried fixing the NHL last week. Now his readers get their turn.
Rating Wayne Gretzky to LA and more trades that rocked the NHL - NHL - Brian Cazeneuve - SI.com- In case you wanted to know who won the Patrick Roy trade...
Watch Jose Theodore snag Rafael Nadal's ball, never spill his beer at Rogers Cup (Video) | Puck Daddy - Yahoo! Sports- In former Wild news...
Dallas Stars deny tampering with Evgeni Malkin, but did Sergei Gonchar? | Puck Daddy - Yahoo! Sports- We can blame this on Norm Green, right? I actually like to see tampering. Not that I think it's right, or anything similar to that, but it's really interesting. I enjoy malfeasance in all it's forms, and hope to see more in this league. Unless it is disadvantageous to the Wild, of course.
Los Angeles Kings, National Hockey League of Nations | Puck Daddy - Yahoo! Sports- Who knew that Wayne Gretzky would be featured on this list?
From The Desk of Joe Bouley
Hockey legend Mayasich is at home on the Range | Star Tribune- Credit to Joe, who directed me towards this feature on a former Olde Time Minnesota Legend when I would have missed it. Hope you enjoy it.