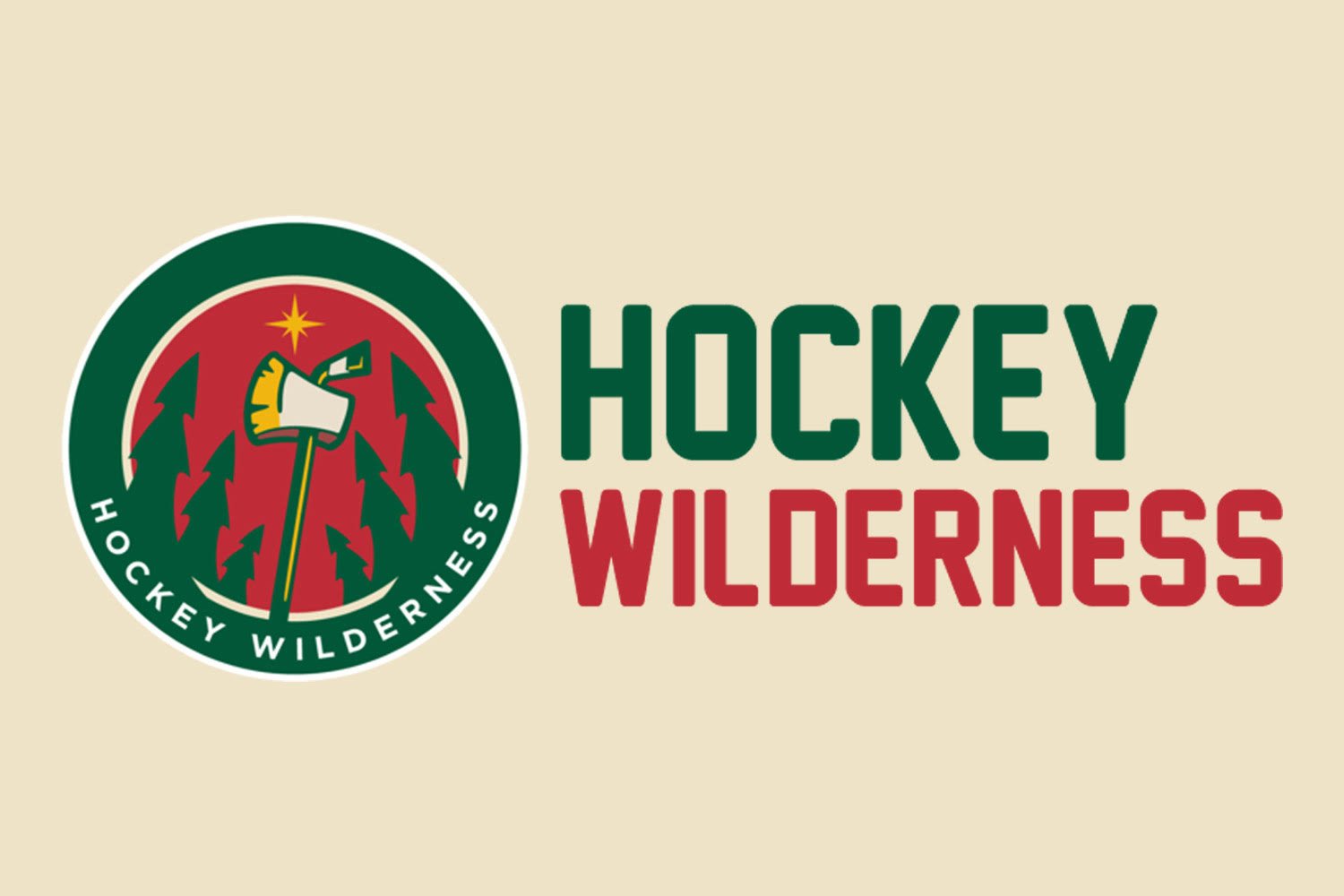 This is it, Wild fans. Columbus didn't lose, and Detroit moved ahead of the Wild by a point. Basically, the worst thing for their playoff chances occurred tonight.
But, luckily, there's a simple tonic for that: A win.
The oilers have been going through a rough patch as of late (1-9 in their last 10), and sit in a miserable 14th in the Conference, so it seems like an easy win. But as the Wild have already experienced in Calgary, winning on paper means nothing if the other side brings it. And the oilers have the offensive firepower to bring it if they so choose. The Wild are going to have to play with the same competitiveness and desperation they showed against LA if they want to wrap up a playoff spot tonight.
But really, there'll be no excuse if the Wild can't get it done tonight. It's been a playoff team through the majority of the year, it's been able to get wins against some of the best teams the Conference has to offer, and they're playing at home for their playoff lives. This is a must-win against a team with the kind of record that you want to see from your opponent in a must-win game. Get it done, get it done, for the love of all that is good in the world, JUST GET IT DONE.
And now, let's Walk.
Playoff Bubble Today
The Wild are 8th, with a game in hand on everybody that matters. They could finish as high as sixth, and as low as 9th.
Blue Jackets live to see another day; Wild victory Friday over Edmonton clinches playoff berth | StarTribune.com- For a comprehensive breakdown of playoff scenarios, this is your post.
You can also read about the current 7th and 9th seeds.
Blue Jackets' playoff dream reaches season's final game, chasing Red Wings and Wild | Puck Daddy - Yahoo! Sports
Dallas Stars eliminated after Red Wings' win over Predators | Puck Daddy - Yahoo! Sports
Wild News
wild.com/Brodin4Calder- Brodin's nifty infographic.
Stage is set for Wild: Win Friday, make playoffs | StarTribune.com- Yes, indeed. Win Friday, Win Saturday to avoid Chicago in Round 1.
2013 NHL Stanley Cup Playoffs - Jason Pominville Injury Update - Gone Puck Wild- It's not a happy update.
Tending the Fields
First Round Bust: Raphael Bussieres & the Case of the Old Time Hockey Brawl (VIDEO)- The Wild's own Raphael didn't want to be left out of the TMNT discussion, so he decided to start a brawl. No suspension, though. Bussieres has had quite a good season in the Q this year, emerging out of relative obscurity as an off-the-board selection to make some waves in the prospect pool. On a related note, I'm not too worried about the Wild not having their first-rounder this year.
Todd Frederickson Named President of Iowa Wild - Gone Puck Wild- Some administrative stuff happening with the Iowa Wild, but even if you're not interested, you can see that slick Iowa Wild logo again.
Off the Trail
Looking back on an NHL season full of suprises - NHL - Stu Hackel - SI.com- What a long, strange trip it's been...
Why the Hart Trophy should go to most outstanding player - The Hockey News- I agree, or at least make a Most Outstanding Player trophy. "Most Valuable" mucks things up a bit. Better for debate, but perhaps not better in terms of the award going to the guys who deserve it most. Even then, I think "Most Valuable" = "Best".
Sidney Crosby could be "ready" in time for playoffs, but it's not going to be that easy | Backhand Shelf- Justin Bourne on why it's maybe not such a good idea for Sid to return in the playoffs. Has anyone been snakebit more often with injuries in the last few years than him?
With little-to-no fanfare, Martin St. Louis is poised to win his second Art Ross Trophy | Backhand Shelf- Whoever bet 37 Galleons, 15 Sickles, and 3 Knuts on this ought to get your money from Bagman before the goblins put a hit on him.
Ryan Miller's final game as Buffalo Sabres goalie? | Puck Daddy - Yahoo! Sports- Maybe the Wild can trade Backstrom for him?
Enemy News
I wish to invite no bad karma for tonight's game, so there will be no edmonton oilers trolling today on my part. There is news about them, and there are places which you may find it.