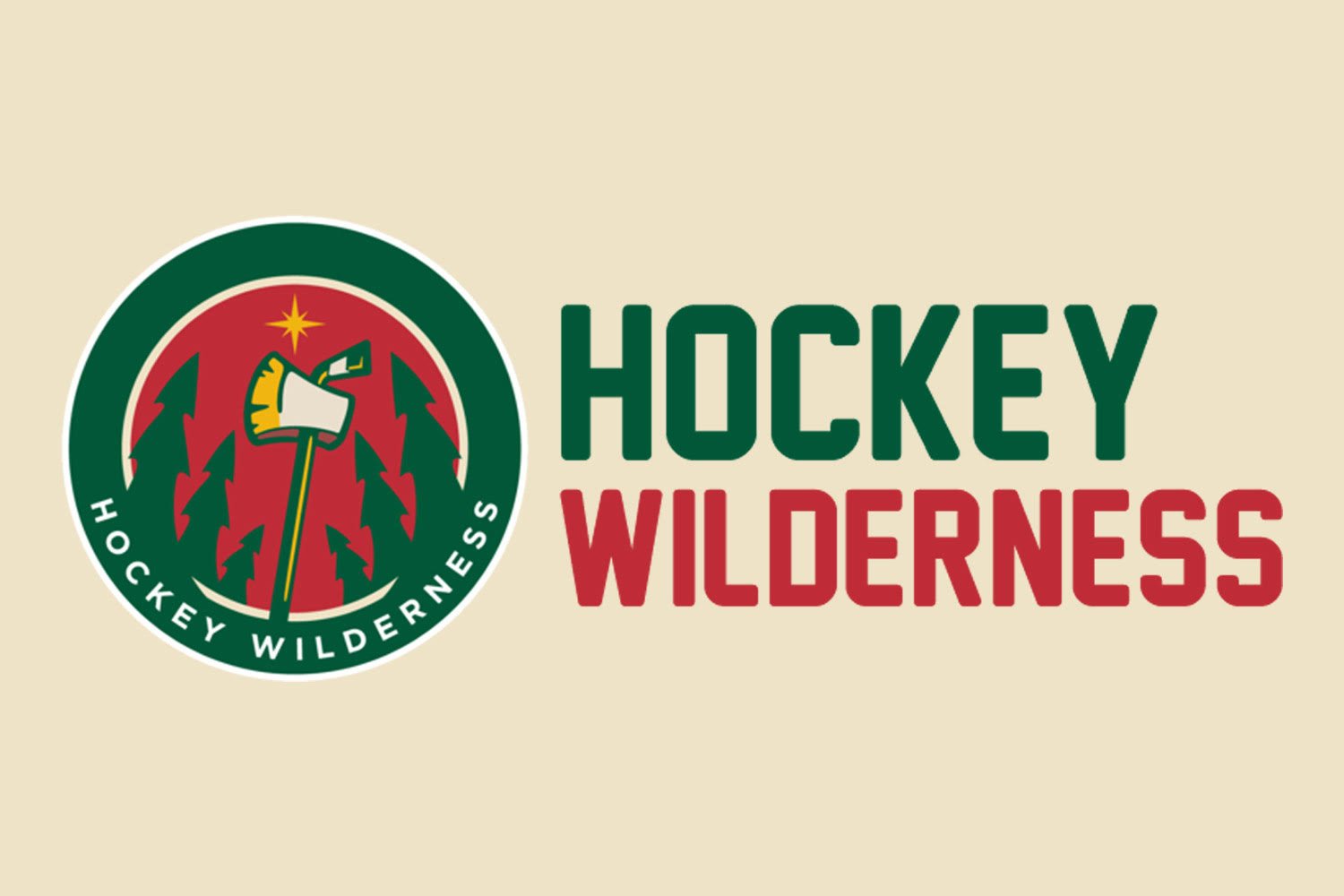 Well, one day you're on top, and the next, you're in 6th.
That's the saying, right?
Other than that loss, not a lot more is going on around the Wilderness. We're going to spend the morning reeling from this loss, and then continuing to make sense of this Pominville trade thingy. Without further adieu...
On to the Walk.
Wild News
Backstrom pulled early in Wild's loss to Kings | StarTribune.com- Gross.
Kings 3, Wild 0: Another slow start costs Minnesota - TwinCities.com- Vomit.
Struggling Wild finishes "grueling stretch," admits fatigue; Heatley, Pominville, Haula updates | StarTribune.com- Did not quite realize that the Wild had been playing 8 games in 13 days. That is pretty grueling, indeed. Also, the Haula update should be of interest to you Wild fans.
Minnesota Wild lose third straight in 3-0 loss to Los Angeles Kings | State of Hockey News- Yuck.
Sleepy Pominville shocked but excited to be with Wild | StarTribune.com- Russo profiling Pominville, who's had a crazy couple of days, while pointing out that the Wild have come a long way in terms of being a trade destination.
Marc-Edouard Vlasic fined by NHL for slashing, injuring Dany Heatley | Puck Daddy - Yahoo! Sports- There are likely some Wild fans who may want to consider chipping in for this fine. I'm pretty indifferent to the slash, and the Heater injury.
Pominville Blunder: Minnesota Wild Make NHL Trade Deadline Error | The Hockey Writers- A rare blog against the Pominville trade.
Minnesota Wild Third Quarter Review | The Hockey Writers- A look at the Wild from games 25-36 from Sheng.
What Does Pominville Addition Mean For Prospects? - Gone Puck Wild- Looking at some long-term implications of this trade.
Tending the Fields
The Third Intermission: Aeros Come From The Dead to Defeat San Antonio 3-2 (OT)- Without Granlund, Hackett, Larsson, or Kuemper. Gutty win for Torchetti and Co.
Top 50: Islanders well represented in 11-20 section of 2013 Spring prospect rankings - Hockey's Future- If we're going to knock Granlund down a notch because of his NHL showing...
Top 50: Brodin leads middle group in 2013 Spring prospect rankings - Hockey's Future- ...Then it's a joke that Brodin isn't ranked higher than 21.
Off the Trail
Analyzing NHL deadline trades with Pierre McGuire - NHL - Stu Hackel - SI.com- Includes some Wild talk.
Hockey Prospectus | Trade Deadline: Bishop, Conacher And Pominville- More Pominville trade talk, among others.
Three Periods: Rating the Stanley Cup contenders, from the favorites to the forgotten - Yahoo! Sports- Where do you think the Wild should land in that?
Crashing the Roberto Luongo sympathy party | Puck Daddy - Yahoo! Sports- I still think Luongo is being a good pro (he should be able to exercise his no-move clause, as he negotiated it, fair-and-square), but there's a very good point to what's said here, which is basically, "Luongo can get out anytime, if not for his no-move clause, but he's choosing not to."