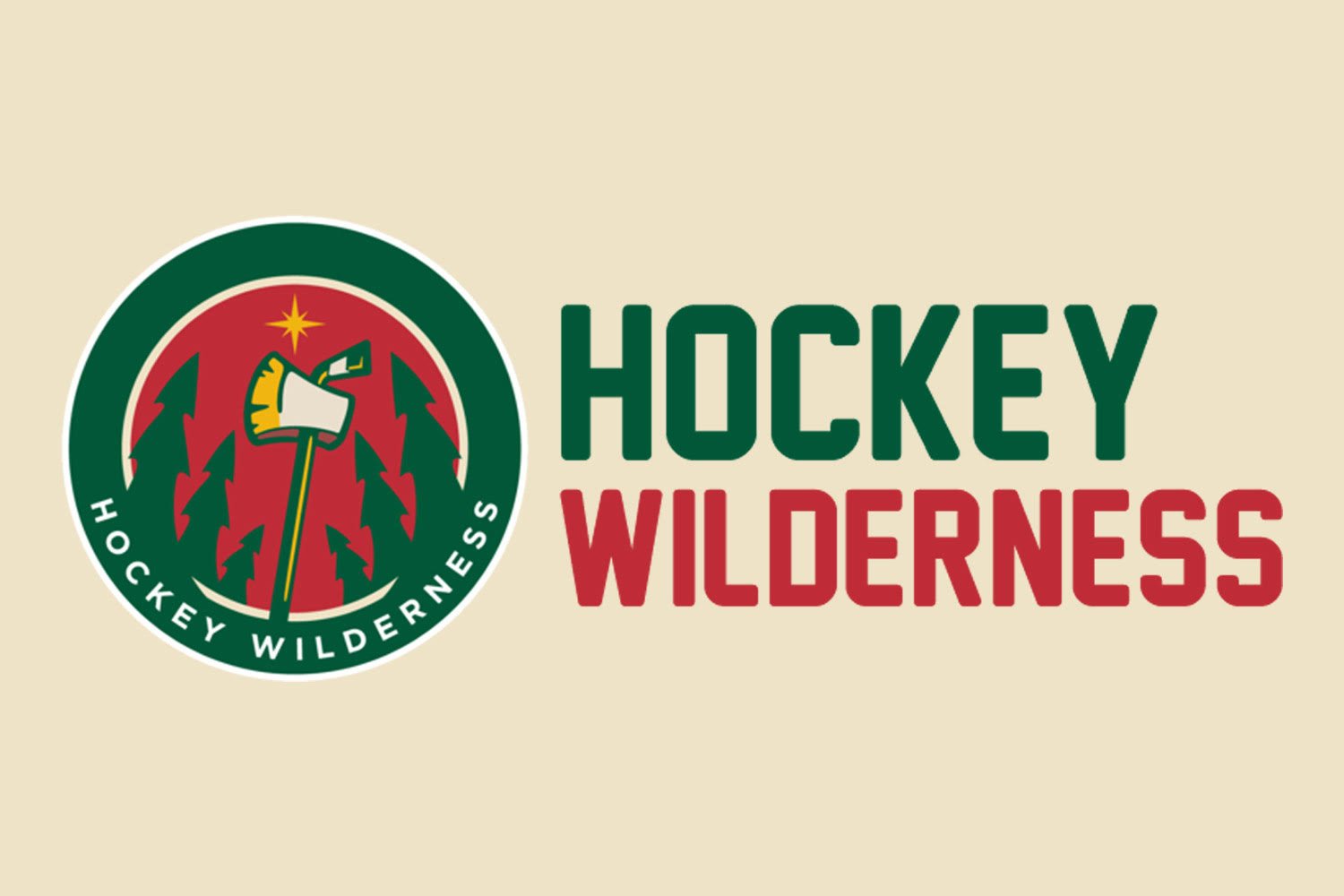 Well, even in an off-day, things are bustling around here.

We've got an injured player coming back, some trade deadline chatter, more fuel for the visor debate, and something called the Minnesota High School Tourney.

I don't really have all that much to say that I don't say later on. So let's

.

Playoff Bubble Today

Wild are still tied for 9th, with 24 points. 3 points behind the division lead. 3 points out of for 4th. 1 point out of the bubble.

Calgary (22 points) defeated San Jose (26) in regulation by a score of 4-1. San Jose remains in 5th, Calgary moves up to 12th.

Anaheim defeated Phoenix (25 points) in regulation by a score of 2-0. Phoenix remains in 7th place.

Wild News

Clutterbuck ready to return for Wild | StarTribune.com- That's good news.

Minnesota Wild hope rare practice recharges team - TwinCities.com- Me too, guy. Me too.

Minnesota Wild and Chicago Blackhawks—a Playoff Match Made in Heaven? - Gone Puck Wild- Looking at how awesome a playoff series between Chicago and Minnesota would be. A #1) I just hope the Wild get into the playoffs and B #2) I'd like to see the Wild get an out-of-division opponent before the monotony of divisional playoffs kicks in. Though I might be in the minority on that stance.

Minnesota Wild Not Interested in Trading Matt Cullen- Honestly, I get it. He's not worth 3.5 million, but there's little the Wild can do about that now. He doesn't have the sexy skills you want from a second-liner, but his speed, faceoffs, and shootout prowress are valuable. I'm not as on board with trading Cullen as I was at the beginning of the season.

The Tourney

I'm sorry. Never really got into the High School Hockey scene (unless the Cloquet-Esko-Carlton Lumberjacks had anything to play for, and even then, just barely), so I'm really not in a position to give any analysis/banter about these games. However, Minnesota Hockey Hub is a good place to get your Tourney info. Here are the recaps from yesterday's games.

Green Wave hang on (East Grand Forks v. Rochester Lourdes) | Minnesota Hockey Hub

St. Thomas Academy romps (St. Thomas Acadamy v. St. Cloud Apollo) | Minnesota Hockey Hub

Hawks ease into semis (Hermantown v. Duluth Marshall)| Minnesota Hockey Hub

Off and running (Breck v. Marshall) | Minnesota Hockey Hub

Off the Trail

Minnesota Wild: Secret of Blackhawks' success is balance, depth, coach says - TwinCities.com- And consistency. One of the great things about being consistent is that you always get the same result, and when you're consistently consistent, then you've achieved a consistent consistency that will be consistent over the long haul. And that's how you win games.

Chris Pronger opens up about the loss of his peripheral vision, and retiring on his own terms | Puck Daddy - Yahoo! Sports- This is awful to hear, but expected after his injury has put him out for this long. The guy may have crossed the line at times, but he was a great player with a fantastic career, and no one deserves to go out like that.

Dan Carcillo's last-minute goal extends Blackhawks' points streak to 24 games (VIDEO) | Puck Daddy - Yahoo! Sports- Unreal.

After Marc Staal's eye injury, the NHL visor debate continues to rage | Puck Daddy - Yahoo! Sports- The debate should be more like so:

EVERYONE: Hey players! Please wear visors!

PLAYERS: Well, we don't do that now. Why should we start?

EVERYONE: Because it's a pretty painless way to prevent possible awful injuries from happening. Pucks move pretty fast, and if they hit you in the eye, it's gonna suck.

PLAYERS: Wow, that is pretty reasonable! We should all wear visors right now!

THAT GUY: But what about figh-

EVERYONE: Just shut up, That Guy.