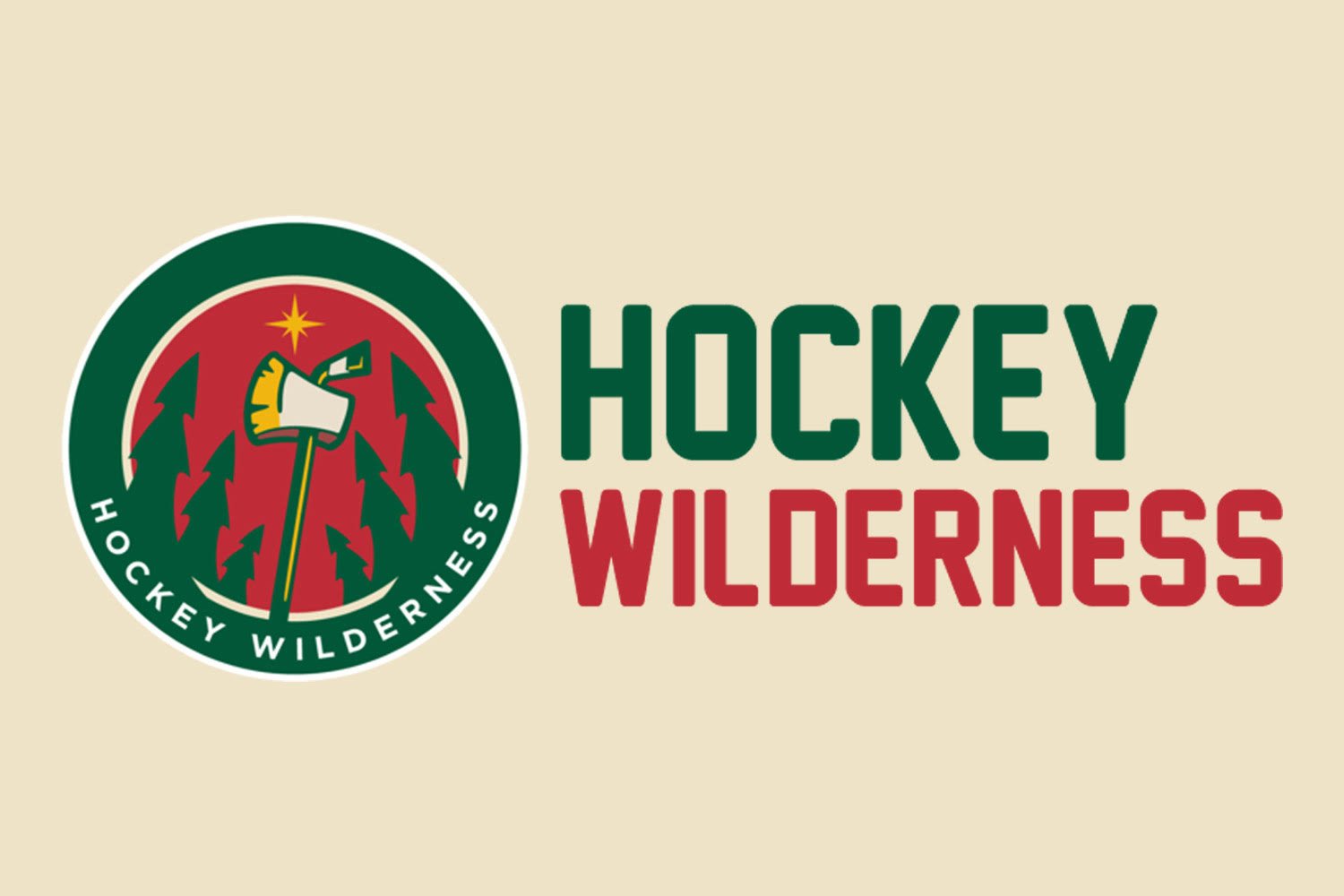 Well, here we go again.
4-5-1. 11th in the Conference. Blergh.
The difference? Nashville's defense has been good, and their goaltending better, as Nashville's goalies have a save percentage of .936. Gasp!
In order to overcome that, the Wild are going to have to do something they haven't tried since Game 3. Put the puck on net. Do that a lot. It just seems so simple, and I don't get why it's taken 4 years with this team to figure this out.
Anyway, let's get ready for a (hopefully) non-disappointing Game Day by embarking on today's Wilderness Walk.
Wild News
Wild GM Fletcher pursues calm as coaches make more line changes | StarTribune.com- Fletcher tells everyone to calm down. Also, more line changes, and Parise is sick. He's expected to play, but honestly, this team needs someone not named "Zach" to step up. It might not be the worst thing for the team to be practicing without Parise.
Yeo has Fletcher's support; Today's line juggling; Tutorial on Wild's "system" | StarTribune.com- Russo going deeper into Fletcher's vote of confidence, and analysis regarding whether the offensive system Yeo has in place is a problem, and where it breaks down.
Could Wild coach Mike Yeo be on the hot seat? - SBNation.com- Probably, what with the vote of confidence, but it'll be an awfully hard pill to swallow for Fletcher if he has to fire his second rookie coach after 92 games.
Minnesota Wild Fans…STOP PANICKING: A Wild Editorial - Gone Puck Wild - A Minnesota Wild Fan Site- Dakota sees some hope, and a different take than the mood of the fanbase (at least as I perceive it).
Kassassin Controversy – There can be only one! | The Province- It's not all lame news, have some fun and read how Matt Kassian Kassassinated Zack Kassian's would-be nickname.
Tending the Fields
Gophers vs. Huskies: Erik Haula scores twice as Minnesota wins 4-2 Friday - Western College Hockey Blog-
Enemy News
For coverage of the Predators, we encourage you to visit our friends at On the Forecheck.
Friday's Dump & Chase: Trotz Has His Captain's Back - On the Forecheck- Start out with the Wilderness Walk for Nashville yesterday. Please feel free to see all the links I failed to include from the day before!
Please also check out The Tennessean for the rest of your Predator needs.
Off the Trail
Ducks' Brad Staubitz ejected for spearing Brenden Dillon in groin (VIDEO) | Puck Daddy - Yahoo! Sports- Glad to see Staubitz has still retained his talent for taking costly penalties that bite his team in the ass.
Projecting the 2014 US Olympic team, which will definitely win a gold medal for sure | Puck Daddy - Yahoo! Sports- The Wild make a Puck Daddy list, and this time for a good reason! It appears Ryan Lambert's impulse to troll Canada is stronger than the one to troll the Wild fanbase.
NHL Grab Bag: Two-Goal Leads, Two Nicklas Backstroms, and Too Much Don Cherry Techno - The Triangle Blog - Grantland- Some fun over at Grantland, courtesy of Sean McIndoe (@downgoesbrown).