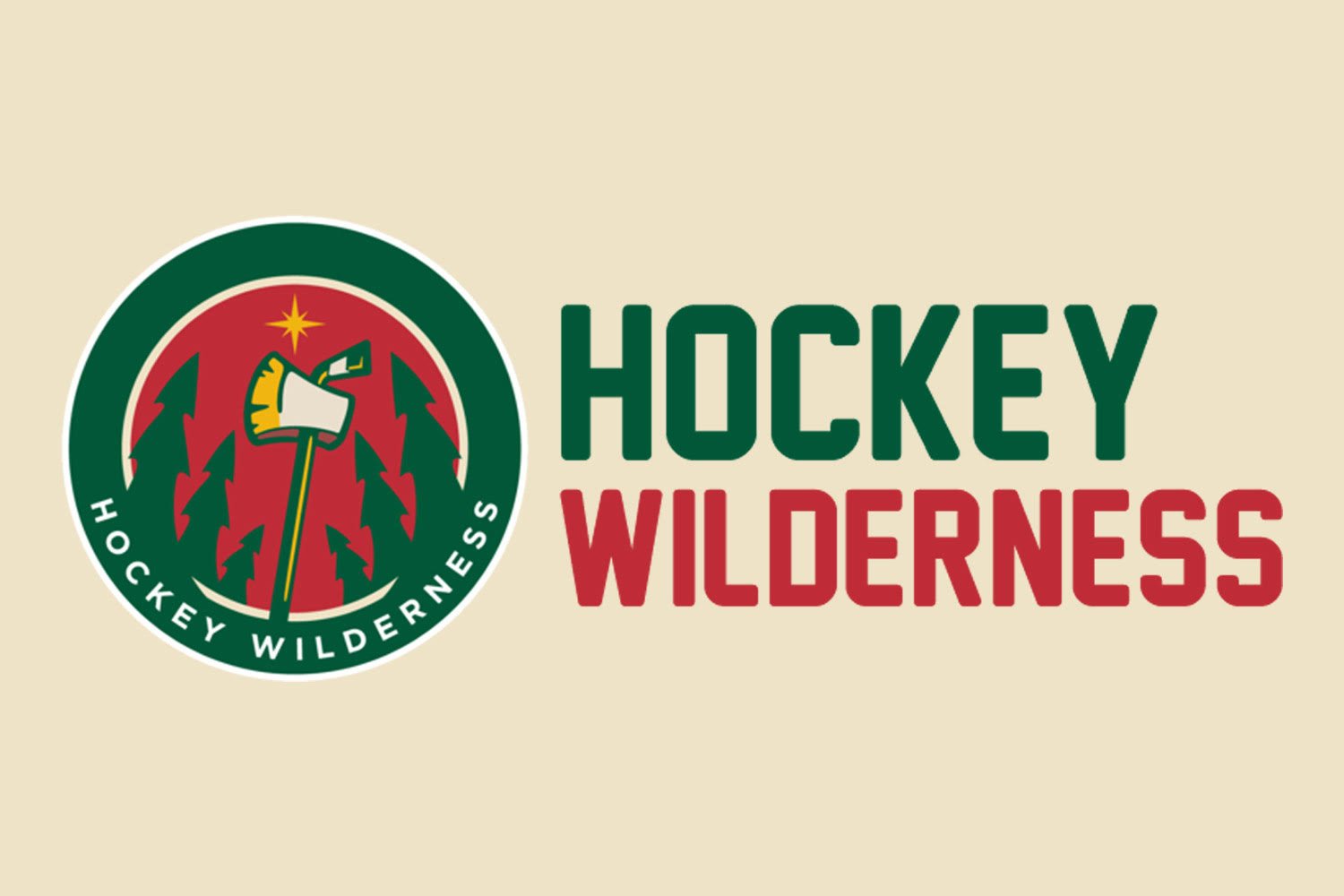 "Wait? Actors? Don't you mean 'hockey players'?", you ask.
Ah, yes, actors. Turns out, the Sedins did a masterful job in a small recurring role in Firefly. As creepy and depressingly awesome at hockey as the Sedins are, the true reason I hate them is that I can not abide anyone who attempts to eliminate Summer Glau. Even in fiction.
So it's on.
Luckily, the Wild have the element of surprise on the Canucks tonight. As you might glean from today's Walk, the Wild are going to be rolling out new lines. And they're going to be changing the lines up a bit. But most importantly, there will be different combinations of players than there have been previously. Also, I've taken the liberty of reshuffling the lines for today's Walk, because we haven't been getting enough pageviews. Perhaps now Wild News will be more motivated. Also, Tending the Fields is a healthy scratch.
Enemy News
Please visit our friends at Nucks Misconduct for your Vancouver Canuck needs.
Minnesota Wild: For Jordan Schroeder, a special homecoming - TwinCities.com- More on Schroeder coming back to Minnesota, because Minnesotans.
Canucks At Wild Game Preview: The Wild Boys - Nucks Misconduct- Thanks to Bryan, we have a nifty little early preview of the game tomorrow, complete with video of Clutterbuck trolling Vancouver.
Canucks Copulae - Nucks Misconduct- Partially an attempt to downplay the RIVALRY the Canucks and Wild have. Nice try! Everyone knows that every team vs. the Wild is a RIVALRY.
Morning Buzz: The imaginary rivlary resumes tomorrow - Nucks Misconduct- The Wild and Canucks have such a strong RIVALRY that it can't even be contained by reality.
But seriously, there's some other stuff on there, and I'm pretty sure they're pretty cool to us. So please visit them.
Canucks' Luongo or Schneider debate going Wild | Vancouver Sun- Schneider is going to start for the Wild. So why am I posting this link? So you can pretend that Luongo might start at the X, because that's a beautiful, beautiful fantasy.
Canucks' Keith Ballard makes all the little plays | Vancouver Sun- Good. The little-er, the better.
Off The Trail
After serious injury, Blake Geoffrion insists he's not retiring: 'I'll come back from this' | Puck Daddy - Yahoo! Sports- Best of luck to the former Badger. Obviously, no one likes seeing careers end like that.
NHL should reveal how its referees are punished for blown calls | Puck Daddy - Yahoo! Sports- I'm of two minds on this. On one hand, it's great to have a system of accountability with a high-profile job like reffing. That said, it's so high-profile, and so thankless, and so open to criticism that I can dig not throwing refs under the bus in public.
History Lessons: The Holdout | Backhand Shelf | Blogs | theScore.com- The title explains it all, doesn't it?
Wild breaks up top line for the first time | StarTribune.com- A blog about the lines shifting, going more big-picture than the mostly Coyle-Heatley newspaper piece.
Minnesota Wild: Rookie Charlie Coyle replaces Dany Heatley on top line for a day - TwinCities.com- Ben Goessling also heard that the Wild are changing their lines, and wishes to tell you.
Minnesota Wild: For Charlie Coyle's family, home debut will have to do - TwinCities.com- A bit more on Coyle, whose parents were unable to fly to Phoenix for Monday night's game. Also, he's on the top line now, because the Wild changed them.
Minnesota Wild LW Zach Parise adjusts to life with new team - ESPN The Magazine - ESPN- A bit of a fluffy interview with ESPN: The Magazine (paywalled), where he apparently misses the memo that he's supposed to talk about line changes. Plus, I heard he didn't put a cover sheet on his TPS reports.
The A/V Club
2/4 - 5p Top 5 at 5 - KFAN Sports Radio FM 100.3 - The Fan- Dan Barreiro talks a bit of Wild hockey (12 minute mark), which leads into a chat with Russo, about (what else today?) line changes and the Mike Rupp trade. Russo attempts to dispel Barreiro's notion of Rupp being a one-trick fighting pony.
2/5 - 4p Lou Nanne - KFAN Sports Radio FM 100.3 - The Fan- More Barreiro, this time chatting with Lou Nanne about whether to press the panic button, and also the sort of thing he talks about with Russo.
I can't find the link to this one (You'll have to check it out on iTunes), but there was one podcast with Judd Zulgad and Jeff Dubay (2/5; Hour 1) that was an absolute clown show. Zulgad wasn't bad, but the stuff that was coming out of Dubay's mouth was astounding. Most egregiously, he called Nick Leddy a 'franchise defensemen' GRRRMINNESOTANS, while claiming Fletcher escapes the heat he so richly deserves for that trade, because, again, MINNESOTANS. He also suggested Yeo might be fired if the Wild fail to advance from the first round, and advocated for trading Heatley and Seto for a bag of pucks. Um, what? Broadcasters be crazy.
Anyway, this is how committed I am to the A/V Club. I forced myself to listen to that. For you. You're welcome.
Anyway, Go Wild, and I'll catch you persons tomorrow!