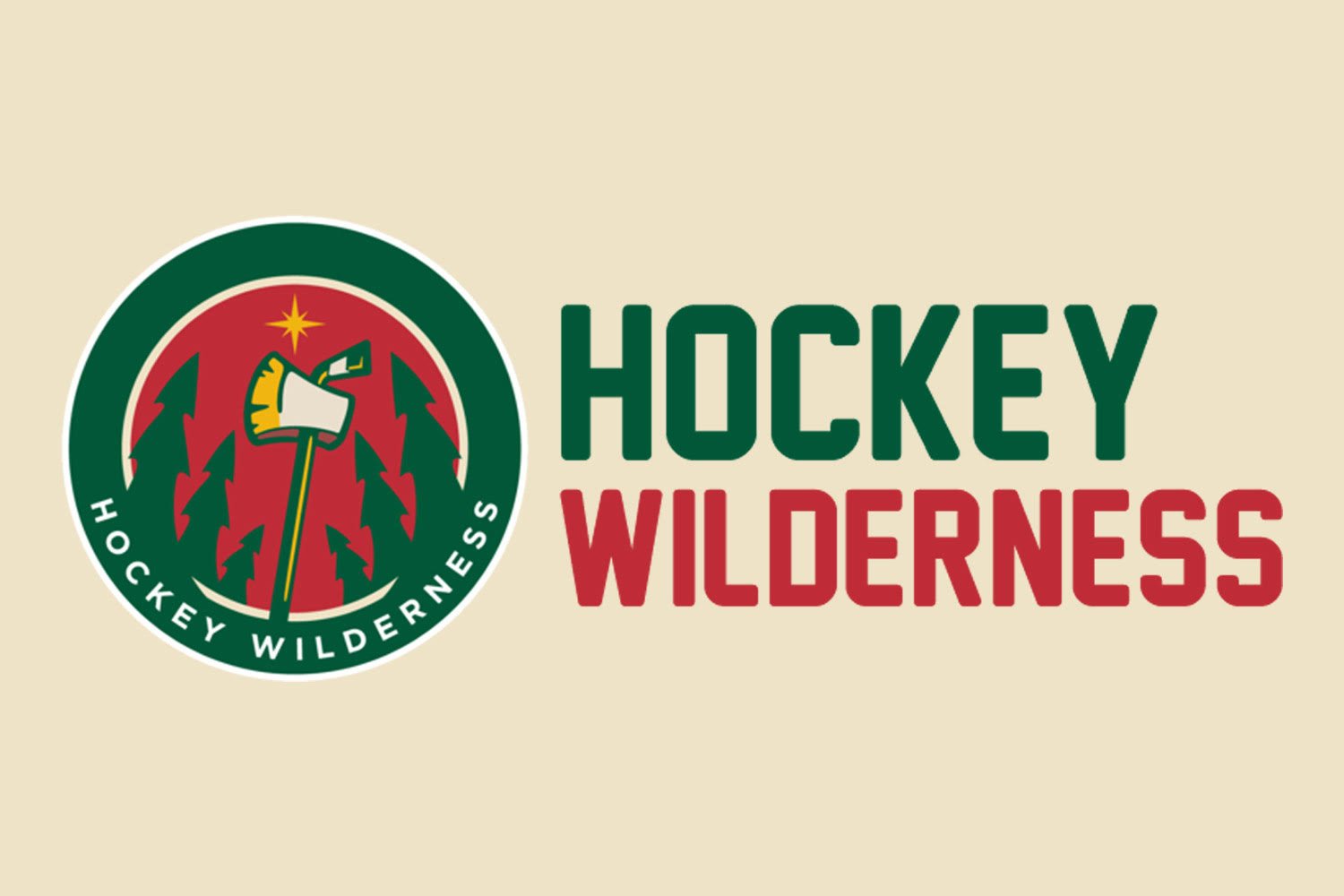 So, we got some time to kill. What do you guys and gals want to talk about? Food? The weather? Golf?
SB Nation 2015-16 NHL Season Preview
2015 NHL Season Preview
Our big, beautiful 2015-16 NHL season preview, complete with predictions, profiles and in-depth looks at all 30 teams.
Wild News
Minnesota Wild Deserve to Host Winter Classic - Gone Puck Wild
From the beginning the NHL Winter Classic has been an event that is special. Still for a Minnesota Wild fan I can't help but notice my team's absence.
Wild ends preseason with 6-1 victory over Buffalo - StarTribune.com
The Wild finish out the preseason on a solid note.
On Frozen Pond
Hunting for Hockey? | Lets Play Hockey
Hunting for a hockey game in the upper midwest? You're never too far away from a game.
Big Ten hockey preview: Can UM overtake Minnesota? | The Detroit News
Ummmmm, NO! Next question.
Gophers Shut Out Penn State, 2-0 - University of Minnesota Official Athletic Site
Gophers ladies picking up right where they left off in their season opener against Penn State.
Skate School
No chicken wings allowed | Lets Play Hockey
Yeah, I've definitely been guilty of this on the ice.
Off the Trail
Opinion: Head injuries as an NHL enforcer have left me suffering long-term consequences | Montreal Gazette
We trusted the NHL to protect us. We signed up to play hockey knowing that we might get injured and dinged, but we certainly did not sign up for avoidable brain damage and long-term disabilities.
NHL has 'no desire' to settle concussion lawsuit, says internal memo | Puck Daddy - Yahoo Sports
Headline is a bit misleading, but it still seems the NHL is prepared to take this thing all the way.
Impaired driving case involving Sabres star O'Reilly adjourned until Oct. 22 - Yahoo Sports Canada
O'Reilly was cited for a July 9th incident for impaired driving and leaving the scene.
Rick Nash says time for New York Rangers to win Stanley Cup is now - 2015-2016 Season Preview
But, I thought it was our turn. Dammit! Alright kids, pack it in, melt the ice, may as well go home for the season.
Jacobs not sure if there's desire to expand, has concerns about Quebec | NBC Sports
He'd love to see a team in Seattle though.