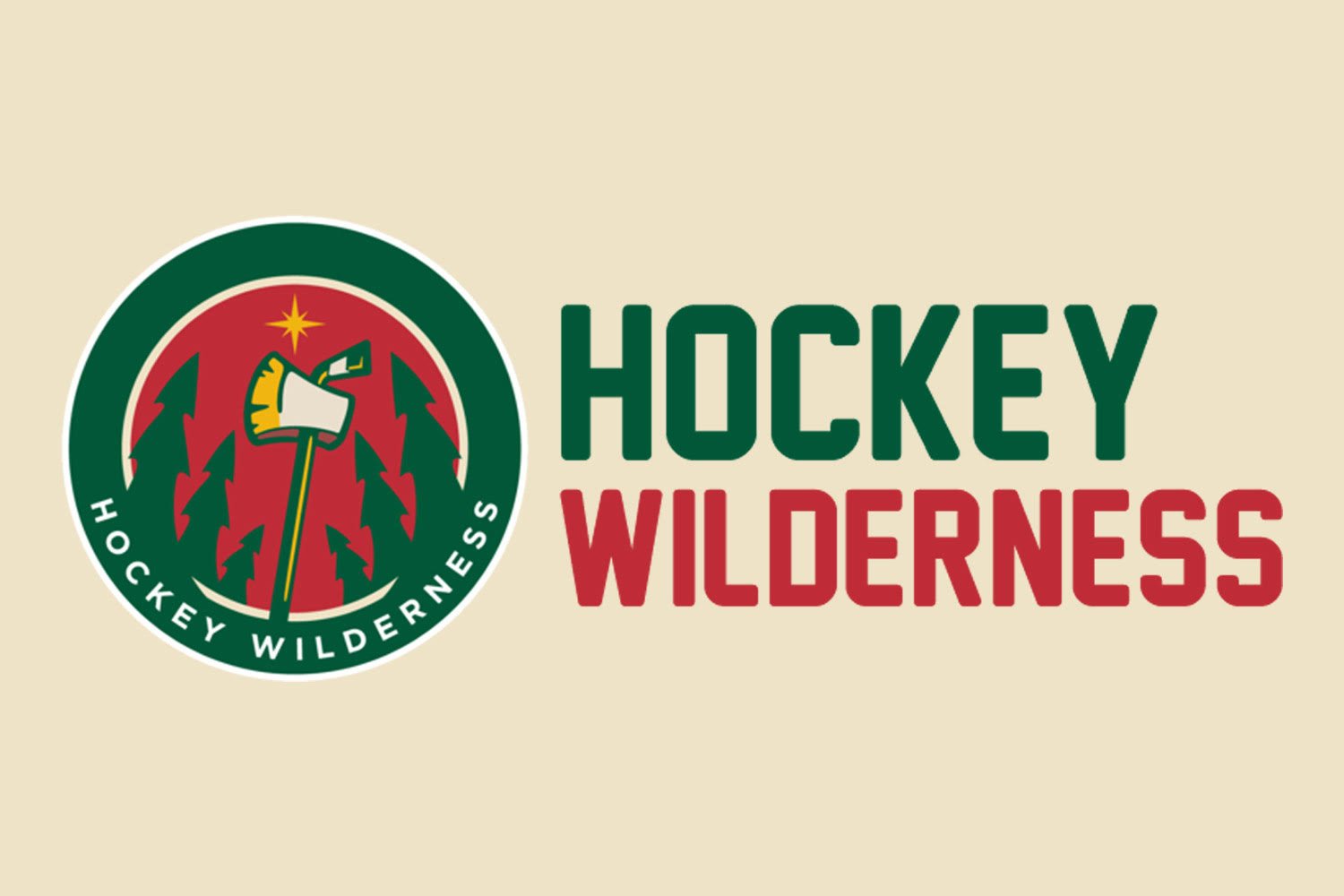 During the State Fair, Boudreau sat with Michael Russo of the Star tribune and explained that good defense "does not mean trapping." With the players talking about some big changes in the neutral zone, my guess is there won't be the same look the Wild have had in year's past.
Today's music is from Kaki King. She plays an acoustic guitar in a most unorthodox way, but the sounds she's able to make is both soothing and chaotic, if there is such a thing.
Wild News (CAMPING)
Wild's Folin, Reilly locked in defensive battle for roster spot - StarTribune.com
If you ask me, Reilly has more talent, but Folin is no slouch. He can be a a good, solid bottom pairing option if he plays physical and uses his shot more often. Reilly has more puck skills and skates better, and his ability to quarterback a PP may be the reason he sticks.
Minnesota Wild: Tomas Fleischmann Fails Team Physical
Danny breaks down Fleischmann;s history with pulmonary embolisms and just what the heck they are.
Fleischmann will not be attending Wild training camp - StarTribune.com
More on Fleischmann
Scott Stevens brings physical mentality to 'speedy' Wild blueliners
Stevens is talking, and the Wild defensemen are listening as training camp progresses.
Off the Trail
Team Europe provides glimpse into Anze Kopitar's leadership style
Aye, Aye Captain