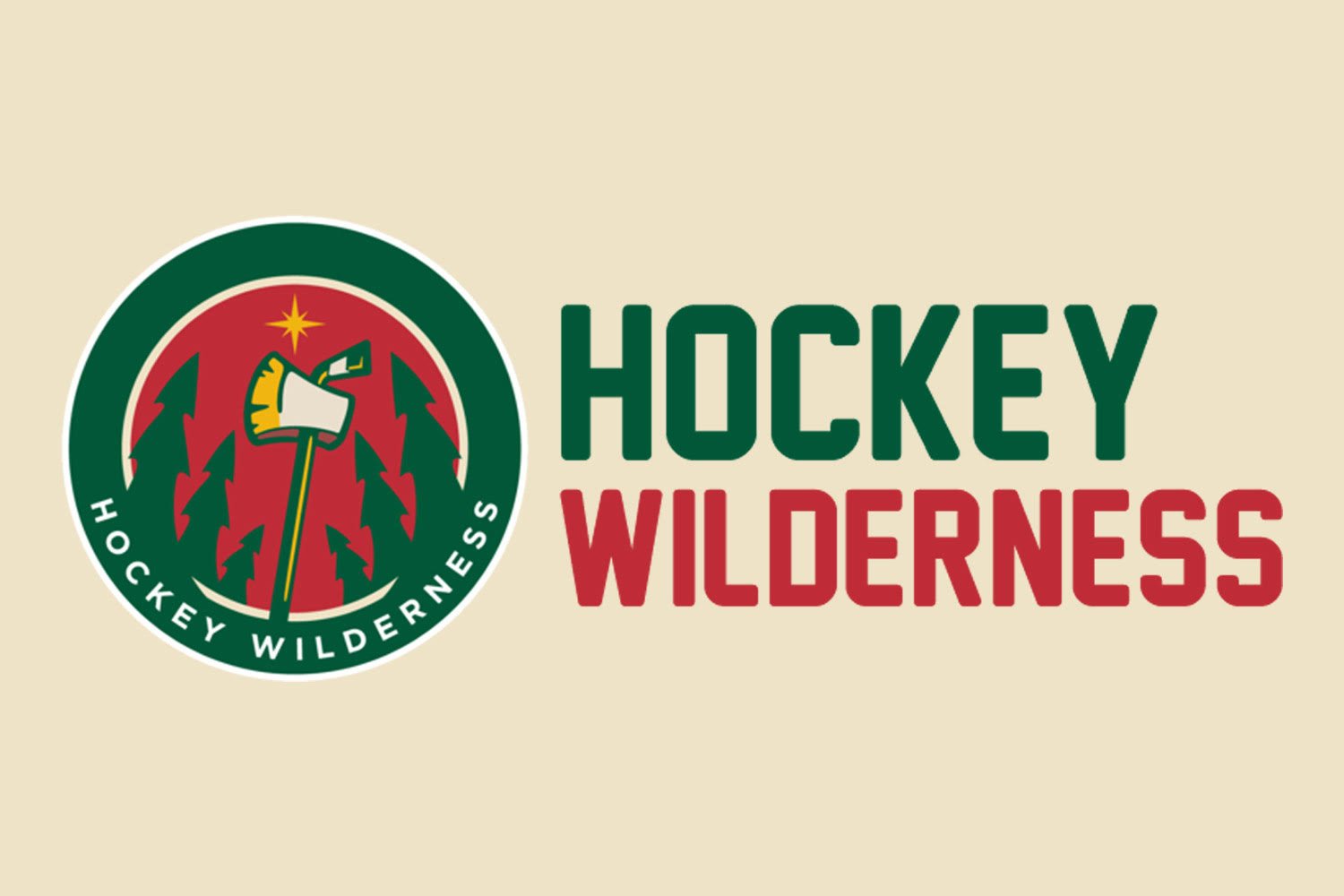 Blergh.
I checked out after watching Jason Pominville score the second goal of the night for the top line. The Wild looked that in control of the game.
HAHAHAHAHAHAHAHAHAHAHAHAHAHAHAHAHA (I laugh only to stop crying).
The Wild ended up giving an inch after their third goal of the game, allowing Jeff Petry to score his 5th goal of the year less than 90 seconds later.
And the Oilers took a mile, completing a comeback in the third period to tie up the game on goals by David Perron and Jordan Eberle. And then they won in the shootout, as Darcy Kuemper channelled Niklas Backstrom.
So, gross. But the Wild did, as ugly and embarrassing as it was, earn a point, and they are back in action on Thursday when they host the Rangers.
Blergh. On to the Walk.
Wild News
Game Recaps
Wild blows three-goal lead, falls to Oilers in shootout | Star Tribune
Wild's mojo is suddenly MIA as it tries to find right mix since trade deadline | Russo's Rants | StarTribune.com
Minnesota Wild: Blown lead, shootout loss allow rivals to gain ground - TwinCities.com
Wild get what they deserve as they squander early 3-goal lead in 4-3 shootout loss to Edmonton- Can't argue with Derek here.
Wild Game Notes: 3-11-14 vs Oilers plus individual Corsi | Hashtag Hockey
Wild News
Back with Wild, Harding takes to ice but return remains unclear | Star Tribune- Sadly, he's still "not feeling great".
Tough Schedule Highlights the Minnesota Wild's Fight for the Playoffs- The always tough Edmonton Oilers demonstrated the amount of challenges the Wild have had to face.
Milestone 1,000th NHL game reflects Cooke's adaptability | Star Tribune- Also demonstrating Cooke's adaptability are the concussions that haven't happened for a few years now.
For Wild's Erik Haula, being in the NHL is right role - TwinCities.com- Erik Haula has adjusted from being one of the main threats on the Gophers to a capable role-player in the NHL. Pretty cool story.
Erik Haula discusses incident that injured Kari Lehtonen | Russo's Rants | StarTribune.com- Eric Haula discusses his (according to Lindy Ruff) thuggery.
Wild: Cody McCormick settling in with his new team - TwinCities.com- A look at the Wild's newest grinder.
Wild: Jason Zucker slow to heal from lower body injury - TwinCities.com- Perhaps he should heal, and be our savior.
Tending the Fields
Wild Prospect Avery Peterson Named Minnesota's "Mr. Hockey"- Not really a surprise here, but congratulations!
Off the Trail
How Dallas Stars medical staff responded to Rich Peverley heath scare | Puck Daddy - Yahoo Sports- Dallas' medical team acted very well throughout that ordeal.
GMs don't like the shootout, so they're keeping it | Backhand Shelf | Blogs | theScore.com
Saying 3-on-3 overtime is "as much of a gimmick" as the shootout is laughably asinine | Backhand Shelf | Blogs | theScore.com- The last two stories are a point/counterpoint to the GMs decision on the shootout.
Six 19-year old defensemen making an impact this season | Backhand Shelf | Blogs | theScore.com- Pretty good, guys, but they're no Jonas Brodins.
Why so many players are taking pucks to the head, and what has to change | Backhand Shelf | Blogs | theScore.com- Probably because of those Zach Parise/Mikko Koivu top-shelf backhands, AMIRITE?
Finnish goalie Noora Raty signs 1-year contract with men's team | Puck Daddy - Yahoo Sports- Possibly the best women's goaltender in the world, the 24-year-old was looking to join a competitive hockey league, or retire.
You Can Go Home Again: Eight NHL Players Who Pulled a Luongo- Grantland- Sean MacIndoe looks at players who have returned to a team they started out/experience success with.