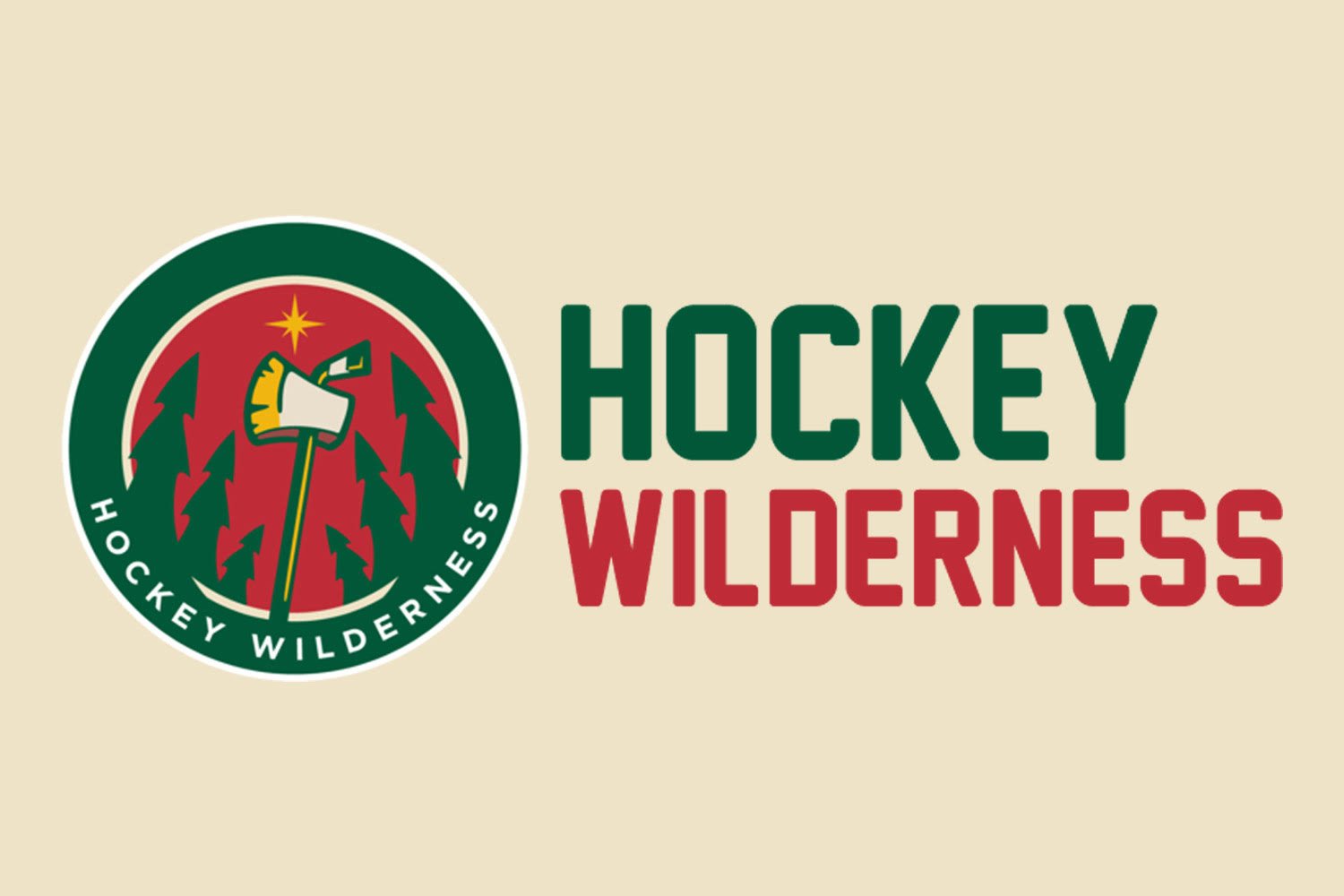 When Zach Parise and Ryan Suter signed contracts for somewhere between forever and an eternity at a cost of A Lot Of Money Per Year, it sent two distinct messages to Wild fans everywhere.
First: management was and is serious about changing the team for the better, and they weren't afraid to spend money to do so.
Second: The Wild were officially on the clock. Parise and Suter were signed well into their 30's and making nearly $20 million between the two of them, and Mikko Koivu was under contract for several more years and would be sure to slow down at some point; the Wild had a short window of time to push for a cup.
Despite the stunting of Mikael Granlund's development, Jason Zucker's struggles early in his career, and lacking stability in net, the Wild put together a team that most thought would be able to compete for a cup between the years 2015 and 2017.
That time came and went, with no such team to be found. Frankly, the Wild weren't close, never making it even to the divisional championship round of the playoffs. Mikko Koivu was clearly on the downslope, Zach Parise started having injury issues, and the Wild's young players, while improving, were never quite at that level.
And then something happened. The Wild fired Mike Yeo and his temporary replacement John Torchetti. In their place, Bruce Boudreau came to town.
The coach has made a huge difference.
Beyond the obvious franchise-best start to the season, franchise-best winning streak, franchise-best consecutive road points streak, and the seeming rejuvenation of Mikael Granlund, Jason Zucker, Eric Staal, and Charlie Coyle, the coach has the Wild looser and more willing to play hockey.
Mike Yeo preached safe play and mistake-free hockey. That resulted in players afraid to take a risk and afraid to make a play. Things snowballed into a horrible month resulting in Yeo's departure.
The early relaxation of the Wild's defense caused some concern. The Wild have been out-shot more often than they would normally like to. This is a measure of the sustainability of success, and ignoring it has bitten the Wild before. In addition, the Wild are allowing more shot attempts than they are taking; another measuring stick for long-term success.
These have been offset by the Wild controlling scoring chances at an unprecedented rate. Only four times since the numbers were tracked has a team controlled less than 50% of the shot attempts but more than 50% of the unblocked shot attempts. In all four instances, the team controlled more than 49% of the shot attempts.
While this is perhaps attributable to improvements in the Wild's players, Boudreau has certainly played a large part in the transformation. Granlund is a much better player on the wing as is Charlie Coyle, but their improvements alone do not account for the Wild's better play this season. Neither does the addition of Eric Staal, who has revived his career after a stagnation in Carolina.
Bruce has taught the Wild to make mistakes, and that's OK. It frees Matt Dumba up to make offensive plays. It frees Nino and Coyle to get into the corner and fight for a puck. It's exactly that freedom that allowed Nino to create a goal for the Wild last night against the Blues. Under Yeo's tutelage, after Nino lost the puck in the low slot he would have sprinted back to be in defensive position. Instead, he chased the puck, pressured the carrier, and created a goal for Minnesota.
This strategy has relied somewhat on Devan Dubnyk being very good, and that's problematic perhaps. But Dubnyk shows no signs of slowing down as he's passed each test with flying colors. He leads the entire NHL in Goals Against Average and Save Percentage. Couple his play with the Wild continuing to play good hockey, it gives them a good chance of winning every night..
In short: the Wild's window is just opening, and with some careful roster management, it could stay open for the next two or three years.