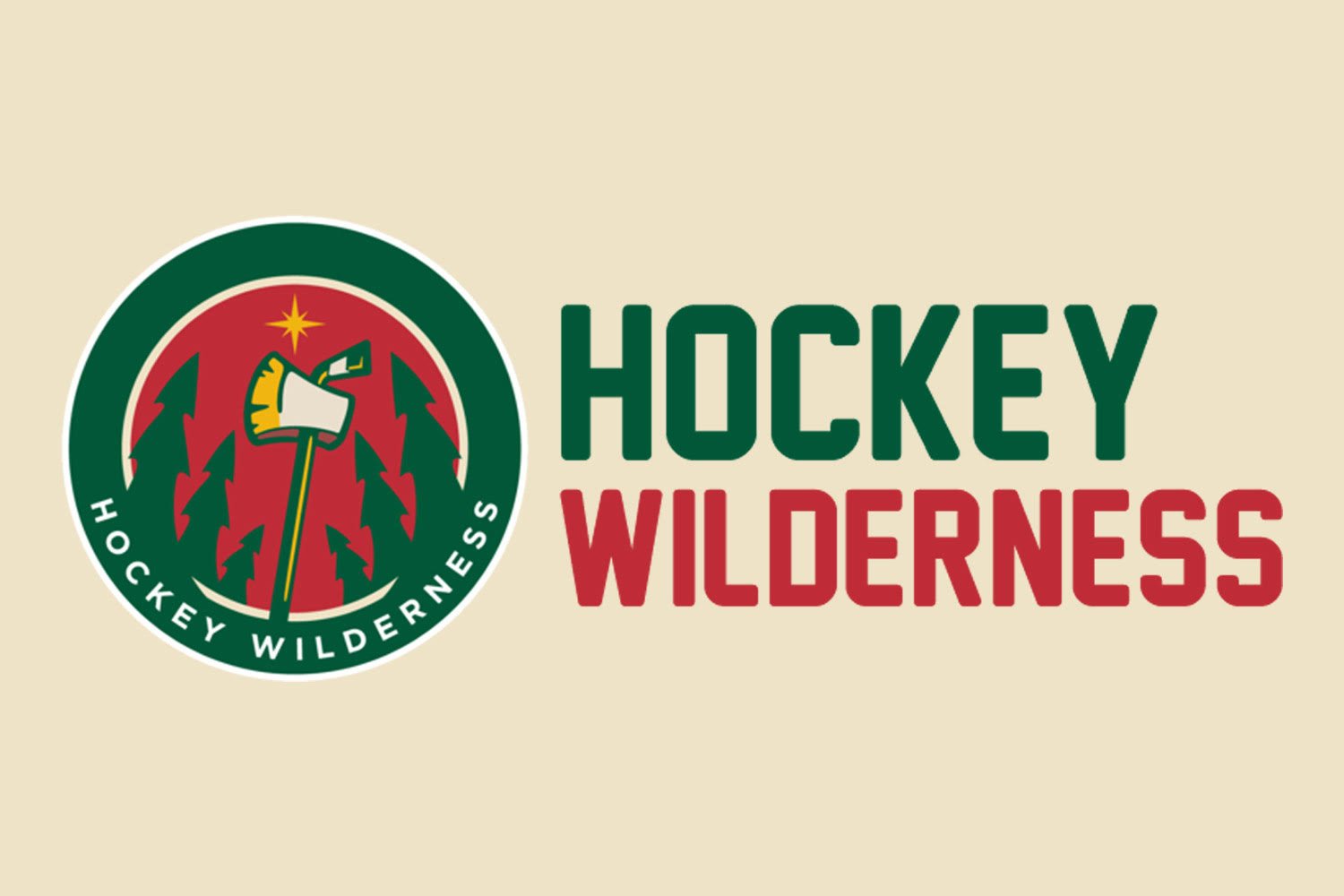 The Chicago Fluffy Bunnies came to town tonight in the first meeting between the two divisional rivals. There was a lot of offense and not much defense or goaltending, with a total of 9 goals scored.
First Period
Second Period
Chicago dominated most of the second period, with the Wild seemingly just trying to survive.
Third Period
The rest of the period was very back and forth, though the visitors did get the better of the chances. Chicago did put the puck in the net, but the referees ruled that Dubnyk's pad had been pushed in. This was a questionable call, given that Dubnyk seemed to be drifting into the net on his own, even before he was pushed. Regardless, Chicago would have another chance, but Garbutt missed his shot on a wide-open net after Dubnyk mishandled a puck.
Final Thoughts
The Wild seem to have shaken their 'boring' label, instead opting for the offensive explosion. It's great to see defenseman getting involved in the offense, but they have not played well defensively, and that was very true tonight. Dubnyk did not play well tonight, but he didn't get much help in front of him on the 4 goals he let in. 2 were Jonathan Toews who was unmolested and had all the time and space he could want, 1 was a breakaway, and 1 was a power play goal during which Dubnyk suffered what looked like a few friendly-fire redirections.
The Wild take the ice again tomorrow night in St. Louis. With Fontaine injured (the team is saying it's a lower body injury), it's looking likely Schroeder will be called up for the game.