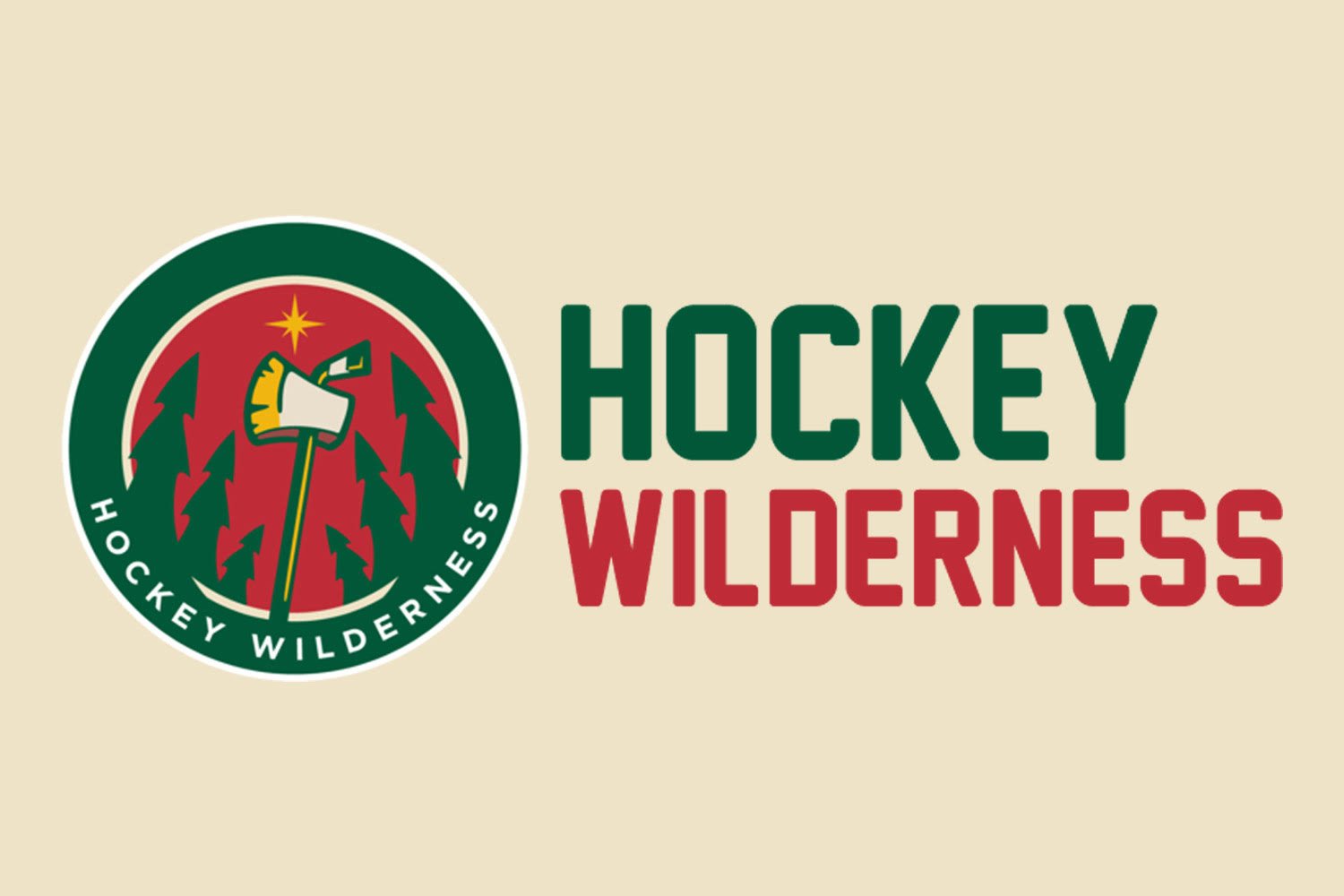 The Seattle Kraken are entering the NHL this summer and with that, the (most likely) final ever expansion draft will be taking place.
Beyond its headaches and looming doom affecting every single transaction in the league this calendar year, the Minnesota Wild are in a precarious spot in regards to who they will protect.
With Mats Zuccarello, Zach Parise, Ryan Suter, Jonas Brodin, and Jared Spurgeon having all earned No-Move Clauses in their current contracts, they will have to be protected automatically. Due to the rules — seven forwards, three defenseman, and one goalie, or eight total skaters and one goalie — the Wild can lose some key talent before an important season.
Well, luckily for us and for the future of this team, GM Bill Guerin is planning on asking players to waive those clauses ahead of the expansion draft, to give him full flexibility in regards to protection.
According to Ryan S. Clark of The Athletic, there is a plan to have those conversations after the Wild either walk away with the Stanley Cup, or are knocked out of the playoffs.
In the quick write-up within the article detailing potential side deals teams can make ahead of the expansion draft, there is no mention of how many players Guerin will speak with. The two most likely candidates are veterans Parise and Suter, though.
Instead of potentially losing stellar defenseman Matt Dumba because fourth-liner Zach Parise has one of those dreaded details in his deal, this will help Minnesota stay competitive and not lose a key talent.
If Suter is the one to waive his deal—and that contract is not going to get picked up by Seattle anyways—then that gives them the optimal protection with limited players exposed.
Dumba, Brodin, and Spurgeon are the easy option for the defensemen to protect. Zuccarello and Parise have the clauses, while Kevin Fiala, Marcus Foligno, Jordan Greenway, Joel Eriksson Ek, and Ryan Hartman are the most likely forwards to get that extra security. Kaapo Kahkonen will be the one goaltender, in all of this estimation.
You can even sub in Nico Sturm instead of Hartman or Greenway—whichever player you prefer in your own hypothetical scenario.
With all that in mind, the Wild are basically giving up Cam Talbot as the most talented option for the Kraken to take, or (as Clark mentions in the aforementioned article) defenseman Carson Soucy will be at risk.
If no player decides to take the option of waiving their No-Move Clauses, that means the likes of Foligno, Greenway, Sturm, and Hartman would be added to the list. I can simply not see Guerin opting to leave Dumba exposed, but considering what Foligno has meant to this club in his time here, he might take that risk.
That is why it is so important for maximum flexibility and for at least one player to waive their clause. If the status quo is kept, the Wild will no doubt lose a vital contributor that is not easily replaceable for next season and beyond.