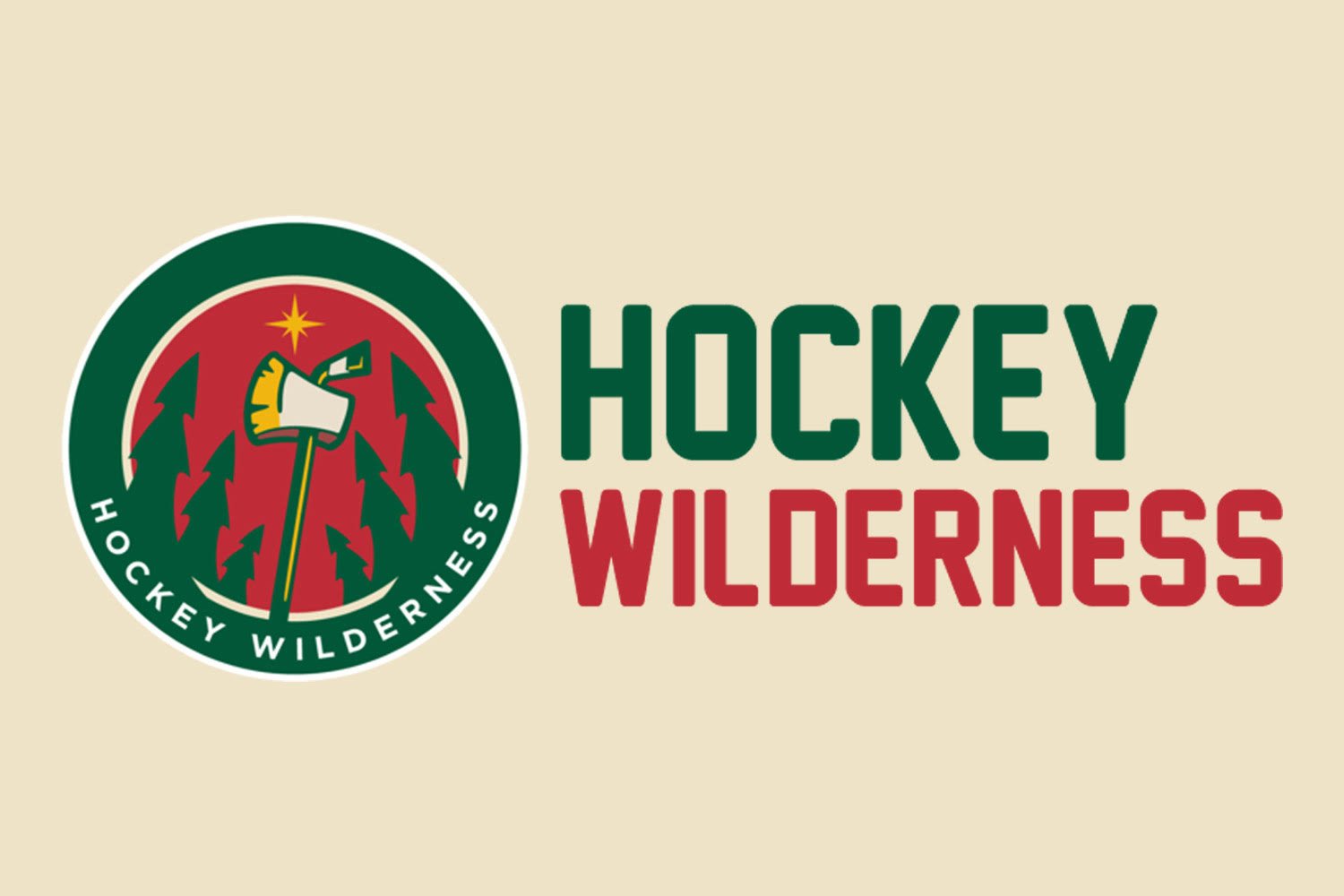 The Minnesota Whitecaps announced Monday morning that their NHL partner, the Minnesota Wild will be represented in the stands during the 2021 NWHL 'bubble' season in Lake Placid starting Jan. 23. 
Twenty-three rostered players as well as head coach Dean Evason will have their own fan cutouts in the stands to cheer on the Whitecaps, joining fellow NHL teams, the New York Rangers and New Jersey Devils who announced their players would have fan cutouts last week. 
This is the first instance of an official partnered NHL team making this gesture as the Devils and Buffalo Sabres used to be partnered with their respective local NWHL teams but have since severed ties. The Boston Bruins have yet to announce if they will also be making this commitment to the Boston Pride.
The Wild have added that once the season is over, the cutouts will be auctioned off and all of the proceeds will "provide scholarships for an all-girls Little Wild Learn to Play Program in the fall of 2021," according to the NWHL. 
The Wild have been partnered with the Whitecaps since their debut in the NWHL back in 2019, sharing their practice facility in TRIA Rink where the Whitecaps play their home games, and offering support in marketing, resources, and community relations. 
The Whitecaps are coming off of a 17-5 season, and were set to play the Boston Pride in the Isobel Cup Championship on March 13, 2020 before the game was cancelled due to COVID-19 and the league's fifth season never resumed. They were the only team to defeat the Pride last season, in one game. The Pride won 23 games otherwise, breaking a NWHL record. 
They are still, technically, the reigning champions after winning the Isobel Cup in 2019 and are looking to become the first NWHL team to win two Isobel Cups. 
The NWHL season will run from Jan. 23 to Feb. 4, and will be streamed free on the league's Twitch channel. In addition, the semi-final and championship games will be broadcast live on NBCSN. 
Fan cutouts are still available to purchase through Jan. 15 here if you would like to support your Minnesota Whitecaps in the bubble.