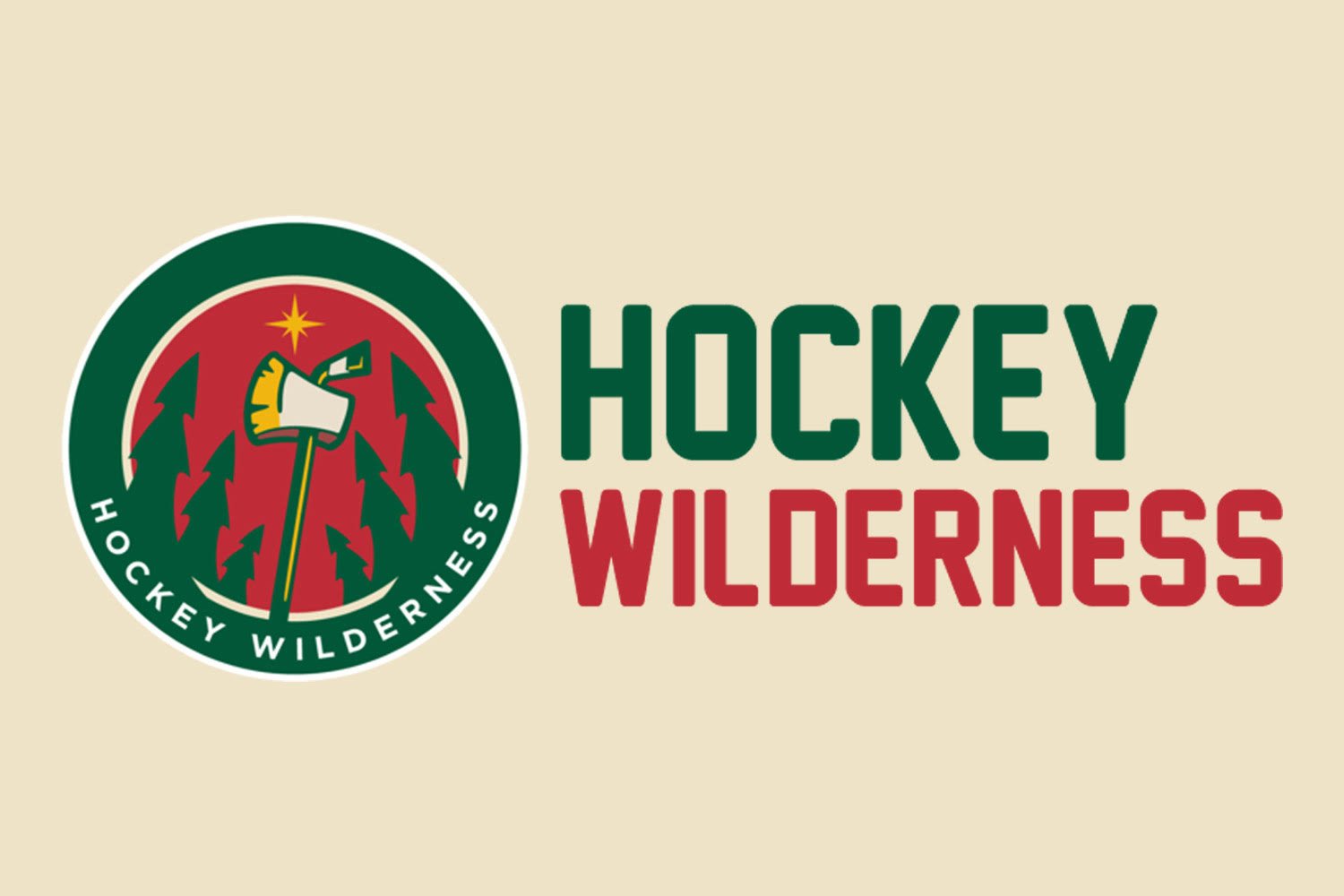 The Minnesota Wild officially introduced Paul Fenton to Minnesota and the press with a press conference at Xcel Energy Center Tuesday. With his family in attendance as well as Mikko Koivu, Zach Parise, and Ryan Suter, Fenton spoke about some of his ideas for the Minnesota Wild as well as the process to get to this point.
Craig Leipold opened the conference with an official introduction and photo op with the presentation of a Minnesota Wild jersey with Fenton's name on the back. Describing the process, Leipold went on the say, "I could not be happier with having Paul Fenton join the State of Hockey." Continuing on, he brings up the familiarity he's had with Fenton from Nashville, "I've known Paul since my days with Nashville and that familiarity will help us hit the ground running."
Speaking on the process, Leipold described that they brought in a number of candidates that were all assistant GM, former GMs and all of them said that they felt that this team was just a piece away. The Wild Owner reaffirming the validation by exclaiming, "We have a damn good team here."
Fenton cracked the mic and stated, "I've been waiting for this for a long time and I'm thrilled to be in the State of Hockey." Fenton has interviewed a number of places, which he explained, "those probably weren't the right fit."
When pushed on what he thinks needs to be done, Fenton was a little less committal by stating, "I just got here. I haven't even met with our staff to get their take on it. I will lean on our leaders and work through this process." "I may just have a different set of eyes than what was here before, and if I can provide a tweak, then great," he continued.
The new GM was asked about his time in Nashville and how that team seemed to be unafraid of pulling the trigger on making splashy trades and if he would apply that in Minnesota. "In the salary cap league, you have to make hockey trades....I'll look at small trades, and I'll look at big trades." He says that he likes his staff to think outside the box, and frankly, he will need some outside-the-box thinkers to make improvements.
The NHL Entry Draft is just a month away. Fenton, who was heavily involved with the process with Predators. "I don't think I'm going to sleep for the next month. The strength of any organization has to be the draft." He believes that the drafting and developing is the key to sustained success.
With rumors swirling about another expansion of the NHL looming, kudos were given to George McPhee and the Golden Knights with what they were able to accomplish this year, also noting how difficult it was for any GM. "I even affected our [Nashville] signings. I certainly won't cast any stones and know of the difficulty that Chuck had." Leipold chimed in laughing, "I'll be involved in that process, trust me. It won't happen again."
Here is the full audio of the Fenton press conference.
A funny moment was when Jim Souhan of the Minneapolis Star Tribune asked if Leipold came to the decision himself or with "Mike," mixing up the name of Wild President Matt Majka. "It was Matt Majka, not Mike Russo."
Welcome to Minnesota, Paul. Make sure you have a Juicy Lucy, some Tater Tot Hot Dish, go buy a sled, head out to the lake, buy a cabin Up North, and get acquainted with Minnesota as quickly as you can!