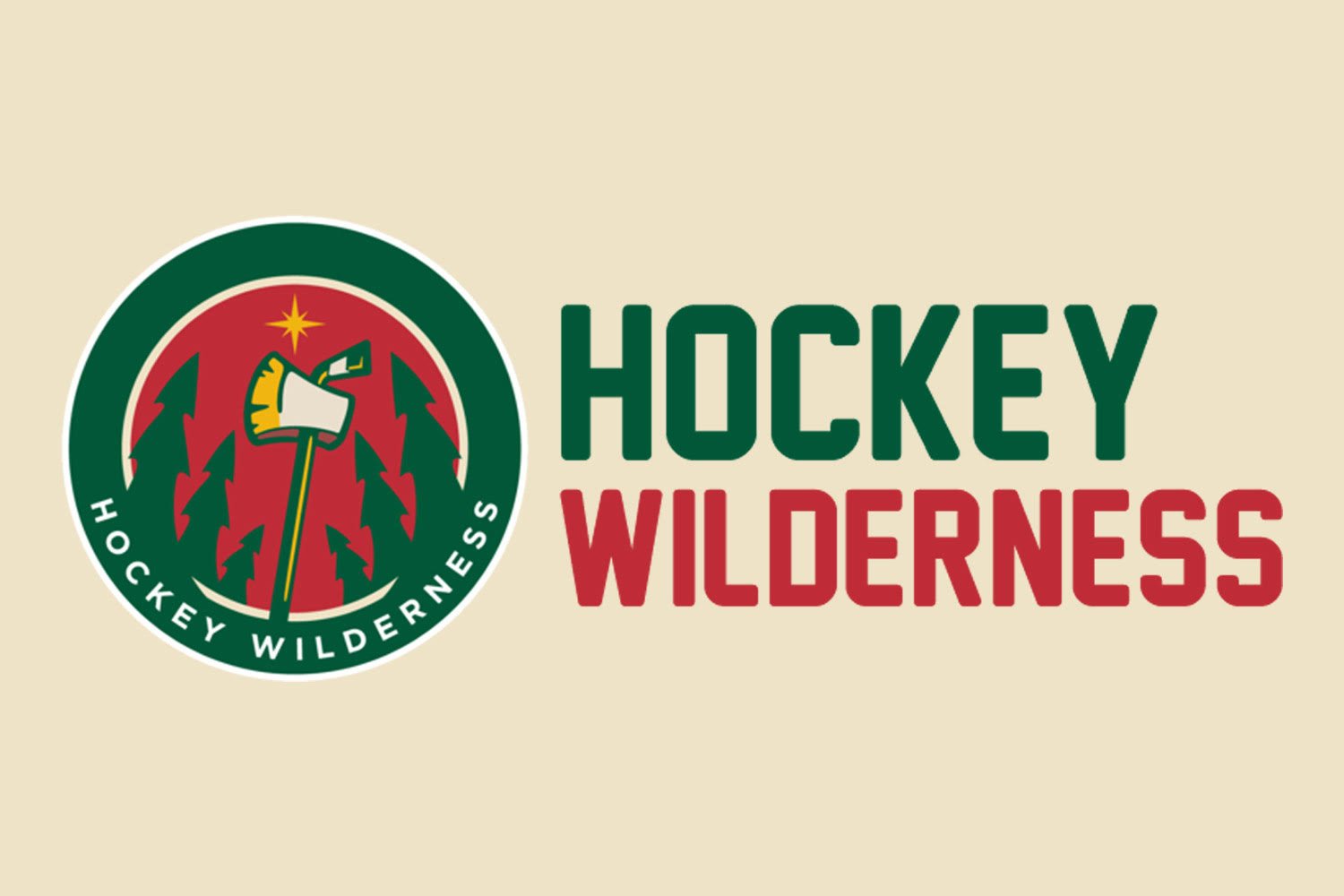 With Minnesota Wild player participation in the World Cup of Hockey all but complete at the time of this writing, camp should be near full capacity. That said, the big names will likely be given a bit of rest to start out the preseason. Injured youngsters Sam Anas and Gustav Olofsson are out, too, which means there are definitely roster spots open for challenging players, at least for the time being.
This Week's Schedule
Monday, September 26th - Minnesota Wild @ Buffalo Sabres 6:00 PM CT
Tuesday, September 27th - Minnesota Wild vs Colorado Avalanche 7:00 PM CT
Thursday, September 29th - Minnesota Wild @ Winnipeg Jets 7:00 PM CT
Sunday, October 2nd - Minnesota Wild vs Carolina Hurricanes 5:00 PM CT
Game of the Week
While it would be intriguing to potentially see Eric Staal play against his former longtime club Carolina, Colorado is the obvious choice. We don't like them, and they certainly don't like us - will that hatred spread amongst the youngsters of either side? I'll be there, too, so it's the no-brainer choice for me.
Key Player of the Week
In the 15 months since being drafted, Joel Eriksson Ek has gone from a talented yet slight forward to a confident two-way workhorse with an NHL shot in the mold of Wild captain Mikko Koivu. The hope is he'll have more offensive upside, but the pick is still out of the park if all he becomes is Koivu 2.0.
The big Swede developed great chemistry with Alex Tuch and Anas in player development camp this summer, and the trio could be Iowa's great hope if given more time to develop in the minors. With Mario Lucia turned pro, and talented wingers like Jordan Greenway, Kirill Kaprizov and Dmitri Sokolov in the system, Eriksson Ek will have plenty of options to distribute the puck to in coming seasons.
Key Opponent of the Week
Nathan MacKinnon has yet to top the 24 goals and 63 points he put up as a rookie in 82 games played in 2013-14. If his numbers for Team North America at the World Cup are any indication, the former first overall pick could be in for his biggest year yet. In three games - often on the same line as friend and former Halifax linemate Jonathan Drouin - MacKinnon had two goals, an assist, two penalty minutes and a plus-2 rating.
Team North America was knocked out of the tournament by a Russian win over Finland, but MacKinnon capped perhaps the best 3-on-3 overtime session that has ever been played with a gorgeous drag and backhand over a sprawling Henrik Lundqvist. King Henrik went for the poke check and MacKinnon displayed just exactly why he went over the likes of Seth Jones, Aleksander Barkov and Drouin in 2013. It was a glorious moment for both Canadians and Americans, but now it's back to reality, and he's playing for Minnesota's biggest rival. While not on the level of Sidney Crosby or Connor McDavid, he's still a force and is now close to mid-season form. If there's anyone to be worried about, it's him.