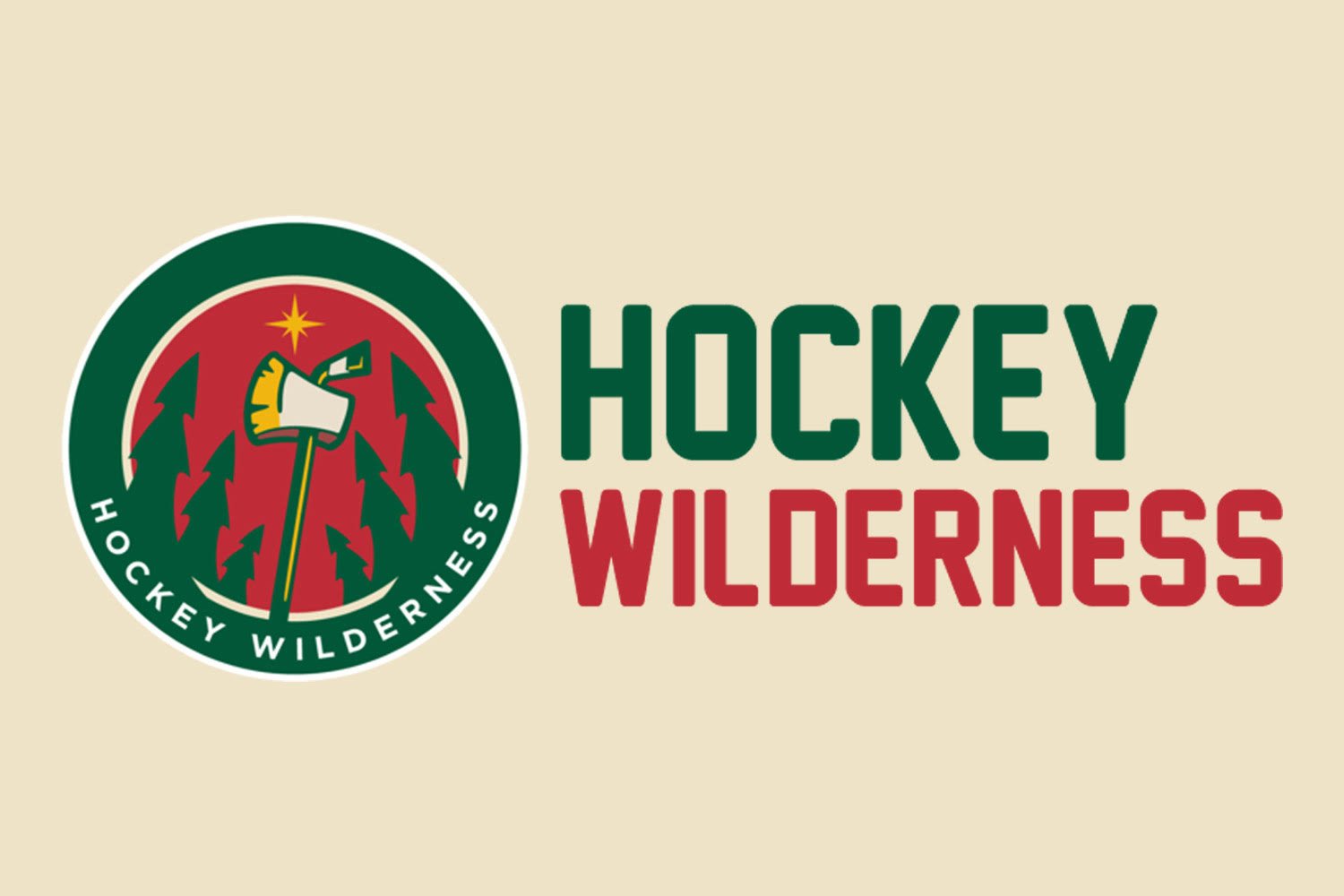 This Week's Schedule
Game of the Week
Key Player of the Week
A Tasmanian devil of a player, Parise is one of the best 200-foot players in the game today, and is just as reliable defensively as he is offensively (and he's pretty darn dangerous offensively). Unfortunately, though injured for most of November, Minnesota's assistant captain has zero points and a negative-3 rating in six games since October 27th. Parise's seven goals are still good for second on the team behind Thomas Vanek's 10, but the Wild need more from him, and they need it now.
Key Opponent of the Week
Has Kane always been this good or is he intentionally leaving his detractors in the dust with a monstrous rebound campaign? We don't know all the details of what went down this summer, but we do know his off-ice history. It's not pretty - it's actually pretty ugly. Regardless, there's no denying Kane is one of the best players in the game today, perhaps even period. Love him or hate him, he's a pure joy to watch. If you'll excuse me, I must now go wash out my mouth with soap...