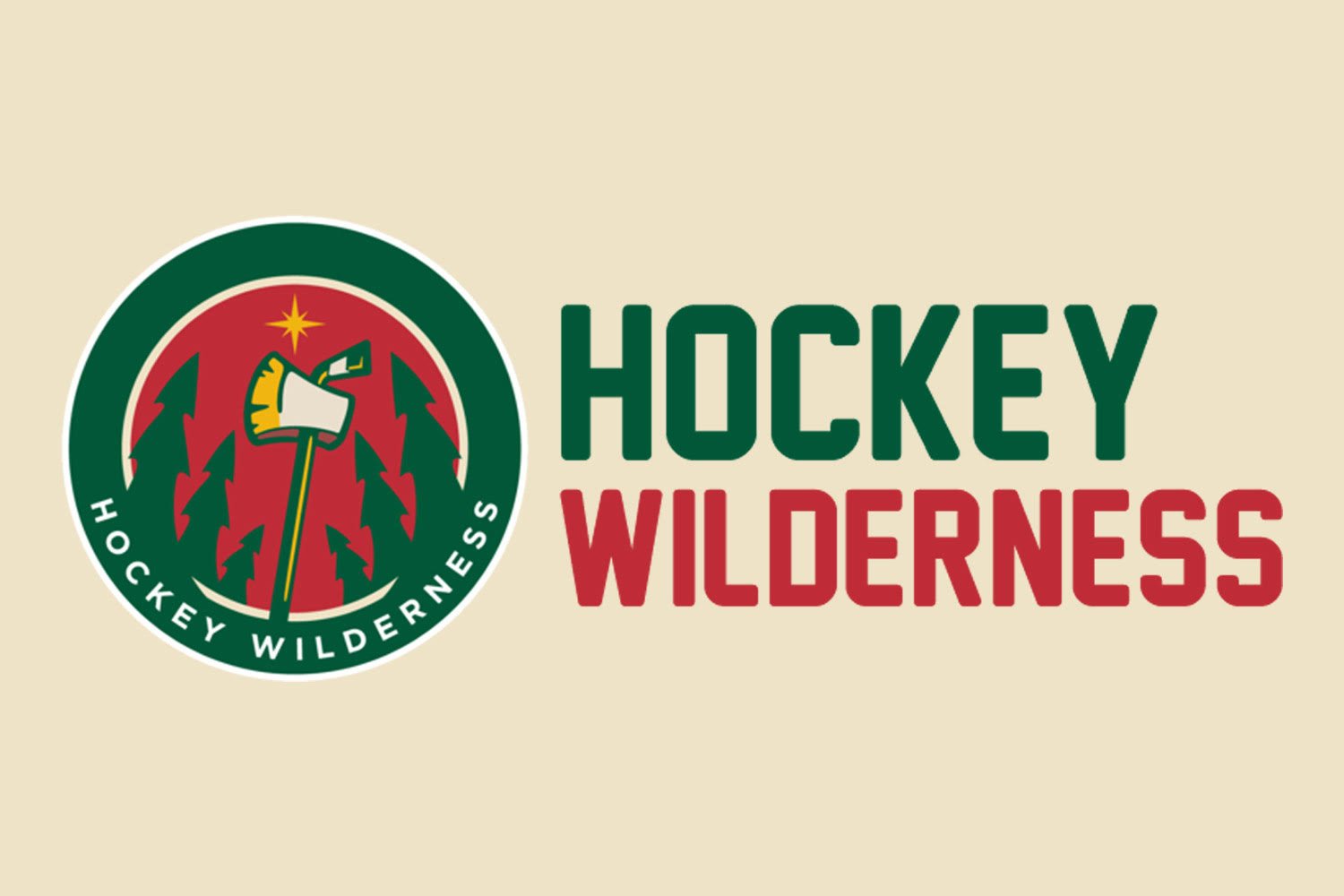 The Minnesota Wild come home this week with two wins on a three-game swing through the Eastern Conference. Minnesota enters the week third in the Central Division with an 8-5-1 record and 17 points, one behind second place Winnipeg and a tie breaker putting them ahead of St. Louis in the top wild card spot.
The Wild enjoyed a big 2-1 overtime win early Sunday night in Ottawa, and the unit of Mikael Granlund, Erik Haula and Matt Dumba spun circles around Erik Karlsson's Senators in the lead-up to Dumba's finish with nearly a minute to go in extra time. Three-on-three OT is always a blast, and Minnesota may finally have a group that can keep up and overrun opposing units.
This Week's Schedule
Tuesday, November 15th - Minnesota Wild vs Calgary Flames 7:00 PM CT (FS-N, FS-WI, SNW)
Thursday, November 17th - Minnesota Wild vs Boston Bruins 7:00 PM CT (FS-N, NESN)
Saturday, November 19th - Minnesota Wild vs Colorado Avalanche 7:00 PM CT (FS-N+, ALT)
Game of the Week
The Flames and Avalanche sit almost dead last in the West with just 11 and 12 points, respectively. Colorado is always a tough opponent to play against, but Calgary is on a four-game losing streak, and will most certainly look to end it Tuesday night.
Key Player of the Week
Eric Staal has been everything Minnesota fans want and more in his first 14 games with the club. The big forward has meshed well with linemates Charlie Coyle and Nino Niederreiter, and paces the Wild with five goals, 13 points, a plus-6 rating, three power play points and two game-winning goals. The former second overall pick is also one of the team's better puck possession players with a 53.6 CF% and a 53.2 FF%.
Staal is 32, but could very well put up a top two or three season of his career at his current near point-per-game pace. A concerning note is that he has scored all but two points against Eastern Conference opponents. That will have to change fast.
Key Opponent of the Week
Fondly known as "the little ball of hate", Bruins forward Brad Marchand ranks 14th in the league in scoring 15 games in. He comes into the week with five goals, 16 points and a plus-8 rating on the season, and is on pace for his best yet with a 1.07 points per game average. Speaking of average, that's exactly what Marchand has been at home with four points and a minus-1 rating in six games, but he's been deadly on the road with three goals, 12 points and a plus-9 rating in nine games. Will that trend of road dominance continue this week?