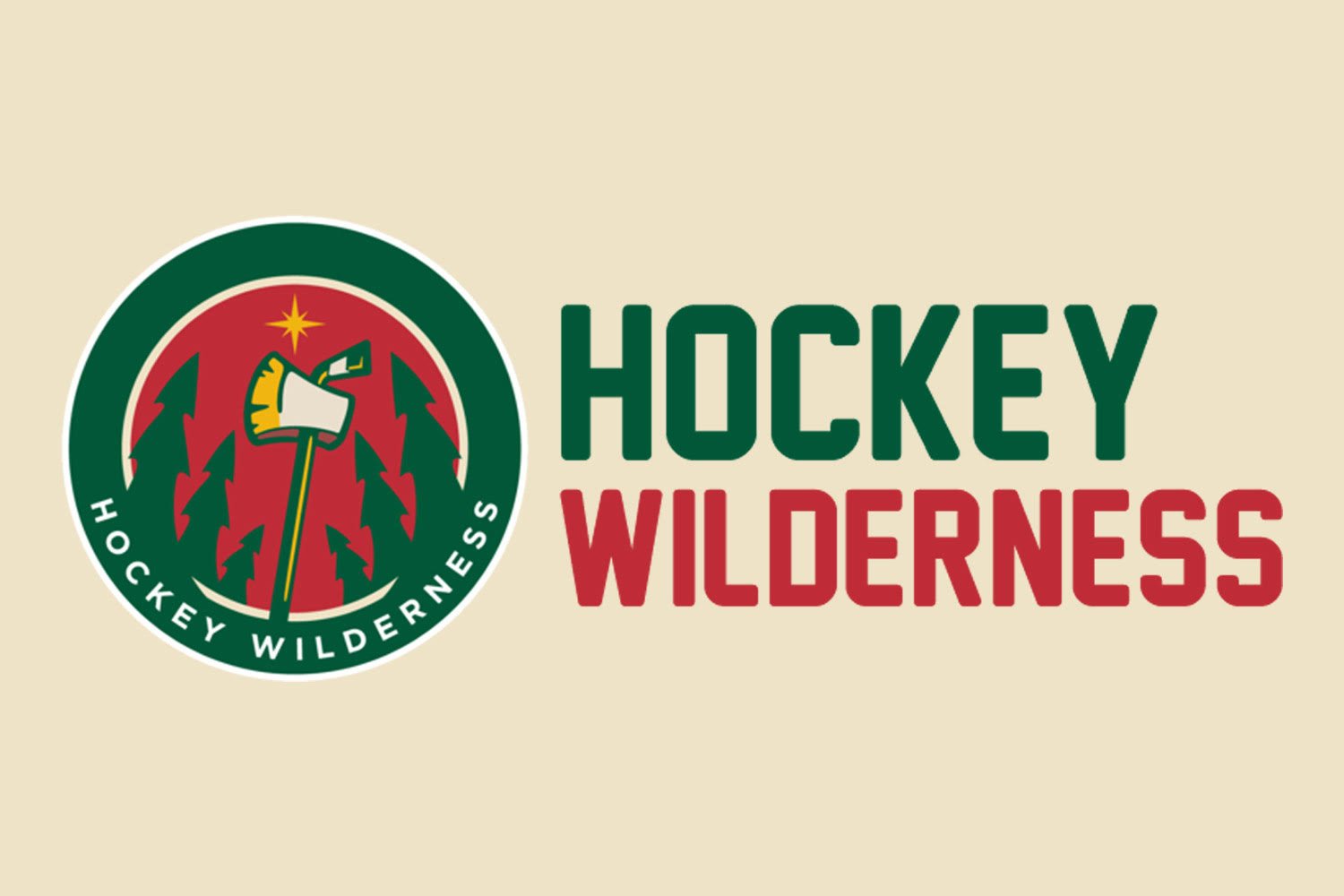 This Week's Schedule
Game of the Week
You know 'em, you hate 'em, even though Minnesota has beat them every time thus far this season. The hatred doesn't make sense unless you know what I know - the Chicago Blackhawks are an entirely different team altogether in the postseason. Regular season dominance means absolutely squat to a team that has been sent to an early tee time each of the past three postseasons by these very same 'Hawks. Regardless of recent struggles, Chicago will be a handful.
Key Player of the Week
Key Opponent of the Week
Offensively, the Swede is just two points shy of his career best with 14 goals and 76 points in 76 games. Unless he drops off the score-sheet the rest of the way, this will be his best points-per-game season for sure. Karlsson leads the league in time-on-ice with a nightly average of 29:07 - almost none of which is spent in the defensive zone - and is a lock as a finalist for this year's Norris Trophy as the NHL's best defenseman. There, Erik, ya happy?