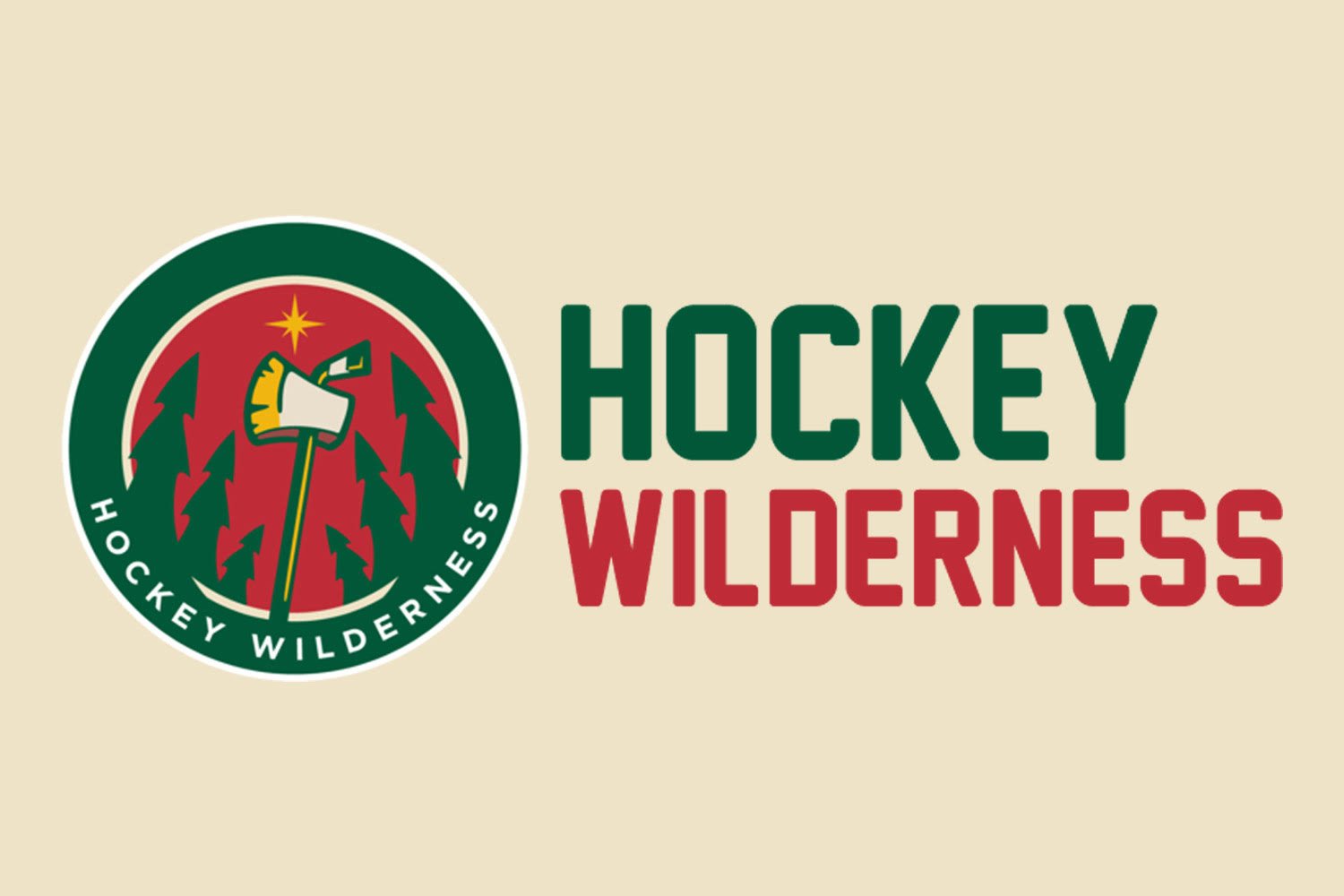 Like division rivals Dallas and Nashville, Minnesota has gone 3-5-2 in its past 10 games, both win-less and point-less in three games last week. Through 45 games played, the Wild have 22 wins and 52 points, good enough for the top wild card spot in the West. St. Louis is seven points ahead, while Nashville and Vancouver have closed the gap to four for eighth and ninth, respectively, with 48 points. Colorado is just one point back of them for 10th with 47, while both Anaheim and Winnipeg have picked up the pace in recent weeks with 45. Yes, the playoff race is getting very tight indeed.
This Week's Schedule
Game of the Week
It's honestly a toss-up.
The Ducks have had an atrocious first half to the season, but are 7-2-1 in their past 10 games, and just three points outside of a playoff spot. The Wild also have a history of coming up just one goal short whenever they play Anaheim. That game will also be aired nationally on NBC Sports. Los Angeles is arguably the team to beat in the Pacific, and they're always tough to play against. The Kings lead their division with 57 points, joining the Ducks with seven wins in their past 10 games. Then there are the Sharks, a team that is currently on a five-game win streak while holding down the Pacific's third seed with 48 points. It's always a tough task to collect two points from San Jose's Shark Tank.
Minnesota could very easily come home with zero points from this California road trip. At least they'll be warm.
Key Player of the Week
Key Opponent of the Week