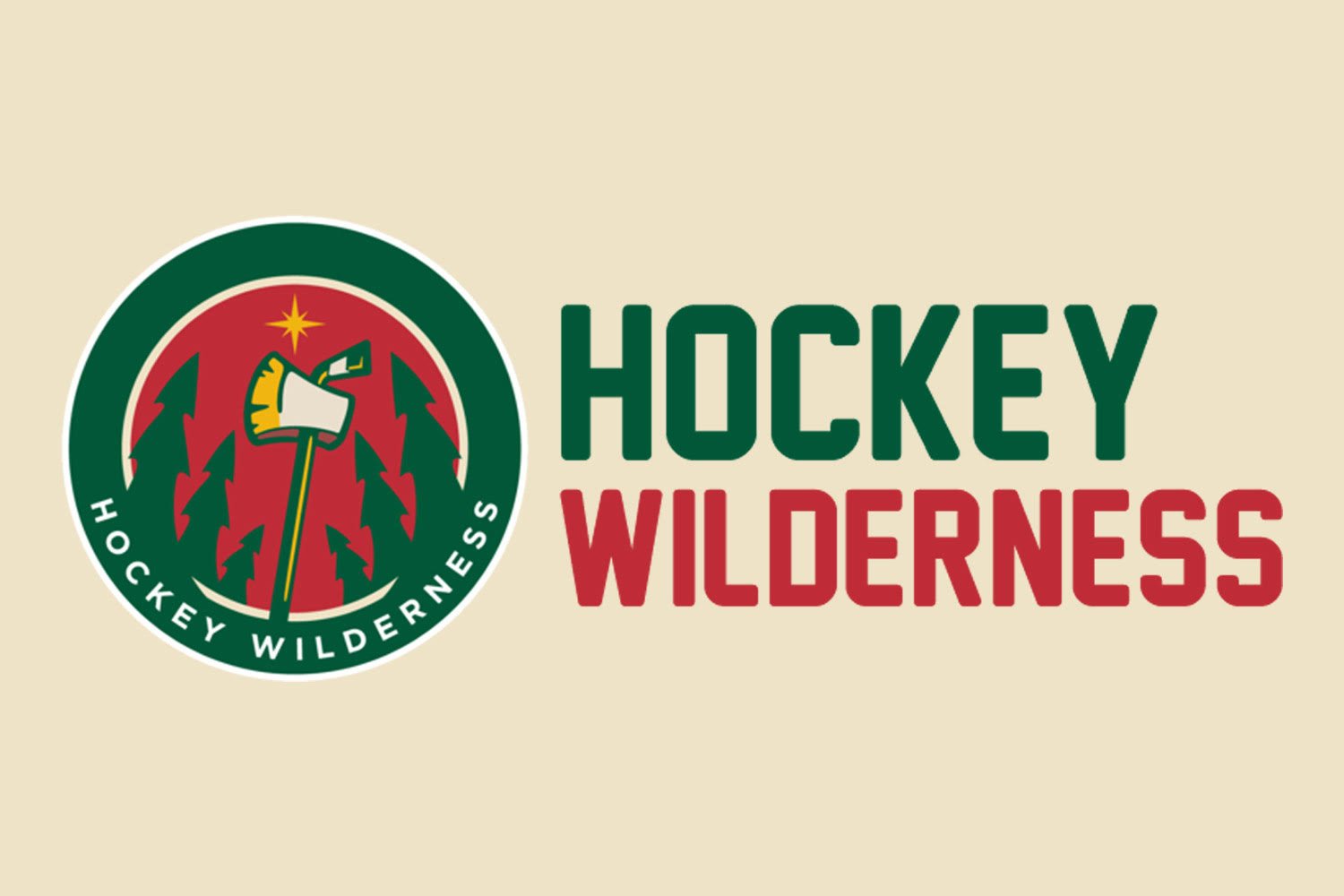 Alright, folks, it's that time of year again. The weather is getting cooler, the crops are drying up and my Huskers are in their usual mediocre form. Yes - all is indeed right with the world, especially considering the 2015-16 NHL regular season gets underway in just a few short days.
This Week's Schedule
Monday, October 5th - Minnesota Wild Season Preview 6:30 PM and 10 PM CT (FS-N)
Thursday, October 8th - Minnesota Wild @ Colorado Avalanche 8:00 PM CT (NBCSN)
Saturday, October 10th - Minnesota Wild vs St. Louis Blues 7:00 PM CT (FS-N, FS-WI)

Game of the Week

Key Player of the Week

Key Opponent of the Week
Some might say Tarasenko, but don't sleep on Colorado's Nathan MacKinnon.
After an incredible rookie campaign that saw the 2013 first overall pick win the Calder and his team the Central Division, Mac hit the proverbial sophomore slump in 2014-15. He would score just 14 goals, 38 points and a negative-7 rating in 64 games as the Avs went from division champs to cellar dwellers in one season. MacKinnon would finish the season on the sidelines with a fractured foot, far, far away from the two goals, 10 points and plus-2 rating he piled up in seven games against the Wild in the 2014 postseason.
Now healthy, look for the Halifax, Nova Scotia native to have a bounce back campaign, and it all starts Thursday against a team that absolutely stoned Colorado in it's first two games of last season. Odds are good that history won't repeat itself - at least - not this season.
Finally, I just want to say thanks to everyone who has supported me through this difficult time with thoughts, prayers and kind words. You have no idea how much they've meant to my family and I. God bless you all.