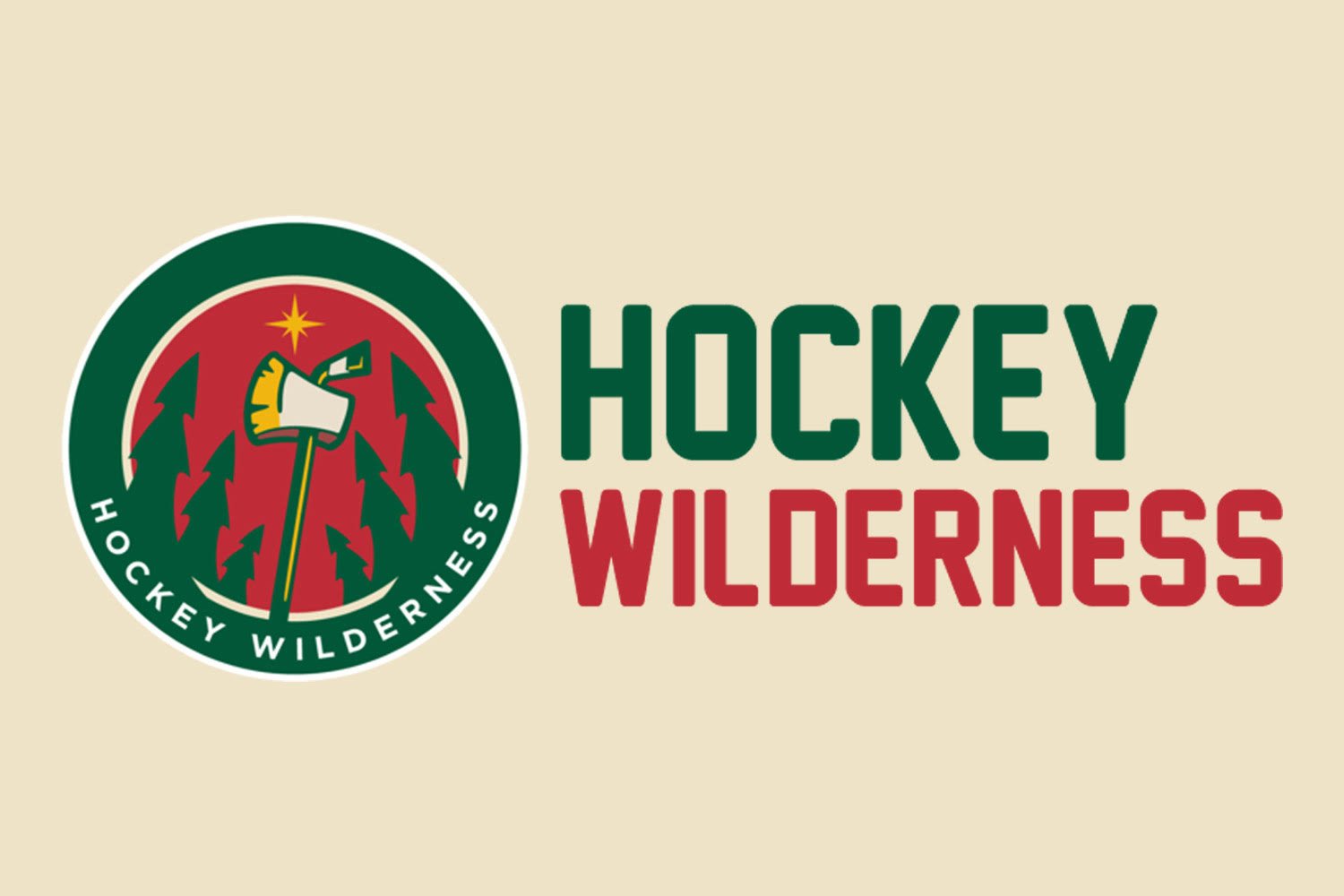 Two of Minnesota's top defensemen are injured, the team can't score and coaches are benching key players to send a message. That, of course, means there's no better time for a showdown with two of the league's top three teams than now!
This Week's Schedule
Game of the Week
Key Player of the Week
The cap situation is tight, the team's supply of trade assets has grown thin (especially second and third round picks), and the hour is getting late for a season-saving move regardless. Something has to be done to break the endless annual December/January/February cycle of slumps. Continual bailouts only hold off the problem another season longer. It is time for Fletcher to a good long look at his team, decide which players aren't in the organization's long-term plans and see what can be had in return. That isn't to say he hasn't already been actively pursuing an arrangement - by all accounts he never puts the phone down - it's just time to face facts: this team won't win a playoff series (if it even gets that far), and it certainly isn't a Cup contender in any sense of the word.
Key Opponent of the Week
Alex "The Great Eight" Ovechkin and the league-leading Caps will look to continue their impressive season with a win in St. Paul Thursday night. With two injured defensemen out of the top-4, Minnesota's 25th ranked penalty kill unit will have a near impossible time stopping the Russian sniper and the league's No. 1 ranked power play. Fellow Russian Evgeni Kuznetzov leads the Caps with 53 points in 51 games, but Ovi's 30 goals pace the club and are good enough for second in the league behind Patrick Kane's 32. On the man advantage, the Caps' cap leads his team with 11 goals and 14 points. If there's anyone that could break open Thursday's night's game, it's Ovechkin.