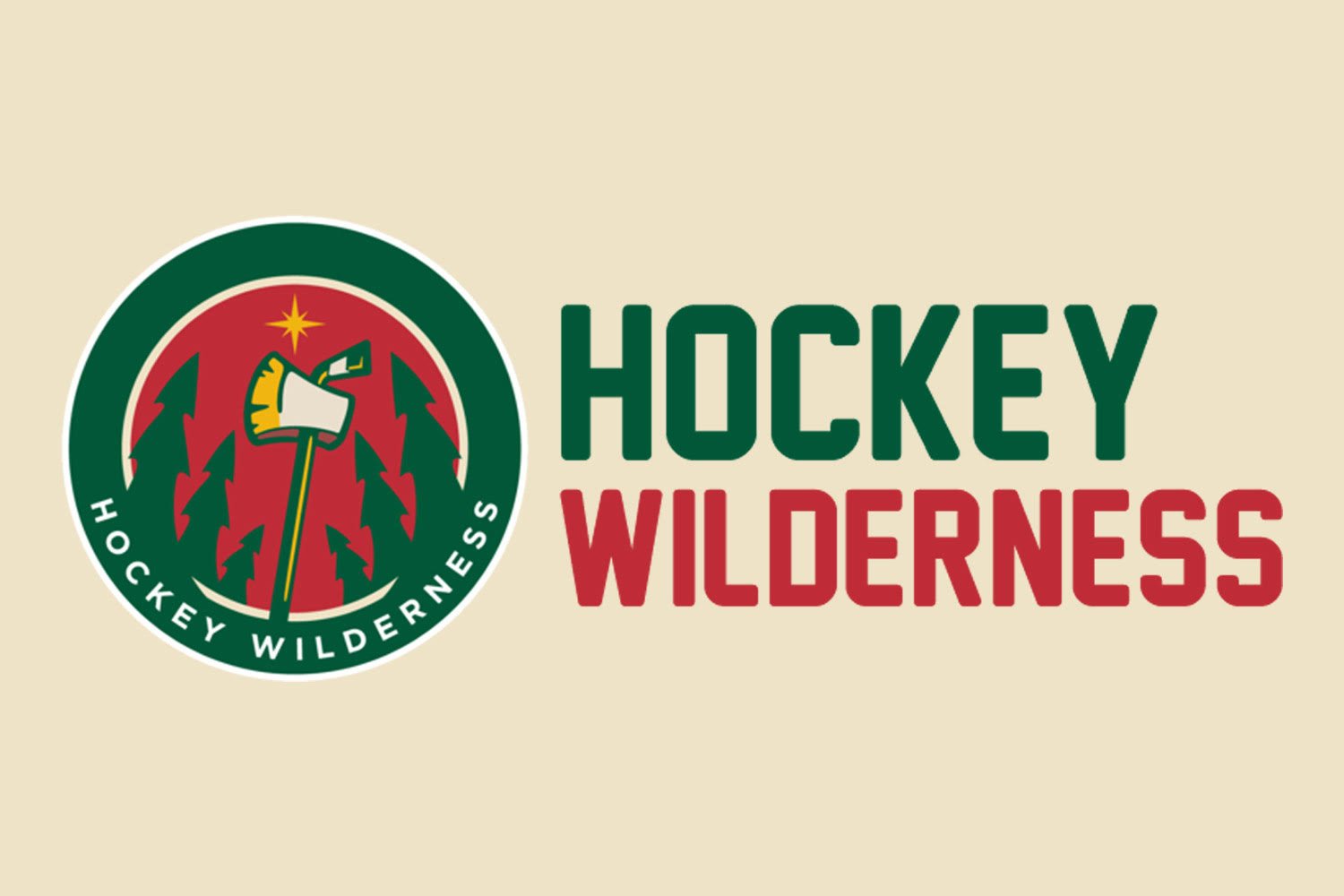 As of today, Minnesota sits just two points outside of the eighth and final playoff spot in the West with a 28-25-10 record and 66 points. That eighth seed is currently occupied by Colorado, with Nashville claiming the top wild card spot with 73 points, while the rest of the Central Division is around the corner and out of sight. In the rear-view mirror, Vancouver and Arizona are tied for 10th with 60 points, Calgary and Winnipeg are tied for 12th with 56 points, and Edmonton, as always, is in the seller, er, cellar with 53 points. That totally was a typo.
This Week's Schedule
Game of the Week
The Wild kick off March with the first playoff game of the season. A regulation victory over the eighth place Avalanche will temporarily lift them back into a playoff berth. Whether they can keep it is an entirely different matter. The stakes make what is already sure to be a heated contest between division rivals all that much more dramatic.
Key Player of the Week
There has been no hotter player for Minnesota in recent weeks than former Gopher Erik Haula. The "Finnesotan" has been on fire with four goals, 11 points, a plus-7 rating and 18 shots on goal in his past 11 games. Through 57 games this season, the 2009 seventh round pick has crushed his career regular season totals with eight goals, 22 points and a 13.8% shooting percentage.
Key Opponent of the Week