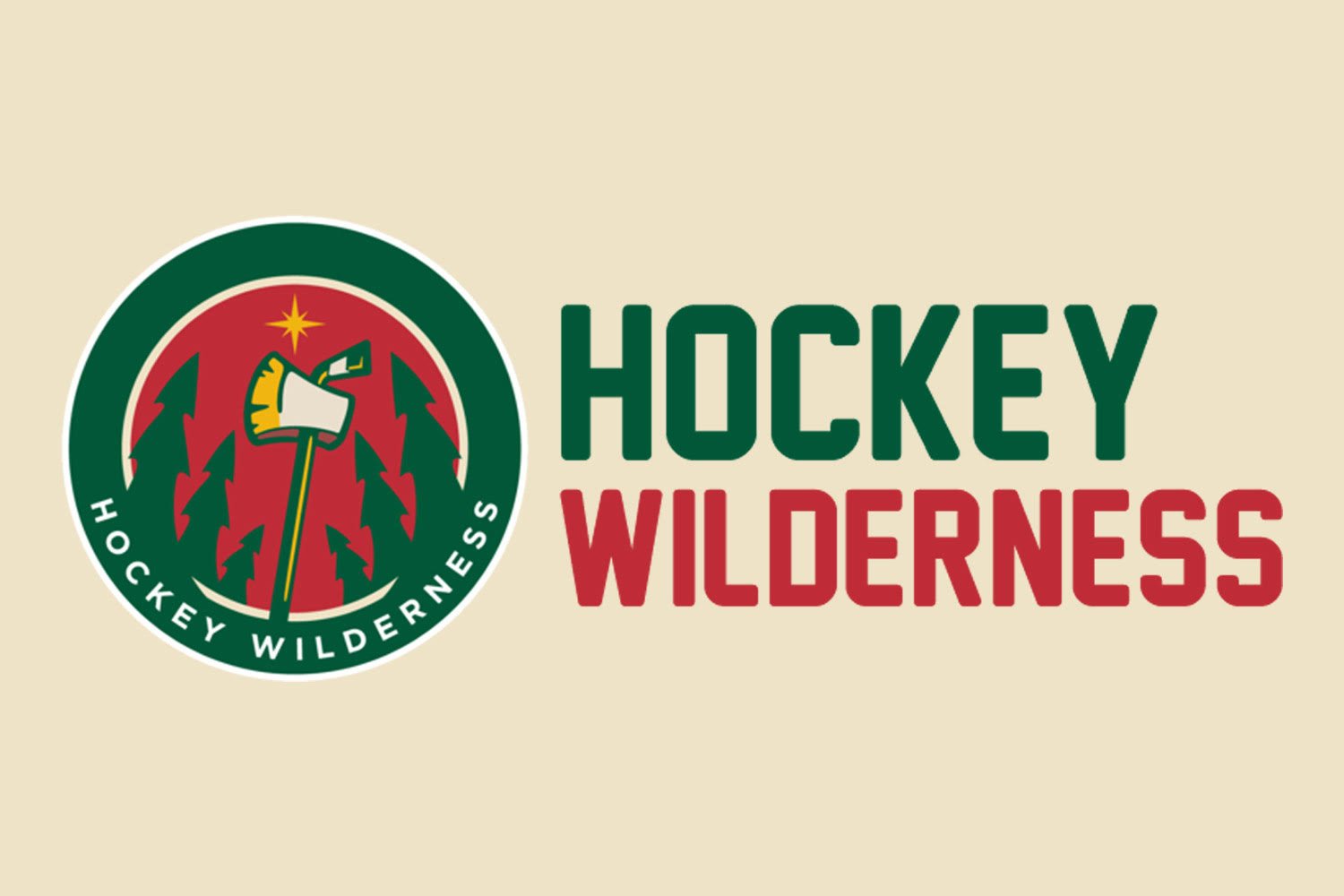 This Week's Schedule
Friday, December 25th - CHRISTMAS!!!!!1!1!1!1! Sorry, just a little bit excited...
Game of the Week
This is "the old team", the franchise that never could win a Cup in Minnesota but quickly did so in Dallas, the team that has historically dominated the Wild, and a Central Division rival Minnesota would dearly love to put in its place. The unveiling of the new Wild/North Stars alumni sweaters will only be the icing on the cake in this classic cage match.
Key Player(s) of the Week
Key Opponent(s) of the Week
Benn, Seguin and Klingberg rank 2nd, 3rd and 15th in league point scoring, respectively, combining for 45 goals, 119 points, a plus-42 rating, 15 power play goals, 39 power play points, two shorthanded goals, four shorthanded points, eight game-winning goals, three overtime goals and 303 shots on goal (for a shooting percentage of 14.9 per cent) in 33 games. Got all that? Good. Yes, they are too - very good.