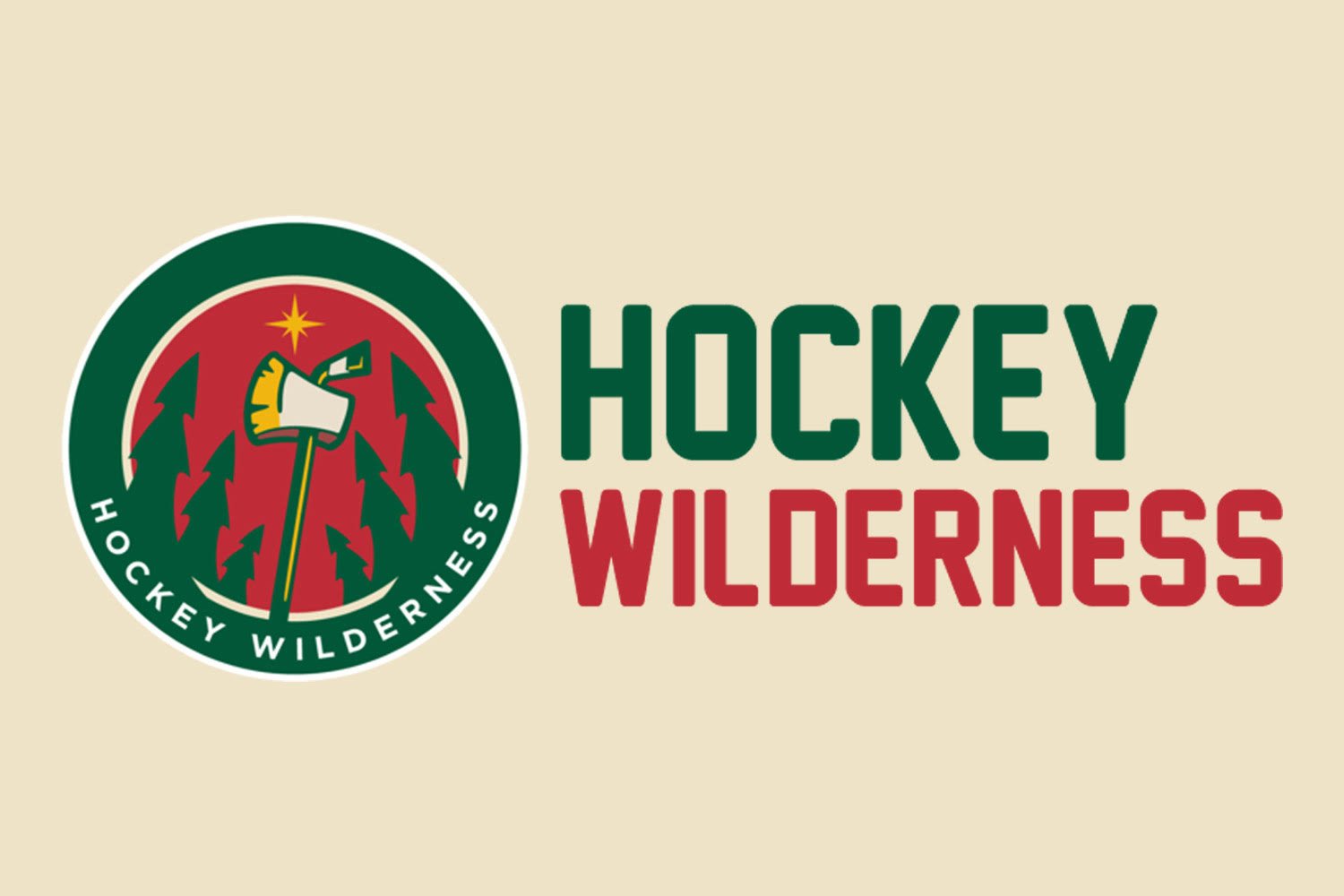 The Wild currently sit third in the Central Division (at the time of this Sunday morning writing) with 15 wins and 36 points in 28 games. They're just two points behind St. Louis with two games in hand, but sit tied with Chicago, which has 16 wins and 36 points in 30 games. Nashville is just one point behind with 15 wins and 35 points in 30 games for the final wild card spot in the West. Behind the Central's top-5, Winnipeg (30 points) is falling behind with a mediocre .500 in their past-10, while the cellar dwellers in Colorado (27 points) are on the rise with six wins in their past 10 games.
This Week's Schedule
Game of the Week
As mentioned earlier above, the Preds are just one point behind Minnesota in the standings, but may have a few things going against them going into Saturday night. 1.) The Wild are a West-best 7-3-4 against the Central Division. 2.) While Nashville is a very impressive 5-1-1 against the Pacific, they've struggled against divisional rivals with a 3-4-0 record in seven games against arguably the toughest division in the league. 3.) The Predators are just 4-4-2 in their past-10, but that could change for better or worse this week.
Regardless of team or individual statistics, Minnesota vs Nashville is always a fun, gritty affair, and provides quality hockey entertainment.
Key Player of the Week
Key Opponent of the Week
Nashville's Pekka Rinne is tied with Ottawa's Craig Anderson and Columbus' Sergei Bobrovsky for the most games played by a goaltender this season (25), but is on track for one of his worst statistical seasons ever with a 2.43 goals against average and .907 save percentage. Perhaps the hulking Finn is no longer the brick wall Minnesota's nightmares are made of anymore. This week's KOOTW is a royal Swede. You might know him as King Henrik.
New York's Henrik Lundqvist is off to a very good start with a 14-6-3 record, a 2.14 goals against average, a .933 save percentage and two shutouts in one less appearance than Rinne. The Rangers may be anemic in recent games, but it's by no fault of Lundqvist. He'll be Minnesota's toughest opponent of the week, no question.