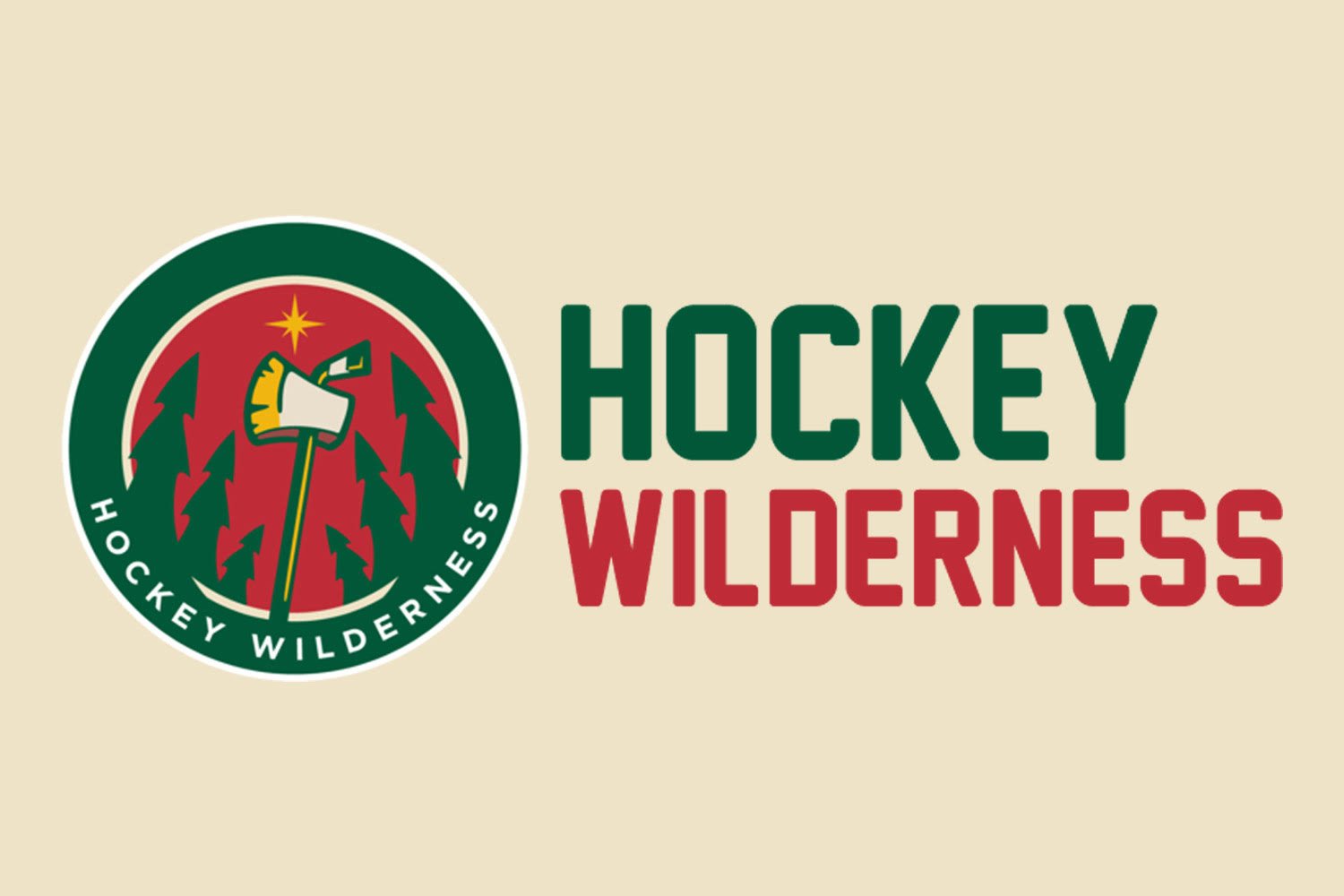 Minnesota has the next three days off, and a lot can happen in that span. The Wild currently occupy the top wild card spot in the West with a 44-25-7 record and 95 points. One more loss for Dallas, or an overtime loss for Minnesota, and Los Angeles will be the only team standing in Minnesota's way of clinching. That said, just one more win in the next six games should seal the deal.
This Week's Schedule
Game of the Week
Any game against Detroit is always going to be tough, but the reigning Eastern Conference champs are the real deal, and they'll present the biggest challenge of the week. The Rangers, along with the other current division leaders around the league, are one of the first teams to clinch a spot in the 2015 playoff race. While its future may be in doubt, New York's immediate future looks strong, and a deep Cup run looks to be in the cards.
Key Player of the Week
Key Opponent of the Week
The Wild have proven they can topple just about any goaltender in the league, so Lundqvist shouldn't be too much for them to handle. However, New York's 40-goal scorer, Nash, will pose a significant threat to Minnesota's defensive corps.
A hulking left winger at 6'4" and 220 pounds, Nash is a bull in a fine china shop with deadly hands. Aside from his rookie campaign, the former first overall pick hasn't failed to score 20 or more goals in each of his 12 seasons between Columbus and New York. He has reached the 30-goal mark eight times, and the 40-goal mark three times. Nash is a competitor, he's not to be messed with and he'll be difficult for the Wild defense to contain. Fortunately for them, he's just one of many top players Minnesota has had to deal with this season. As such, it's just another day at the office.