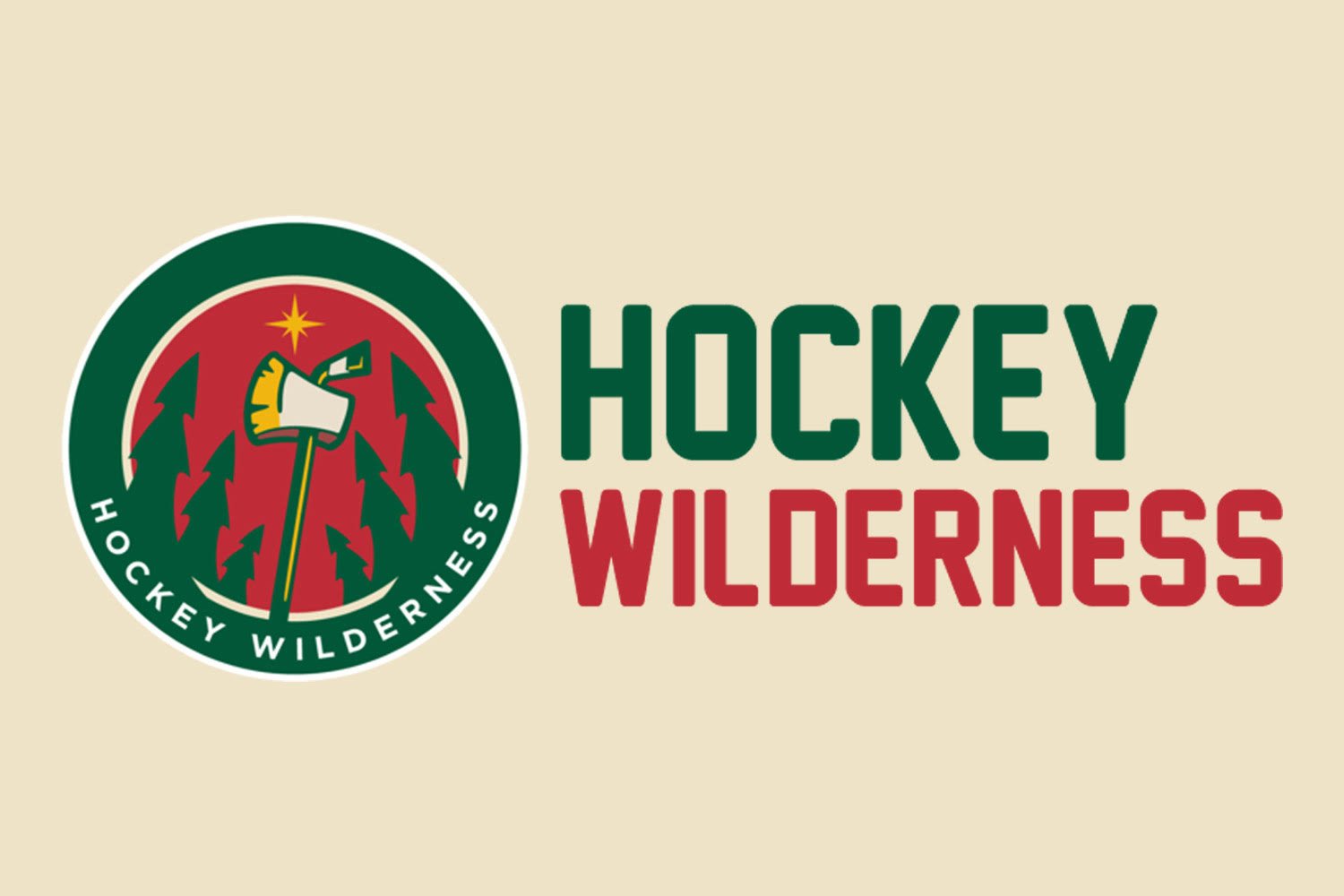 This Week's Schedule
Game of the Week
Minnesota has beaten all three of this week's opponents, but only one appears ripe for the taking, and that would be the floundering Predators. Nashville has one of the best records in the league with a 43-21-7 record and 93 points, but they've stumbled of late, thanks in large part to a 4-2 win by Minnesota to set it off. The Wild got under the Preds' skin, and they're probably not too happy about that, so look for a strong game by Nashville.
Key Player of the Week
With games 13 games to go in the season - 12 against clubs in the postseason hunt - the Wild will ask for that kind of production night in and night out from their star goaltender. Considering how well Dubnyk has performed since joining the club, that's not an unrealistic request.
In 46 games, "Dubby" has an eighth-best 29 wins, a second-best 2.08 goals against average and .929 save percentage and a fourth-best six shutouts. He could be a dark horse contender for some hardware once the season is finished.
Key Opponent of the Week
Minnesota was fortunate enough to miss out on Alexander Ovechkin the last time it faced Washington. It's highly unlikely they'll be that lucky this time.
After visibly struggling in the 2011-12 campaign, Ovi is back and just as good as he ever was with 71 points in 69 games. Only John Tavares stands in his way in the league's point scoring lead with 72. However, it's goal scoring the Russian sniper is known for, and he has a league-best 45 goals, a plus-12 rating, and 21 power play points.
Speaking of power play points, Washington has one of the best power plays in the league, and Ovechkin is a massive reason why. We've all seen it - the Caps get set up on the man advantage, and there's Ovi at the top of the left wing hash marks, stick cocked back, ready for the puck that he knows will eventually find its way to his tape. Then he finally has it, opposing defensemen scramble to block it, though they know it's already too late and the goalie's water bottle goes flying as vulcanized rubber slams into top corner twine.
Let's just say the Wild defense is going to have a tough time on its hands with this guy come Thursday night. That will only make it all the more entertaining to watch, as if it wasn't going to be entertaining already.
Buckle up, folks; it's going to be a wild ride!