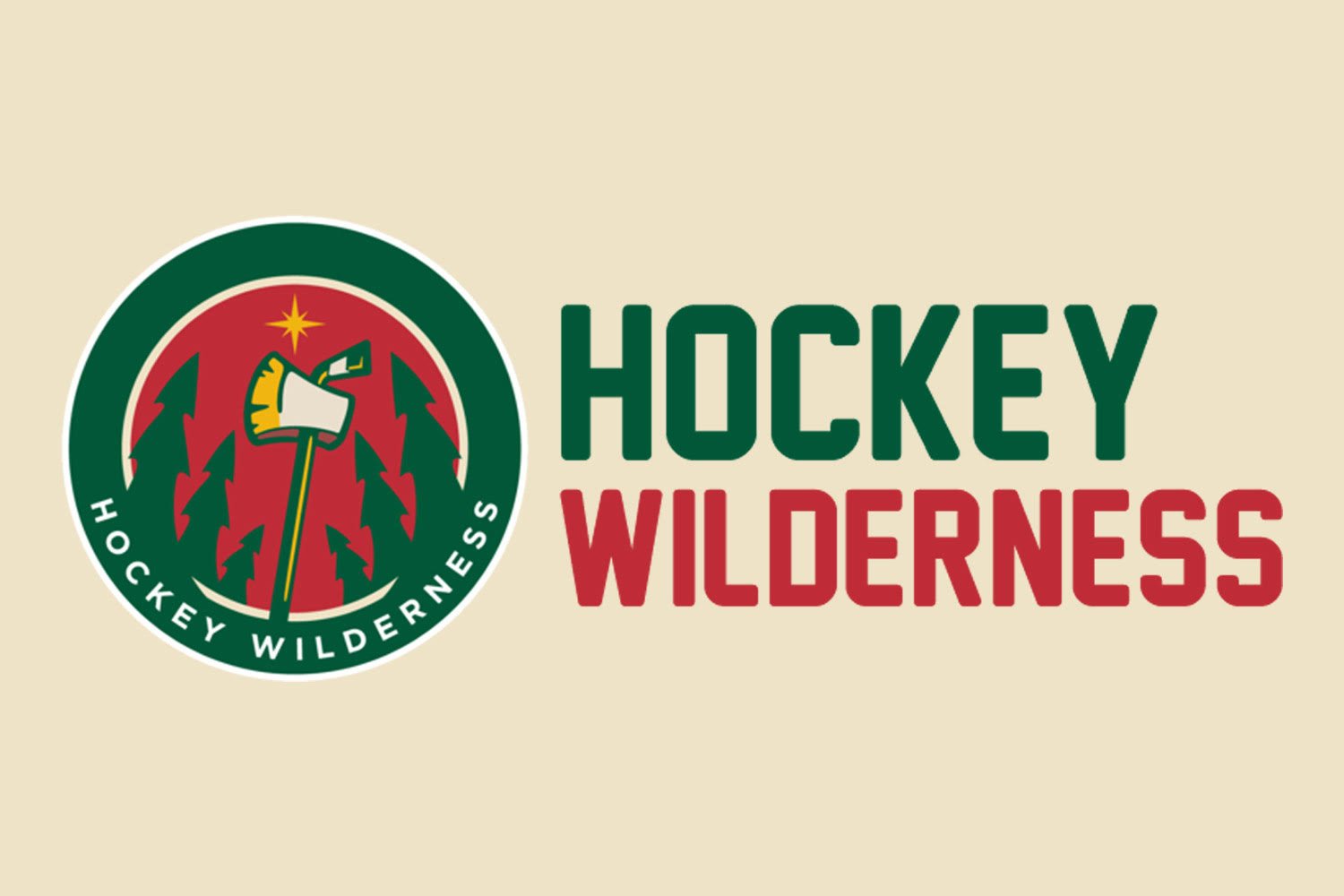 This Week's Schedule
Game of the Week
The Red Wings just won't die. Even with their long-time All-Star vets aging, Detroit always finds a way to win and make the playoffs. I'll be 25 in July, but the boys in Hockey Town have never failed to make the postseason in that span. Wow!
Key Player of the Week
If there's anything we've learned the past two games, it's that the Wild live and die by the play of their men in the cage. If that's truly the case, there may be no more important player for the club this week, and throughout the rest of the season, than Dubnyk.
Minnesota's big "giraffe" has had to make due with the cards given him over the course of his career. For the first time in his six-year NHL stint, he may actually have a very solid hand. In 21 games between the Coyotes and Wild this season, the 6'6" 210-pound netminder has 11 wins, a 2.49 goals against average, a .921 save percentage and two shutouts. It's certainly not bad.
We may only be two games in, but it certainly looks like Minnesota GM Chuck Fletcher's latest trade is paying off in spades.