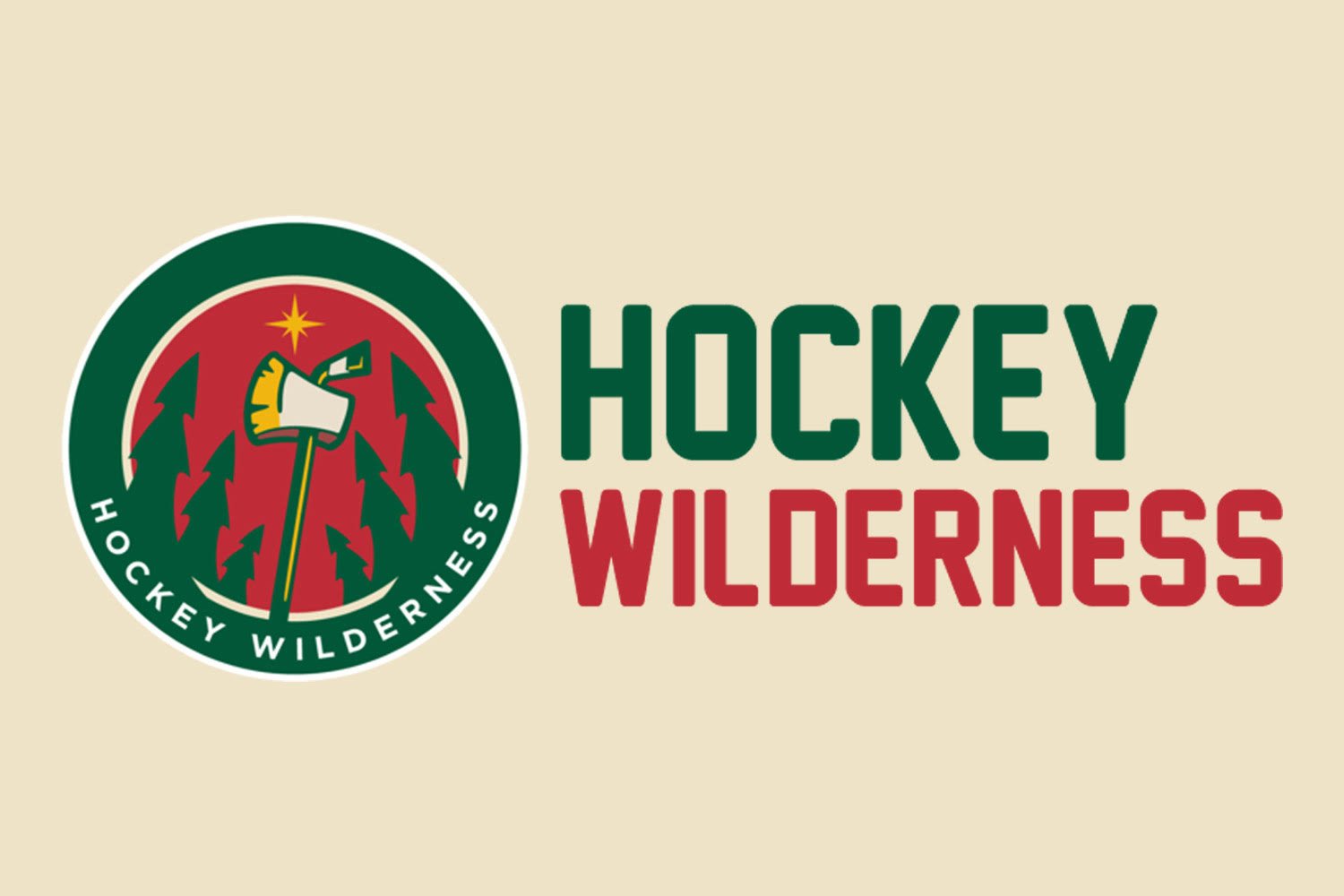 Minnesota has had a remarkable stretch the past few weeks, going from Central Division cellar dwellers to ninth in the Western Conference and closing the gap fast on a playoff spot.
This Week's Schedule
Game of the Week
Fortunately for Miller, he's got a pretty good team in front of him led, of course, by the Sedin twins. Daniel (13 goals, 33 assists) and Henrik (nine goals, 37 assists) lead the team with 46 points each (can't they do anything separately?), while 2014-15 All-Star Radim Vrbata paces the club with 21 goals. On the back end, the Canucks are led in scoring and average time on ice by Alexander Edler's five goals, 17 points, a plus-10 rating and a nightly average of 24:10 per game. Unfortunately for Vancouver, Edler was on the receiving end of an upper-body injury in the second period Saturday against Calgary and didn't return.
The injury to the Canucks' top defenseman is disappointing, but could tilt the game heavily in the favor of a Wild team that has beaten Vancouver in six of their past seven clashes and the last three straight. Minnesota is two points behind both the Canucks and the Flames, and face both their next two games. With the Wild having gone 10-1-1 since the arrival of Dubnyk - and two victories over Vancouver and one over Calgary in that span - there is a very serious chance Minnesota can jump into the West's top eight teams for the first time since November. That's exciting, folks!
Key Player of the Week
Is there even any doubt here? If the Wild even just make the playoffs, Dubnyk should be considered a legitimate Hart Trophy contender. If you think I'm crazy when I say that, at least I'm not alone. In 32 games this season, the big 6'6" 210-pound netminder has gone from okay in Arizona (9-5-2 record, a 2.72 goals against average, a .916 save percentage and a shutout in 19 games) to arguably the best goalie in the league with Minnesota (10-1-1 record, a 1.60 goals against average, a .938 save percentage and four shutouts in 13 games).