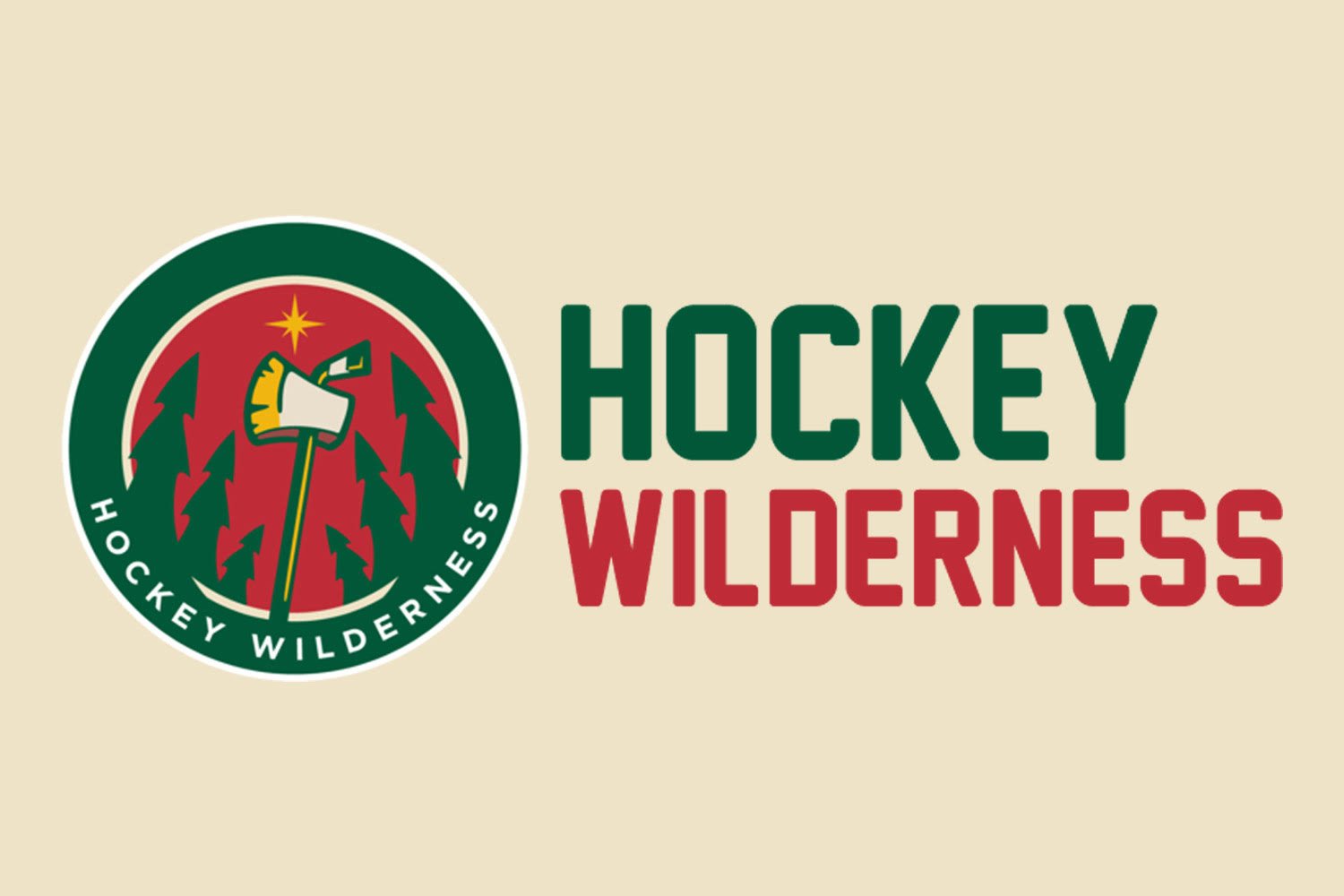 This Week's Schedule
Monday 7:00 PM vs Winnipeg Jets (FS-N)
Game of the Week
Four games against divisional rivals, two on national television, one where the club can automatically clinch with a win and another against a likely first round opponent. Take your pick. If the postseason started today, Minnesota would be playing St. Louis, and that's a tough match-up. However, you have to make the dance before finding a partner, and the Wild have their best opportunity of the week against the Dustin Byfuglien-less Jets.
Key Player of the Week
Key Opponent of the Week
In his eighth season, the former third overall pick has been nearly a point-per-game player with 223 goals, 506 points and a plus-173 rating in 563 games played. Toews has never failed to hit the 20-goal mark and has scored 30 or more goals twice. In 79 games played this season, he has 28 goals, 66 points and a plus-32 rating. Chicago's captain has five goals and six points in the past six games, including the game-tying and game-winning tallies in the final two minutes of the Blackhawks' 4-3 win over Buffalo on Friday.