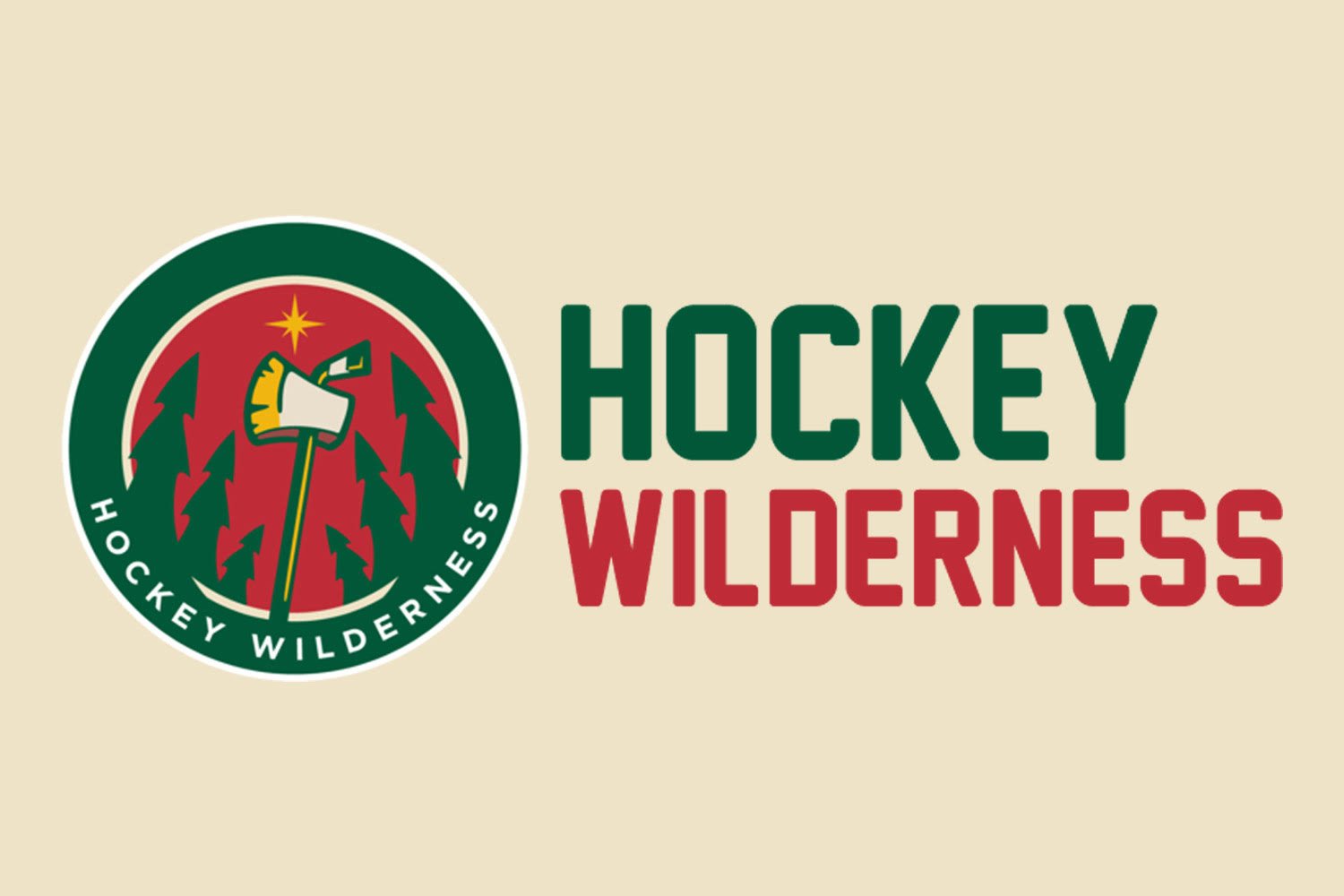 A borderline-nightmare first period from Dubnyk nearly undid the Wild, but the netminder found his head during the break and the Wild won 5-3 in regulation over the Carolina Hurricanes.
Dubnyk let in three goals on six shots to begin the game. Fortunately, due to goals from Zach Parise, Jordan Schroeder, and Nino Niederreiter, the goalies' errors merely erased a Wild lead rather than giving the Canes the advantage.
After Parise's opener, Lee Stempniak leveled the game; the Wild had spent less than a minute with the lead. Jordan Schroeder found his second goal in two games to take the advantage back for the home team. Minnesota and Carolina traded penalties, but only the visitors capitalized on the opportunity. Jeff Skinner scored off the opening faceoff of the powerplay to make the scoreline 2-2.
Nino Niederreiter thought he had taken the lead for the Wild when he scored with under four minutes to play, but Jeff Skinner scored his second of the period with 12 seconds left, and the period ended 3-3.
The Hurricanes had taken a total of six shots on goal, and three had found the back of the net. Suffice to say Dubnyk stuggled throughout the opening 20 of the game.
The second period brought a more focused Wild and Dubnyk. While the Hurricanes were able to triple their shot count, none snuck past Dubnyk. The Wild, meanwhile, did score, as Coyle found a way past Cam Ward to give the Wild the lead.
The second period saw two penalties against the Wild and none against the Hurricanes. The Wild's penalty kill held firm, though, and didn't give up a goal.
The third period was more of the same, with both goalies playing well. Cam Ward had made several good saves over the course of the night, and Dubnyk matched those with his own. With the Hurricanes mounting an offense at the end of the game, Nino Niederreiter scored his second goal of the game to give the Wild a 5-3 advantage.
Despite continuing pressure from the Hurricanes, the Wild held firm.
Meanwhile, the Jets lost, meaning the Wild will have home-ice advantage through the first round of the playoffs. The win brings the Wild's point total on the season to 102, meaning two more points (one win or two OT losses) would equal the franchise record for points in a season.
The Wild next play on Thursday in the Pepsi center, as Bruce Boudreau and company attempt to collapse the avalanche for the final time this season.