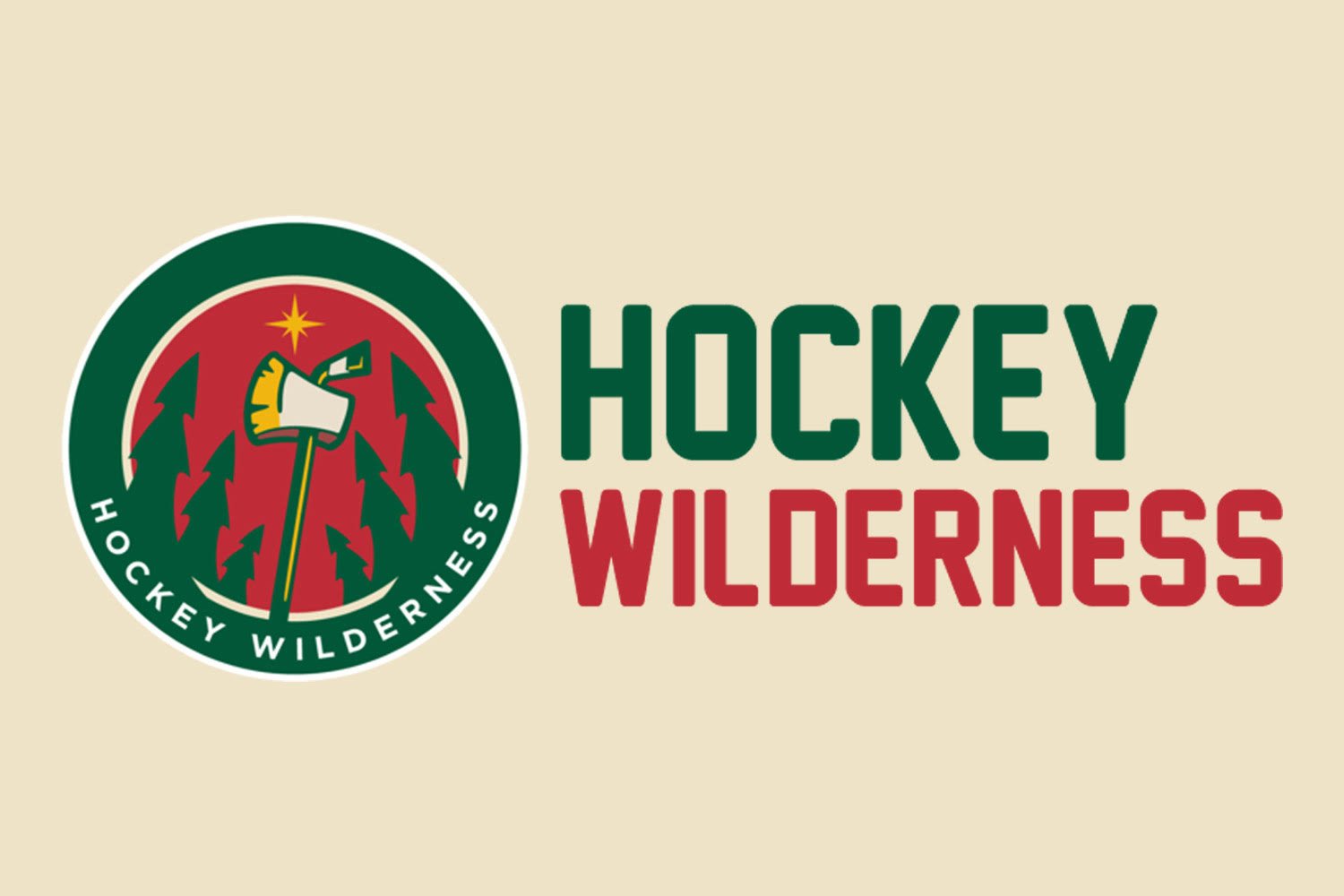 MINNESOTA WILD VS DALLAS STARS
7:00PM Central, Xcel Energy Center, St. Paul, Minnesota
TV: Fox Sports-North, Fox Sports-Wisconsin
Streaming: Fox Sports Go app
Radio: KFAN 100.3 and affiliates
Minnesota is coming off of a 1-0 loss.  Doesn't that feel weird?  How did the high-flying Wild not manage to find a single measly goal against John Gibson on 37 shots?  It was truly a bizarre game to watch, because the Wild dominated every aspect, except for the scoreboard.  Down to the last second, it felt like Minnesota was going to conjure up a little more magic and find that tying goal, but… It just didn't this time.  It's a tough loss, but Wild players echoed the Twittersphere after the game in saying that, plain and simple, you have to simply tip your hat to Gibson, accept that you're not going to win every single game, and move on to the next one.
If ever there was a cure for sudden goal-scoring woes (if we can call it that, being that the Wild hung six on the Red Wings on Sunday), it would be a visit from the Dallas Stars, who coincidentally come to Xcel Energy Center tonight for the fifth and final matchup between the team from Minnesota and the team that used to be from Minnesota. 
The Wild's last three games against the Stars have been intense and emotional, with fast end-to-end action throughout.  Minnesota has gotten the better of Dallas so far though, leading the season series 3-1.  With the Stars firmly outside of the playoff picture at this time, hopefully this is the last time Minnesota will have to deal with Antoine Roussel this season.  I still hate that guy.
DALLAS STARS
22-26-10.  If the wheels haven't fully come off the wagon yet, they are hanging by a thread right now for Lindy Ruff and the Dallas Stars.  With lots of quality NHL coaches available, one can't help but thinking that with Ruff in the last year of his contract, his seat has to be getting hotter by the day.  Ruff is a veteran coach that is well respected around the league and is a consummate pro, but something may have to give soon in the Big D. 
The struggles of this team are clearly more about the personnel from the goaltenders out through the blueline, so it's hard to hang the blame on Ruff.  But as we all know, the first shoe to fall in these situations is the head coach 100% of the time.  The Stars organization has the belief that it can win and win now, because with Tyler Seguin and Jamie Benn in the primes of their respective careers, this is still a team with incredible offensive prowess. 
The fact of the matter is that GM Jim Nill doesn't have time to wait for defensemen and goaltenders to magically develop new skills and abilities, and he can't immediately fix the team's problems.  When a GM backs himself into a corner like this, he fires the coach.  That's just what happens, so unless there's a miraculous turnaround in the coming weeks, Ruff may become the sixth NHL coach fired this season in the very near future.
The Stars continue to be not so good defensively.  They have now given up the second-most goals in the NHL this season, faring just slightly better than the league-worst Winnipeg Jets, who just so happened to score five goals against this very Dallas team on Tuesday.  It was the second loss in as many games on this three-game central corridor road trip for the Stars, who also lost to the Predators in Nashville on Sunday.  The Stars have actually lost six of their last seven games in all, which is not a recipe that gets a team back in the playoff picture when it's on the outside looking in.
On a three-game road trip, the Stars simply cannot come back home with a 0-3-0 record, so they should bring a solid effort tonight to try to salvage some good feelings out of this quick jaunt up north.
STORYLINES
The Wild shook things up before its last game, putting Tyler Graovac on waivers and calling up Alex Tuch and Zack Mitchell.  Graovac surprisingly was not claimed, so he is still in the organization.  Neither of the called-up players was especially impactful, and Mitchell didn't see the ice much in the third period, as he registered just over six minutes of playing time in the entire game.  This was largely because Charlie Coyle got moved back to wing as Bruce Boudreau shuffled the deck to find a combination that could sneak one past the unflappable Gibson.  The move to play Mitchell in favor of Jordan Schroeder was clearly done with the intention of sending a message in the first place, so I would guess there's a good chance we see Schroeder back in the lineup tonight. 
As for Tuch, he wants to stick with the big club, and I for one would love for him to do so, but he'll need to start finding some points soon to eliminate the chance of being sent back down.  Even so, the kid's 20 years old, so if he does end up back in the AHL this year, it won't be a bad thing in the long run.
Speaking of young players who have recently been called up from the AHL, Gustav Olofsson had a pretty solid game on Tuesday, despite being on the ice for Devan Dubnyk's stinker of a goal in the opening ten minutes.  He saw some power play time, distributed nicely through the neutral zone, and had three shots on goal.  Olofsson could very well develop into an every-day defenseman, because he plays a sound game, but also moves the puck well.  With Jonas Brodin returning soon, Olofsson's days in Minnesota could be numbered, but he's served himself very well during this stint.
We're going to have to see Darcy Kuemper at some point before the bye week, even though Boudreau could technically get away with leaving him on the bench, being that there are no upcoming back-to-backs.  That's far too long for him to sit though, so expect him to play soon.  After he blew a four-goal lead against these Dallas Stars last month, it seems unlikely that tonight will be the night, but Boudreau's tricked me with his goaltending decisions a few times this season, so we'll see.
INJURIES
In addition to Brodin, Matt Dumba is still out with a lower body injury, and has now been ruled out until after the bye week, which starts after Tuesday's game against Nashville. 
For Dallas, Alex Hemsky (hip) and Mattias Janmark (knee) have been out since October, while the already defensively challenged Stars are still missing Johnny Oduya, who has now racked up twelve games on the shelf with a lower body injury.
The Gamethread will post at 6:30PM Central, so swing on by!  Below are the projected lineups, thanks to dailyfaceoff.com (again, I think we'll see Schroeder in Mitchell's place), as well as the Tale of the Tape, thanks to @keisarikine.  Thanks for reading!