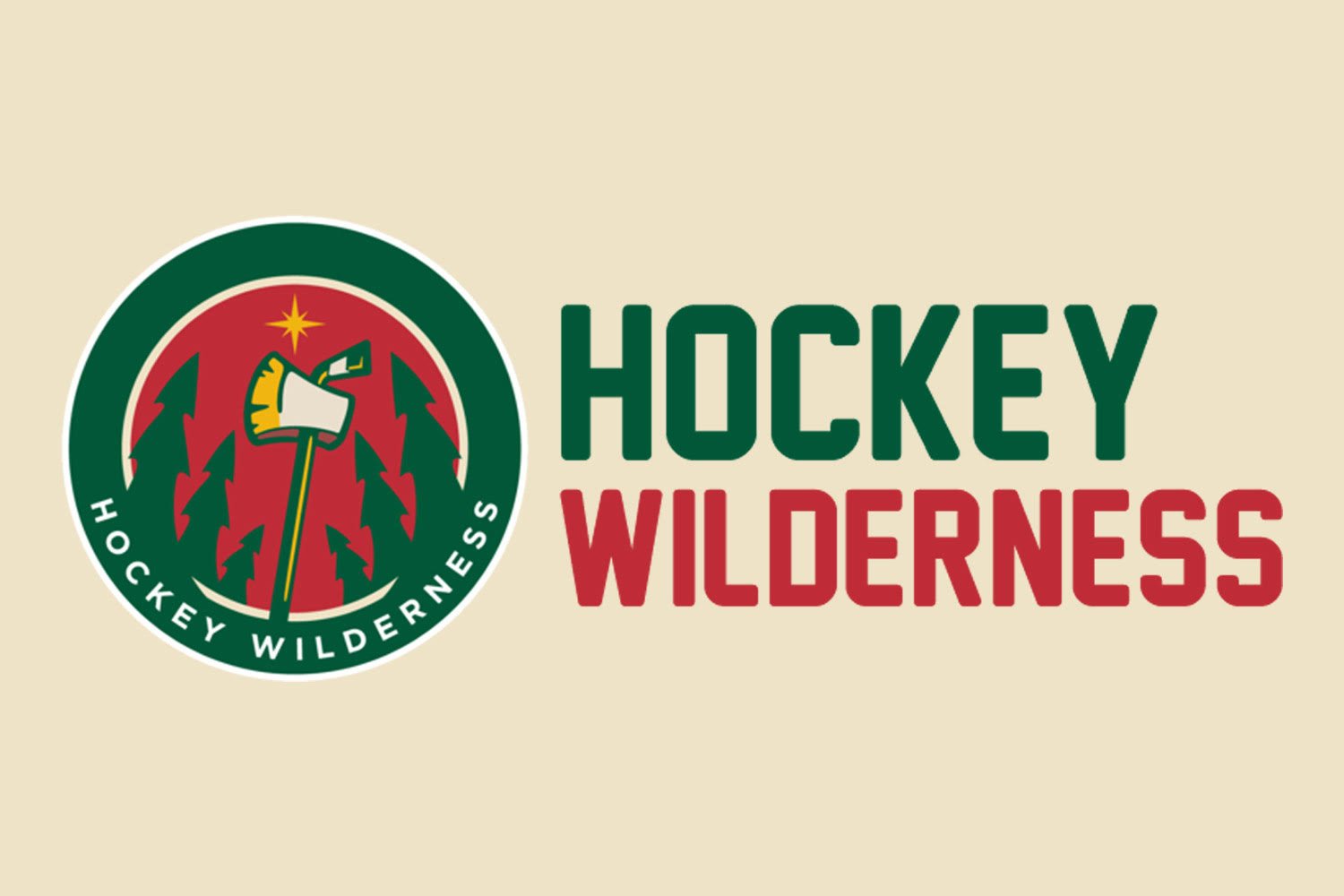 MINNESOTA WILD VS NEW YORK ISLANDERS
7:00PM Central, Xcel Energy Center, St. Paul, Minnesota
TV: Fox Sports-North, Fox Sports-Wisconsin
Streaming: Fox Sports Go App
Radio: KFAN 100.3 and affiliates
Bruce Boudreau didn't listen!  Apparently he isn't a loyal reader of Jim Dowd's Pants after all, because it was written by yours truly on Sunday that two of the keys for the Minnesota Wild to continue its incredible winning streak going would be keeping Eric Staal on a line with Nino Niederreiter and Charlie Coyle once Erik Haula and Zach Parise returned to the line-up, as well as getting the fourth line of Tyler Graovac, Chris Stewart, and Kurtis Gabriel back together.  So, predictably, what did Boudreau do with Parise and Haula back on the ice Tuesday night in Nashville?  He bumped Staal onto a line with Parise and Jason Pominville, inserted Haula onto the line with Coyle and Niederreiter, and scratched Kurtis Gabriel in favor of Jordan Schroeder.  Ouch, Bruce.  Very ouch.  Of course, both Parise and Stewart scored in the game, and Schroeder set up Jared Spurgeon's game-winning goal in overtime.  It's probably worth noting, however, that all three goals came with a mix of forwards on the ice that didn't match the original lines, as Parise's goal came on the power play, Staal assisted on Stewart's goal with the Wild in the midst of a partially completed line change, and Spurgeon's goal came during the three-on-three extra period.  In any case, the Wild did come away with its franchise-record eleventh consecutive win, so Bruce Boudreau is a genius, and I have withdrawn my application for Head Coach of the Minnesota Wild.  It turns out the position has been filled anyway.  It sounds like Boudreau may put a few of the pieces of the puzzle back together, as the Wild looks to extend its win streak to twelve games tonight against the New York Clutterbucks.
NEW YORK ISLANDERS
It's been a tough season so far for the team that resides in Brooklyn.  They have racked up just 34 points in the standings, good enough for second to last in the Metropolitan Division. After losing Kyle Okposo and Frans Nielsen in quick succession when free agency opened on July 1st, General Manager Garth Snow made an apparent knee-jerk reaction in signing Andrew Ladd to a seven-year contract worth $38.5 million.  Ladd has just ten points on the season so far, putting him on pace for 24 for the year, which would cost the Islanders $229,166 per point.  Perhaps the organization overpaid a bit for Ladd, though it clearly needed to add a piece back onto its roster after losing two core players at the same time, and Ladd was the best player they could find on the open market.  The significant roster changes have apparently had a profound impact on the Islanders' offensive output, as they have just four players with fifteen or more points.  There has also been a bizarre three-goalie carousel revolving in Brooklyn, with Thomas Greiss, Jaroslav Halak, and Jean-Francois Berube all holding roster spots throughout the season.  Wild fans know from the Niklas Backstrom situation of yesteryear that this creates a real drag on a team, as it handcuffs the organization and will eventually create unnecessary strife within the ranks, especially if the team continues to struggle. 
HOT TAKE ALERT!!!  This is a goaltender speaking.  Former goalies should not hold Head Coach or General Manager positions.  Of course, anyone who can play professional hockey knows a lot about the game regardless of his or her position, but a goaltender is not held accountable for knowing systems and understanding a team's strengths in the same way that forwards and defensemen are expected to know exactly where every player on the ice should be in every second of every game.  Garth Snow is a former goaltender… case and point.  If you disagree with this theory, ask Colorado Avalanche fans if their goalie-for-a-coach experiment worked out.  It would appear that the time to make some big changes are either quickly approaching for the Islanders or have already passed, and if things keep going the way they have been, we could see both Snow and Coach Jack Capuano sent packing by the end of the season.  Snow did manage to get Cal Clutterbuck's contract extended for four more seasons though, so those rumors can finally be put to rest.
On the plus side for Brooklynites and Long Islanders everywhere, things have been trending in the right direction recently for the Isles.  They enter tonight's game on a three-game win streak, most recently beating a high-powered Washington Capitals squad 4-3 at Barclays Center, with Ladd scoring two goals in that game.  Three of his seven goals on the season have come in the last two games, so maybe things are looking up for the former Winnipeg Jets captain.  Edina's own Anders Lee has been hot, scoring eleven points since December 4th, or a point per game in that stretch, while John Tavares remains a superstar and Josh Bailey has 21 points on the year.  Here's the thing though… Lee, Tavares, and Bailey all play together on the team's top line, and the offensive production all but stops once they leave the playing surface.  There has been almost no secondary scoring for this team, making it easy to shut them down with even slightly favorable match-ups.  It's going to be a very difficult uphill battle for this team to make themselves competitive for the rest of the year, and the Wild will look to capitalize on their woes tonight.
STORYLINES
Hopefully Minnesota isn't looking beyond this game against New York, because the last time these teams played each other, the Islanders lit up Darcy Kuemper in a 6-3 victory over the Wild.  There is a lot on the line for the Wild tonight, as they are now just one point behind the Blackhawks for the Central Division lead.  A victory tonight and a Chicago loss in Nashville will give Minnesota first place in the standings with three games still in hand.  Having said all that, wouldn't it be something if both the Wild and the Columbus Blue Jackets were able to find wins tonight?  It would set up a "battle of the streakers," with each team riding what would be 12- and 14-game win streaks respectively, entering the final contest of the 2016 calendar year.  This awesome scenario could very well play out in a couple of days, if things go according to plan for Minnesota and Columbus tonight.
We're hearing same line-up as Tuesday's game for the Wild, with Nate Prosser and Kurtis Gabriel as the scratches, per Michael Russo of the StarTribune.
INJURIES
As mentioned earlier, Parise and Haula returned to the line-up on Tuesday, with Parise having a strong game and scoring the game's first goal.  It was a good step for Parise, who has had a challenging first half of the year, with injuries and illnesses really stunting his production.  There were a few good games for Parise during the earlier parts of this winning streak, so seeing him go back out of the line-up with allegedly a second round of strep throat was very concerning.  However, his contributions against Nashville were a great sign for the star winger, and tonight is a prime opportunity for him to get on a bit of a roll and start stringing together some strong performances of his own.  There are no injuries reported for the Islanders at this time.
The Gamethread will post at 6:30PM Central.  Below are the projected line-ups, thanks to dailyfaceoff.com.  The Tale of the Tape is brought to you by @keisarikine.  Thanks for reading!