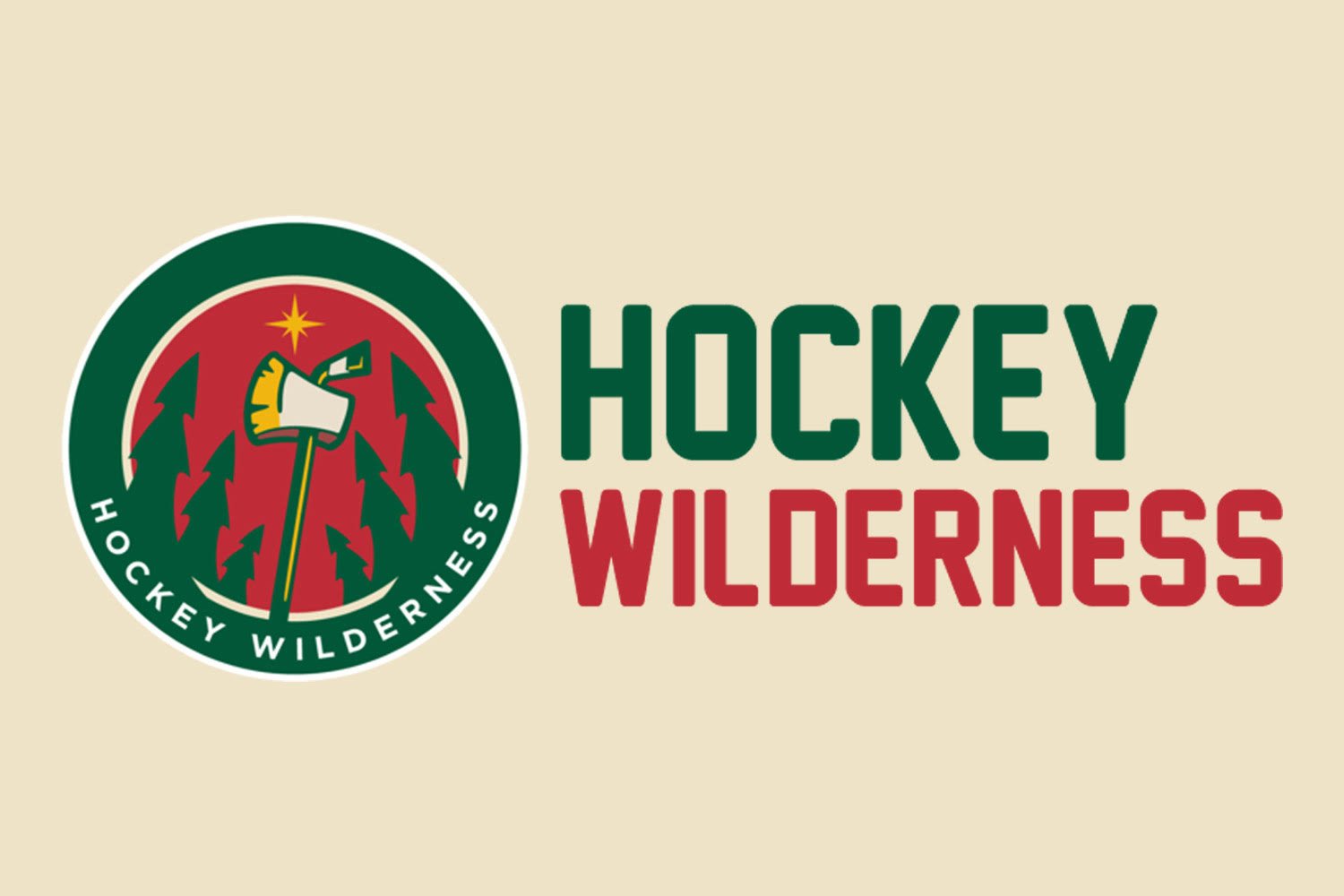 The second period was one to forget however. It seemed to be a test of who could make the most idiotic mistakes. Turnover left and right for both teams, and it seemed like neither team could get in a real grove.
The third period was what Wild fans should be expecting out of the team. High paced, hard working (sorry Tom), and a battling type of hockey game. Night and day difference from the last few games.
If the playoffs started today, Minnesota sits one point back from Colorado in #conferenceIII, holding on to the 4th spot. They are currently sitting in the first wild card spot, with Phoenix 3 points behind holding on to the 2nd spot.
Five Questions
1. Will the Wild strike first tonight? The Wild were the only team to strike in tonights game J
2. Mikko Koivu's carried da team on his back, dude. Does he continue this dominant streak? Koivu was instrumental in tonights game winning goal. I don't know that he solely carried the team on his back, but he did most of the heavy lifting.
3. The Wild started to get back to their possession game against Colorado on Saturday. Do they continue to shake their bad habits? Yes they did and it was fantastic
5. How much fun will we poke at Agnes when the Wild triumph over her second favorite team? Be sort of nice kids