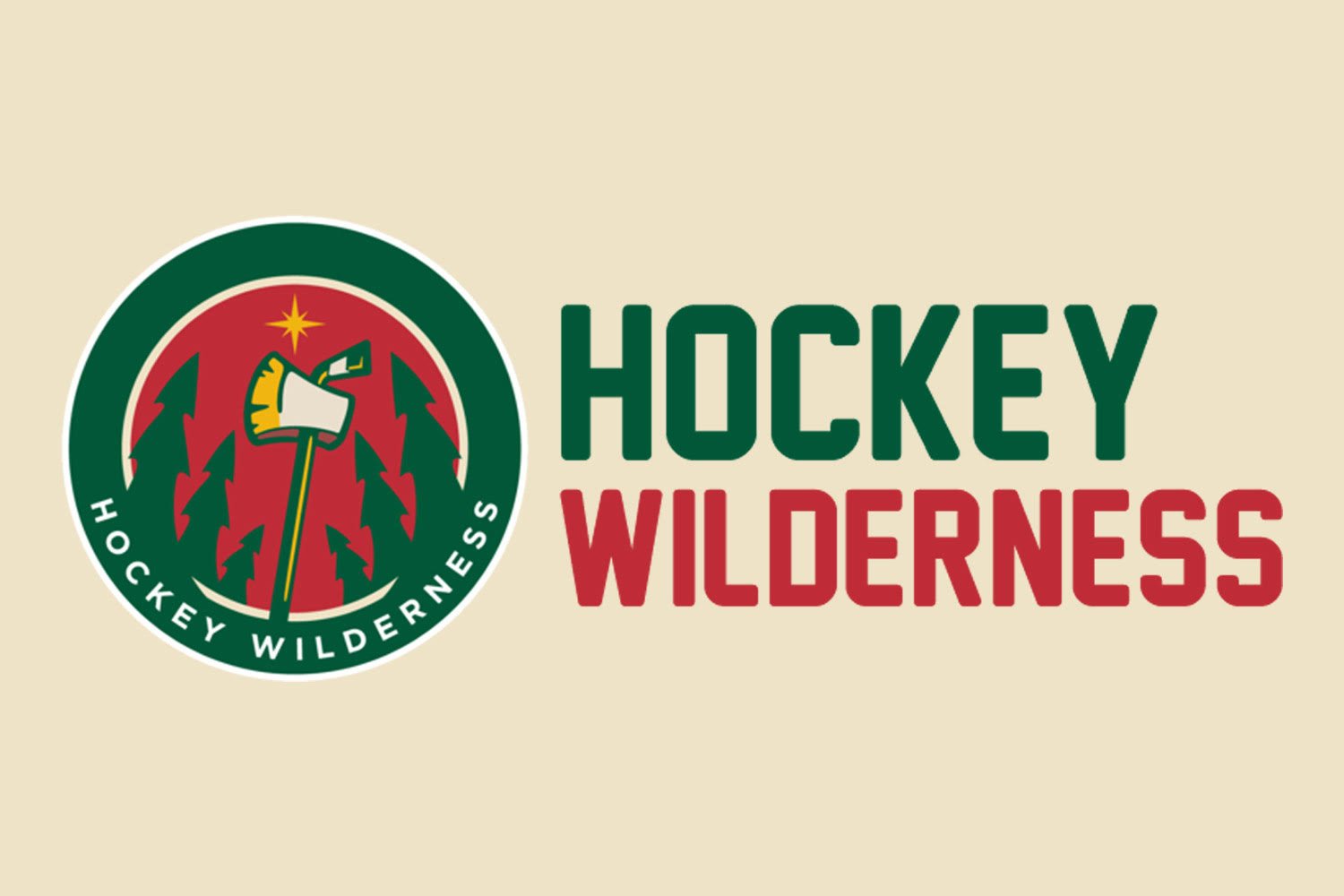 "What can't we do when we get in it?

We'll work it through within a minute.

We have to try. We'll pay the price.

It's do or die... Hey, I've died twice!"

The biggest storyline for this game from Minnesota's perspective is going to be Mike Yeo, who's team has appeared to just be going through the motions since the New Year. This scrutiny isn't just of fan origin, beat writer Michael Russo reported yesterday that sources within the Wild organization indicate that Yeo's job security may be worse than we think. Hell, even bunnies are no longer under Yeo's spell.

!

Will the Wild have something to sing about? Can they walk through the fire and win a game? We may all have got a theory, but we won't know the answers for sure until tonight at 7:00 PM. Make sure to stick with Hockey Wilderness throughout the day, and join us for our Game Thread tonight.

But now I gotta run. See you all at the Xcel. Here's the Tale of the Tape and projected lineups for tonight.