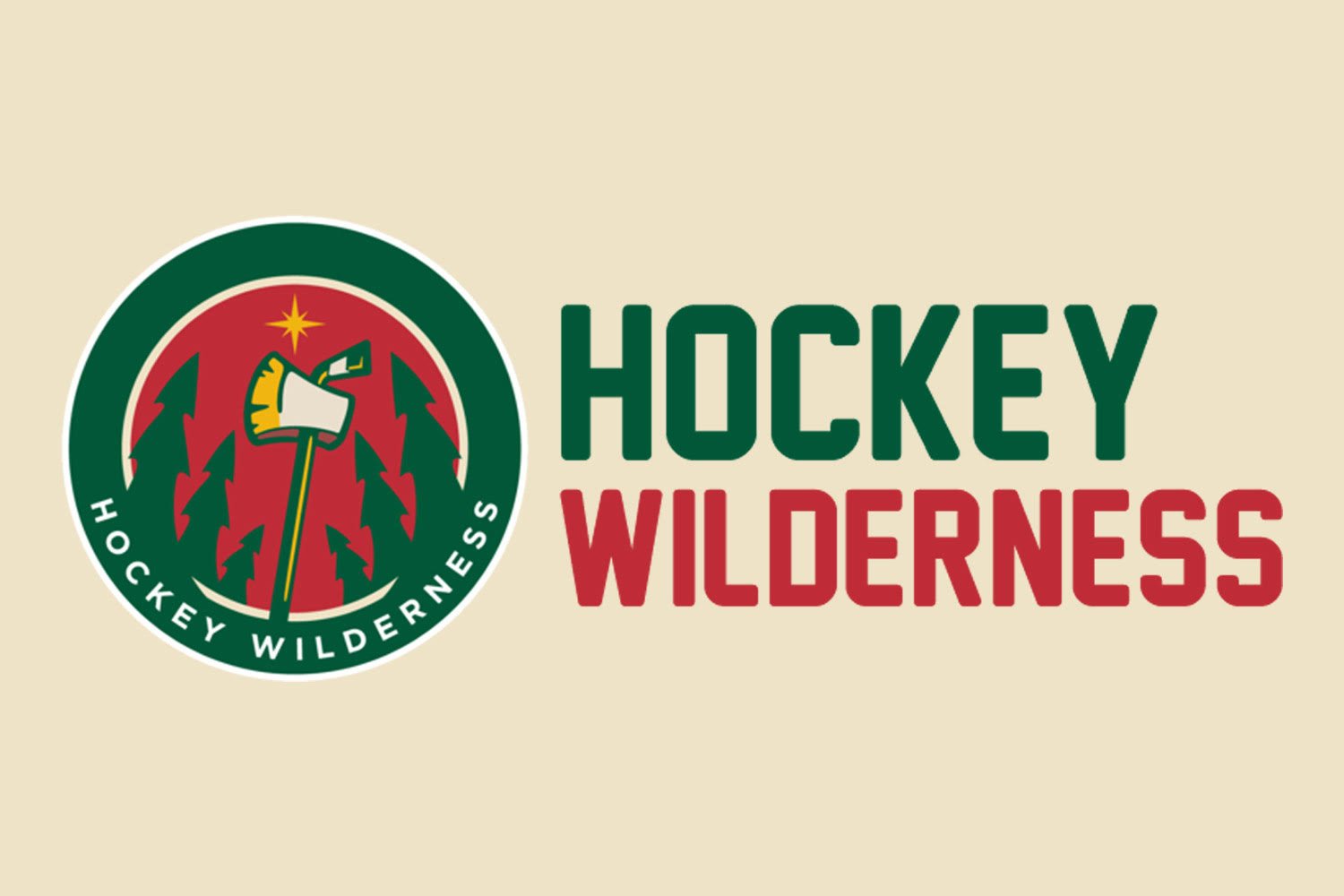 The Minnesota Wild opened up training camp on Monday and we were instantly privy to some of the storylines that will carry us through this uncertain season.
One narrative that has stayed in the back of every single Wild fan's head is Kirill Kaprizov making his way over to North America and signing his first contract with Minnesota, all while blossoming into the next star Russian winger. Well, the latter still has to take place, but Kaprizov is here and is getting a ton of attention in his first camp.
A player that has been around — over 1000 NHL games to be exact — should know what skill looks like and hearing that amount of praise coming from Parise should make us all tingly, just days away from the Jan. 14 puck drop against the Los Angeles Kings.
I know we've been telling each other almost the exact same thing word-for-word, for the last few years, but to hear it coming from a new teammate just a week or so after the player first arrived in Minnesota, is so much better. To take our dream of success even further, Parise decided to slip in the "exciting player for us for a long time" sentiment that is the cherry on top of our innocent fantasy.
Even Nick Bjugstad, who the Wild acquired just this past off-season, is lending a helping hand to the 23-year-old during a couple of drills.
While this level of comradery isn't foreign to NHL teams, it just hits different in these circumstances. We might not be able to watch our favorite hockey team in person, but we can just simply smile at some new coworkers being nice to each other.