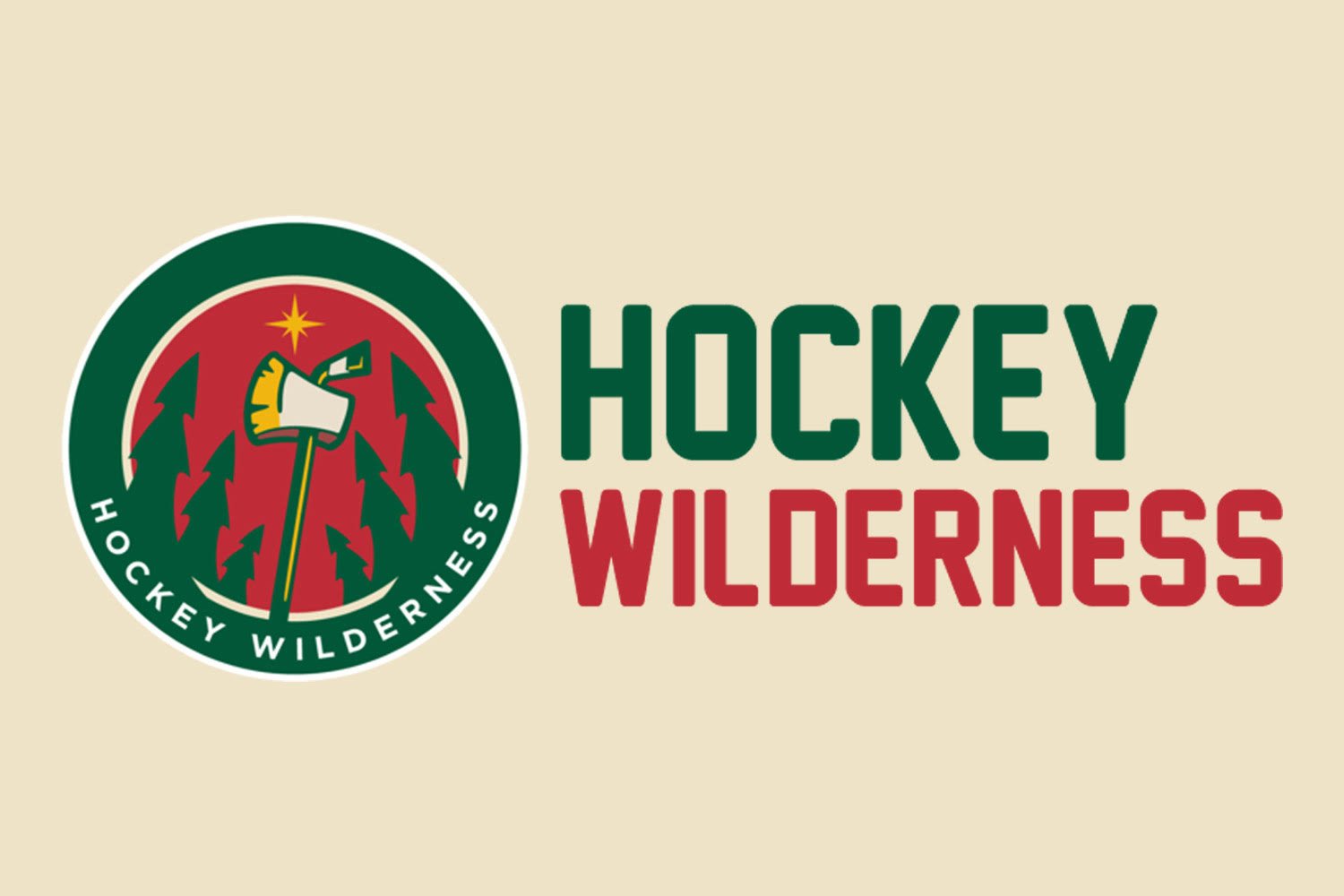 Courtesy of the Wild PR department, the Wild have some pretty impressive stats against the Oilers. The Wild have gone 19-1-0 in their last 20 games against the Oilers (at the X). Backstrom is 17-0-0 against the Oilers at the Xcel. The Wild have outscored the Oilers 69-32 in those last 20 games at home by the way.
Speaking of the blue line saviors, make sure you keep an eye on Suter and Brodin if you are at the game tonight. Tuesday I noticed a strange thing when watching these two; they seemed to be attempting to partake in the sport of synchronized hockey defending.
Both players push off the same leg when they start to back skate, while taking almost the exact same length strides on the same legs. Their arm movements match up as well. Even when they leave their respective lines, the movements are so clean precise that it's almost like watching two people dance some sort of beautiful song.
I will try and take some video tonight and post it online to show you more of what I am talking about. But honestly, watch for it!
That's all we've got for now, see you back here for puck drop, and don't forget to show the Aeros some love with their first Calder Cup playoff game of the season tonight.