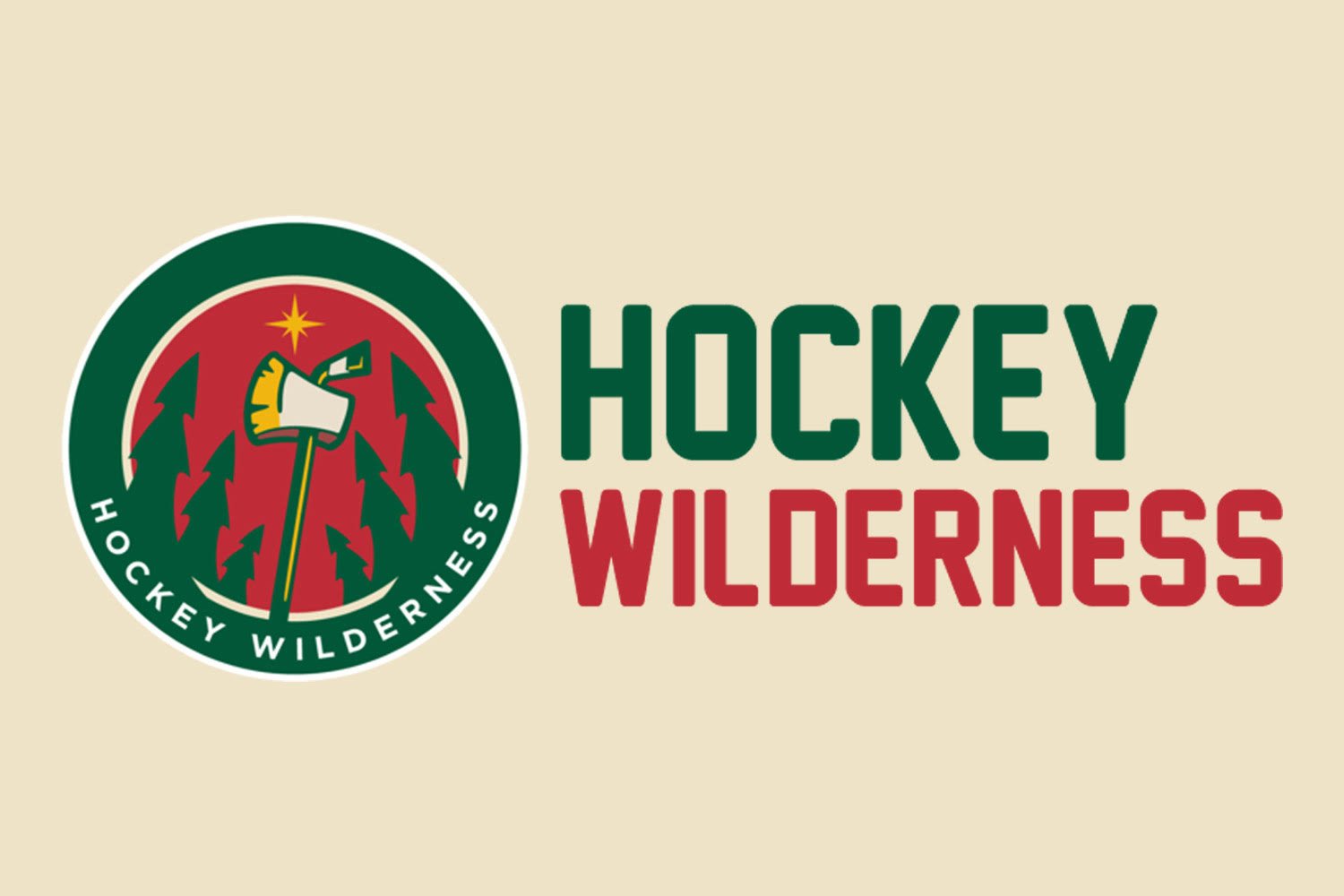 Matt Cullen said that the team needs "a better effort from everyone." He also spoke about the injury aggravation that he had during the game tonight and said he just fell awkwardly and went to the back to test it out. He claims it feels fine now.
Brodziak stated "We put ourselves in a tough spot. But we're still in the drivers seat."
Even Mike Yeo got in on the action. He opened his press conference by saying "We certainly don't seem to like doing things the easy way" as soon as he stepped up to the podium.
Zach Parise had a handful of great quotes after the game. Probably the most meaningful to fans was him saying "I'm getting kind of tired of trying to search for positives.We've got to win games. That was a game we needed to win".
Parise also stated that the team "can't afford any more mistakes" and that "The mental mistakes have to stop. That's what is hurting us right now". Parise openly admitted to being frustrated with how games are playing out right now.
5 Questions
5.Does Ryan Suter have another 30 minute game tonight? You bet he did! 30:46. Impressive since his TOI was only at 20:03 after 2.
Final stats of the night