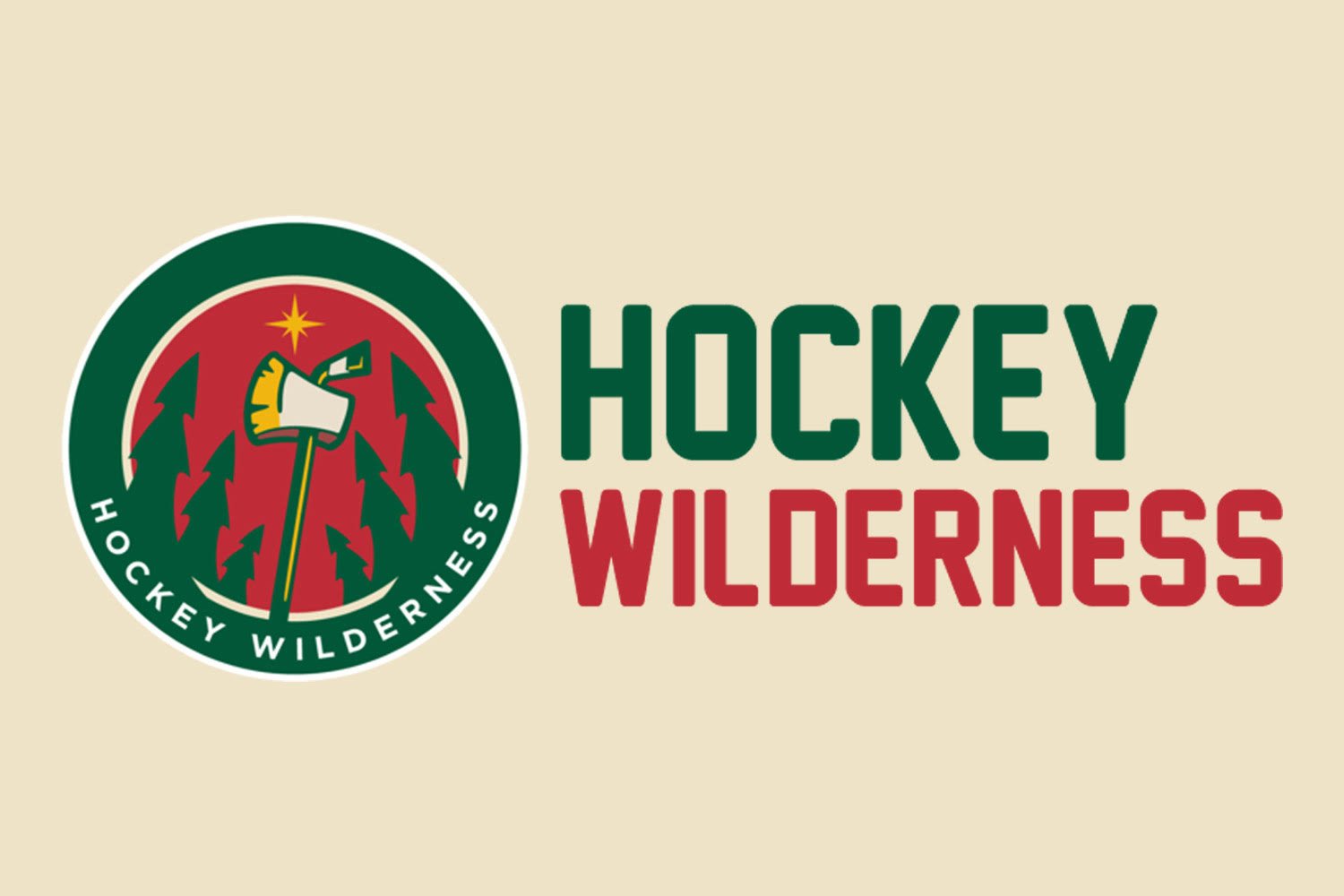 Hello, everybody. The hockey season really is coming at us like an angry Matt Dumba on open ice, isn't it?
So yeah, what's there to think about? Throw Dumba in there with "the best of the rest", and you got a third pairing and we can all go home. Right? Not quite.
First of all, training camp is a fantastic place to evaluate a team's prospect pool. How good are these kids, really? A decent way to find out is to put them on the ice with NHL competition and let them go against each other. There are dozens of young players that absolutely destroy their competition when playing at the Traverse City tournament, or even after they make their way to the minors after the training camp.
Sure, it's "just the training camp". But if you're not stepping up your game here, why would we expect you to do so when there are points in the line and you're playing in front of a sold-out building? This is the reason why I'm not against guys fighting in camps. They're treating the scrimmages like they're the game number 1 of a new season.
Now, let's go through the pile of talent the Wild have skating on the ice during this camp. Unlike Joe, I'm starting from the bottom of the list.
The invitees in amongst the defensemen are Cody Corbett (originally from Lakeland, MN) and Corbin Baldwin. Both of these guys are long shots to even appear in the discussion about possible roster spots, but you never know.
Baldwin has, as far as I'm being told, a contract with the Iowa Wild for the 2013-14 season. The 6'5", 215-pound defenseman played his junior hockey with the Spokane Chiefs, where he racked up 6 goals and 33 points to go along with a respectable 128 penalty minutes during his best season with the team. A big guy with a decent shot, but the career projection for Baldwin is, unfortunately, filled with NHL hopes but AHL reality. Still, a defenseman this big will provide a good challenge for the smaller forwards to battle along the boards. And as harsh as it may sound, that's what Baldwin is here to do. He's a sparring partner.
Now, who do we got on the "definitely not NHL, but it's till good to have you guys around" -list. Well, let me tell you.
Now, the part that actually means something RIGHT NOW. Who's with who and what's to expect from them? The top-6 defensemen for YOUR 2013-2014 Minnesota Wild. I feel like I need to say this out loud first; These are my opinions. I try to be as objective as possible, but they're still just opinions. Even if I might sometimes make them sound like facts. That's just because I'm right about these things most of the time.
Brodin and Suter seem to be a lock for the next thousand years, so I'm not even going to think about that pairing. Only thing I'm going to say; Suter will have another monster year. He's got one of the best defensemen in the world on his side when it comes to making his partner look ridiculously good at all times. Brodin is always open, he makes the simple passes really quickly to get behind the forecheck, and if necessary, the kid can skate his way out of a mortgage.
"But here's the thing...". I'm counting on Dumba here. A lot. I know what the kid can do, and he got better and more consistent as the season went on last year. If he can keep composed during the whole training camp, the talent will shine through and he's a lock for a roster spot. If Dumba just isn't the player I'm expecting him to be right now, Scandella will make the team with ease, as will Blum. That gives Stoner a free pass, and he can breathe a bit easier. I mean, the press box in Minnesota is a bit nicer than the one in Iowa, right?
Not that Stoner would ever get sent there. The man has been a loyal player for the organization, and it just doesn't sound right when guys like that get sent down to the minors. He will probably get traded, though, if Dumba makes the team.  Kampfer is the safety net under the original safety net. He's not making the team from camp, but is in my eyes a reliable enough option to fill in for injuries.
So, how's that opening day roster look from the back? If you ask me, it looks something like this:
In my eyes, that group has everything. Solid D-zone play, great puck skills, physicality and explosiveness. Ballard and Spurgeon especially are a fantastic defensive pairing if you ask me.
Don't agree? Did I miss someone? Fire away on the comments section. Thanks for reading.